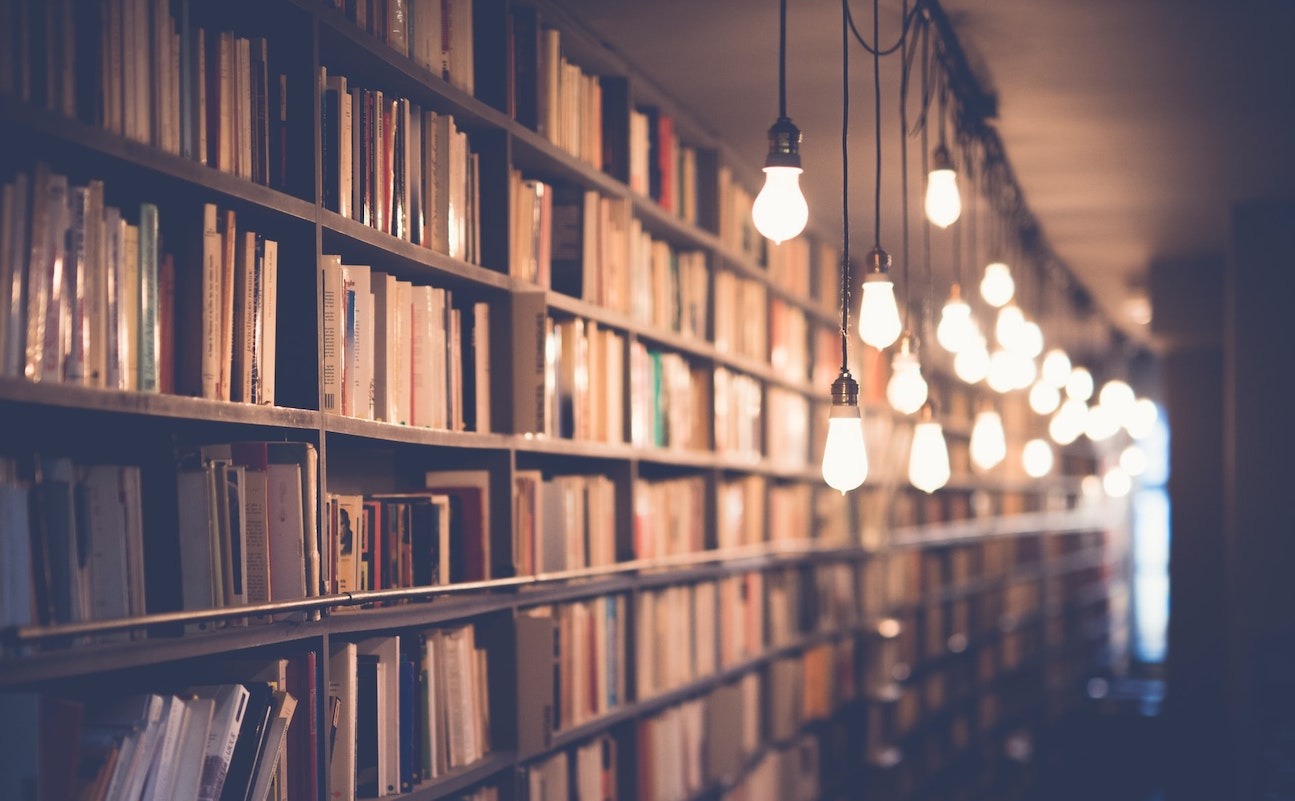 Resource Library
Everyone should have access to an open and trusted Internet.
Read our reports, papers, and other documents for insight and vision on how we can get there.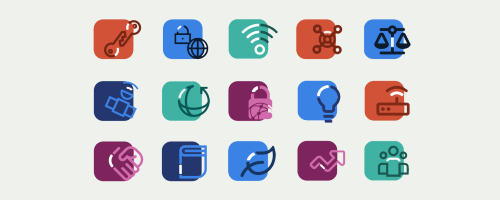 Our roadmap for tackling the threats and challenges for today's Internet as we look to grow and strengthen it for future generations.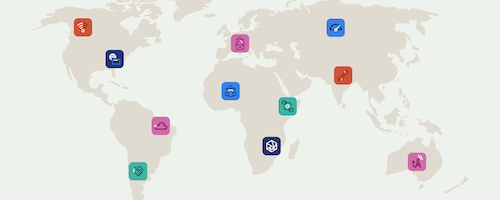 As the world is shifting, we need the Internet more than ever. Learn what the Internet Society is doing to help ensure no one is left behind.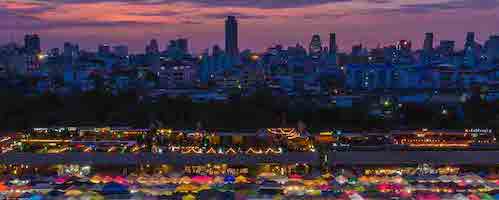 From trust to consolidation, access to sustainability, a deep look at the forces shaping our digital future. Our perspective on critical Internet issues, including community networks, encryption, open Internet standards, Internet Exchange Points, and more.
The Internet Society is a 501(c) 3 tax-exempt charitable organization formed under the District of Columbia Non-Profit Corporation Act ...
The modern Internet features increasing complexity of uses and demand for bandwidth. The Internet Society believes that an Internet access environment characterized by choice and transparency, ...