We believe in a world where the Internet means opportunity. We care about its future.
Together with our global community we extend the Internet's reach and protect its long-term well-being.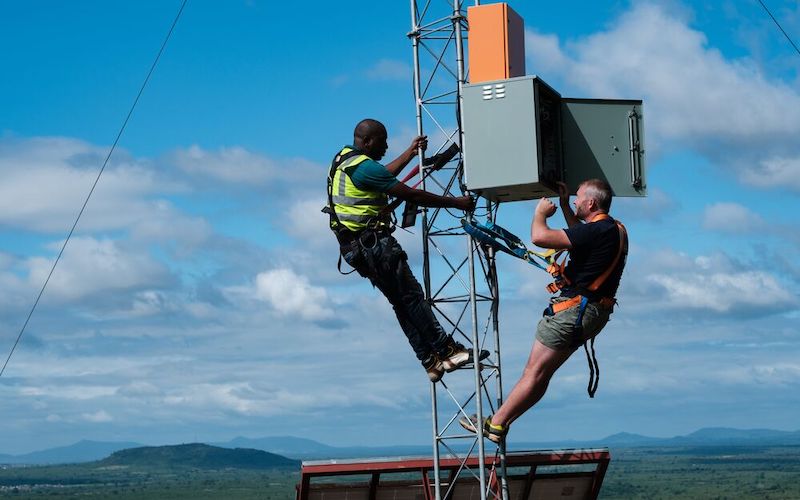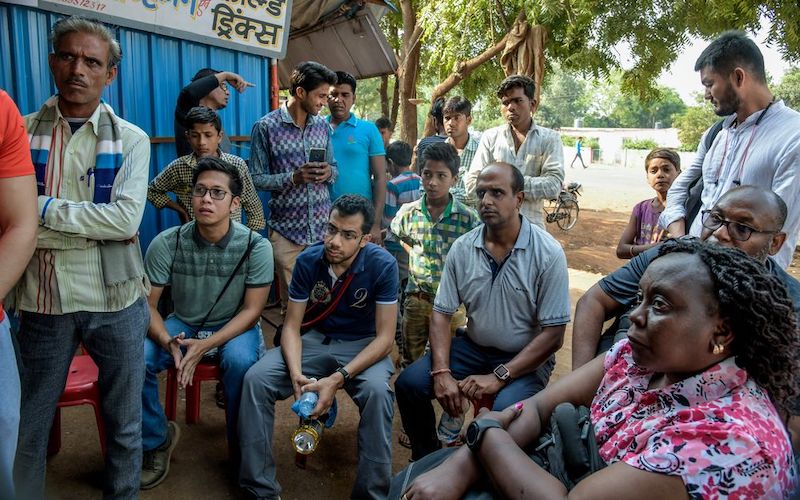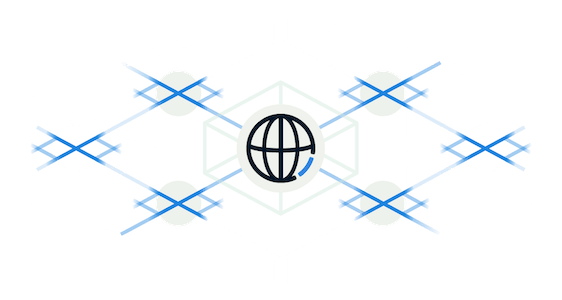 Safeguarding the Internet
In a year of upheaval, the Internet connected us to reliable information, social connection, and opportunity.
Find out how we addressed threats and connected underserved populations, so that it could remain a vital resource for everyone.

Technical communities are our best partners to create a global movement of experts working together to build a stronger and more resilient Internet.
Explore how you can start your own group to share best practices, get training, and collaborate to co-create solutions to local technical challenges.

The Internet was built by people, for people, but it's under threat.
Life has been positively impacted by the Internet in countless ways. We must work to keep this invaluable resource open and available for all. Explore current threats to the Internet, what life is like with a fragmented Internet, and how we can help.

Show your support for the Internet and the work of innovators like this year's Internet Hall of Fame inductees.
Donate today to help us protect and grow the Internet for future generations.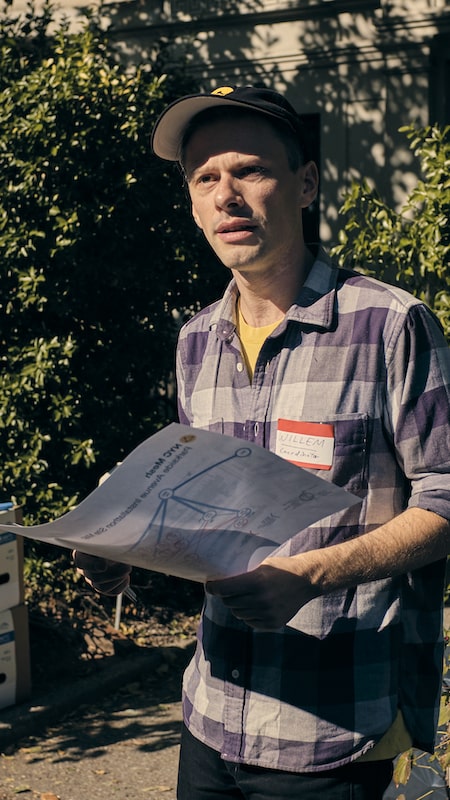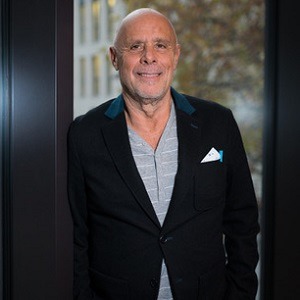 "There's no better place to meet interesting, internationally-minded people with a similar mission. You can have your coffee around the corner. But if you want to see the world, you need to have your coffee with someone from the Internet Society."
We work together to ensure the Internet thrives and everyone can benefit from it.
Chapters & special interest groups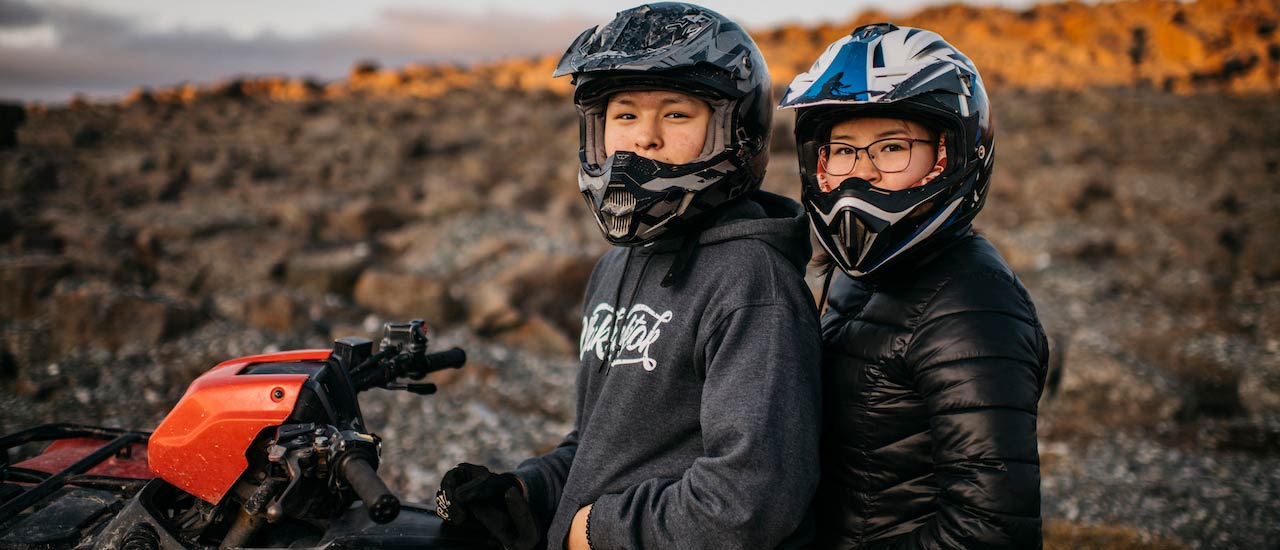 Image copyright:
Leading image: © João Aguiar/Internet Society, We help grow the Internet, We make the Internet stronger: © Nyani Quarmyne, We shape the Internet of the future: © Atul Loke, Read our blog: © Chris Gregory, Calls to action: ©Angela Gzowski