Join a Global Movement.
Thousands of us are working around the globe to build an Internet for everyone, everywhere.
Our members shape the future
You can help preserve the foundations on which the Internet was built. Join us in keeping it open, global, and available to everyone.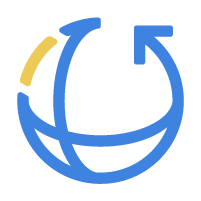 Champion an open Internet for all
Our community works on projects around the world through more than 100 Chapters and Special Interest Groups, as well as online collaboration.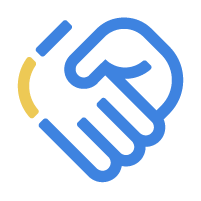 Collaborate and network
Expand your global network, learn from people using technology to improve lives. Members like you can join local Chapters, participate in online discussion groups, attend events, and stay updated on issues that matter to you.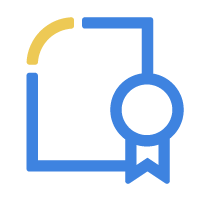 Get support for your work
The Internet Society supports members in creating and funding projects that help communities benefit from the opportunities the Internet brings.
Take the next step with a local Chapter
Chapters enable members to network and organize locally, focusing on communities and issues most important in their areas.
The boundaries and names shown on this site do not imply the expression of any opinion whatsoever on the part of the Internet Society concerning the legal status of any country, territory, city or area of its authorities. Dotted and dashed lines on maps represent approximate border lines for which there may not yet be full agreement. We use ISO 3166 country codes and names.
List of Chapter Locations
List of Special Interest Groups
Contact Email for all Special Interest Groups: [email protected]
Accessibility Standing Group
Affordable Internet Access SIG
Internet for Education SIG