Rejoignez un mouvement mondial.
Nous sommes des milliers de membres qui travaillent pour construire Internet pour tout le monde, partout
Nos membres façonnent le futur
Vous pouvez nous aider à préserver les fondements sur lesquels Internet a été construit et vous joindre à nous pour le garder ouvert, global et accessible à tous.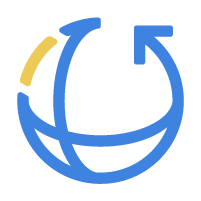 Soyez le champion d'Internet ouvert pour tous
Notre communauté travaille sur des projets autour du monde à travers plus de 100 chapitres, groupes d'intérêt et collaboration en ligne.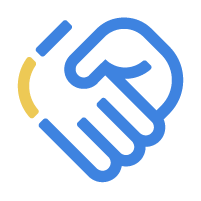 Collaborez et échangez
Développez votre réseau mondial, apprenez des gens qui utilisent la technologie pour améliorer leurs vies. Les membres peuvent se joindre aux sections locales, participer à des groupes de discussion en ligne, assister à des événements et rester à jour sur les questions qui sont les plus importantes pour vous.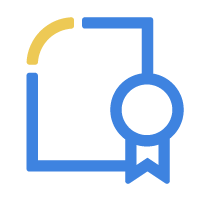 Obtenez de l'aide pour votre travail
L'Internet Society soutient les membres dans la création et le financement de projets qui aident les communautés à tirer parti des possibilités qu'offre Internet.
Notre code de conduite a été mis en place pour guider notre communauté et favoriser un environnement ouvert et sécurisé. Assurez-vous de le lire avant de commencer!
Notez que la version 2019 est axée sur les règles de communication et de savoir-vivre. La version initiale du Code de conduite pour les membres individuels a été approuvée par le conseil d'administration de l'Internet Society en janvier 2003.
Avancez avec un Chapitre local
Les Chapitres permettent aux membres de réseauter et de s'organiser localement, en se concentrant sur les communautés et les questions les plus importantes dans leurs domaines.
The boundaries and names shown on this site do not imply the expression of any opinion whatsoever on the part of the Internet Society concerning the legal status of any country, territory, city or area of its authorities. Dotted and dashed lines on maps represent approximate border lines for which there may not yet be full agreement. We use ISO 3166 country codes and names.
List of Chapter Locations
List of Special Interest Groups
Contact Email for all Special Interest Groups: [email protected]
Accessibility Standing Group
Affordable Internet Access SIG
Internet for Education SIG