Unase a un movimiento global.
Somos miles de miembros que trabajan para construir una Internet para todos, en todas partes
Nuestros miembros dan forma al mañana
Puede ayudar a preservar los cimientos sobre los que se construyó Internet y unirse a nosotros para mantenerlo abierto, global y disponible para todos.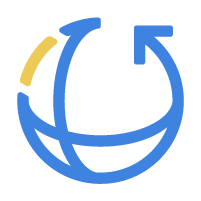 Conviértase en campeón del Internet abierto
Nuestra comunidad trabaja en proyectos en todo el mundo a través de más de 100 capítulos, grupos de interés y colaboración en línea.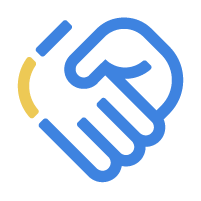 Colaborar y interconectar
Amplia tu red global, aprende de personas que usan la tecnología para mejorar vidas. Los miembros pueden unirse a los capítulos locales, participar en grupos de discusión en línea, asistir a eventos y mantenerse actualizados sobre los asuntos que son más importantes para usted.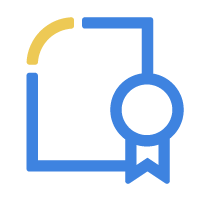 Obtenga ayuda para su trabajo
Internet Society ayuda a los miembros a crear y financiar proyectos que ayuden a las comunidades a beneficiarse de las oportunidades que puede ofrecer Internet.
Toma el proximo paso con un Capítulo
Capítulos permiten a los miembros conectarse en red y organizarse localmente, centrándose en las comunidades y los problemas más importantes en sus áreas.
The boundaries and names shown on this site do not imply the expression of any opinion whatsoever on the part of the Internet Society concerning the legal status of any country, territory, city or area of its authorities. Dotted and dashed lines on maps represent approximate border lines for which there may not yet be full agreement. We use ISO 3166 country codes and names.
List of Chapter Locations