We believe in a world where the Internet means opportunity. We care about its future.
Together with our global community we extend the Internet's reach and protect its long-term well-being.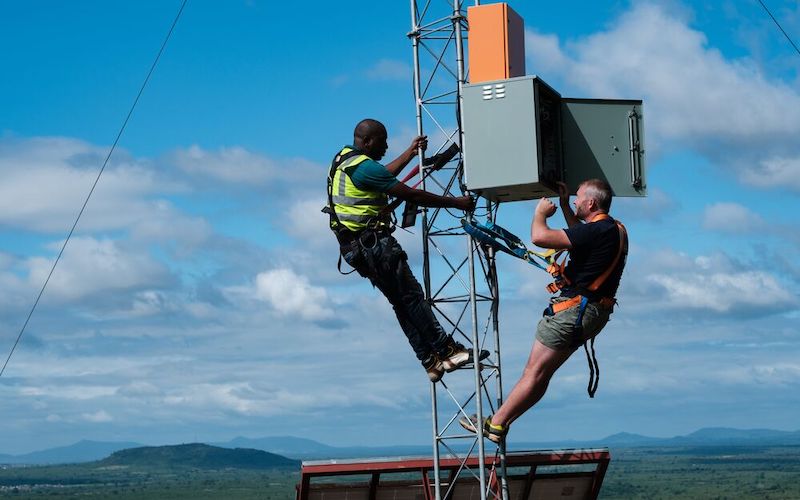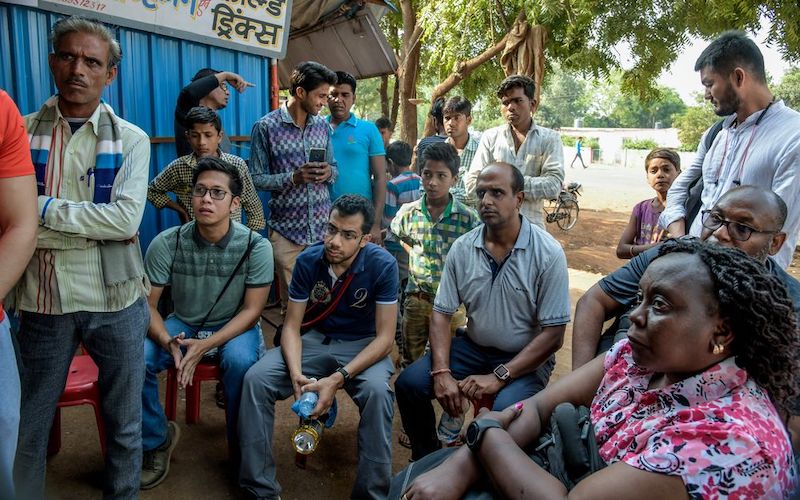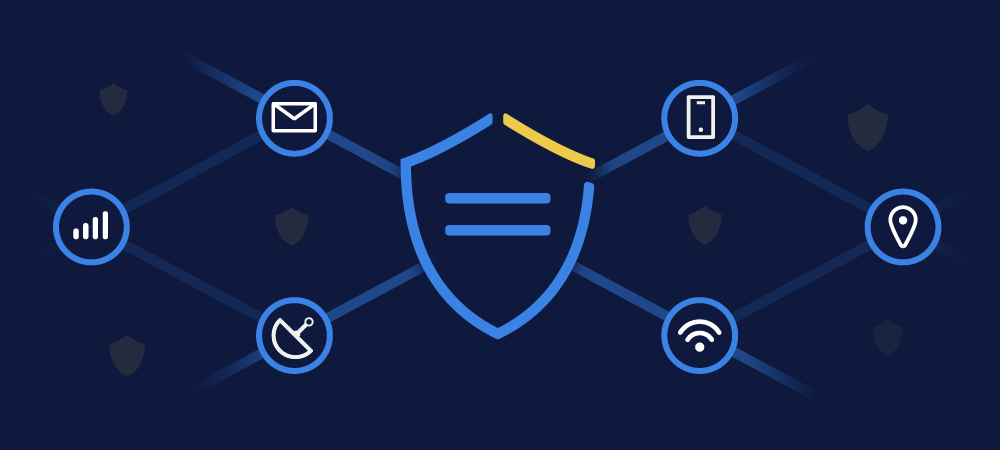 Our Internet, Our Future:
Protecting the Internet for Today and Tomorrow
We all have a stake in the Internet's survival.
Our Action Plan 2023 shows how we can work together to protect its future. Because the Internet's future is ours, too.

Are you an experienced Internet measurements researcher?
Applications for the inaugural fellowship are open for a researcher to conduct data-driven analysis or develop tools that contribute to an open, globally connected, secure, and trustworthy Internet.

Donate to help bring the Internet to Everest.

Help connect 1,700+ people in the villages of Khunde and Khumjung, Nepal. High-speed Internet will give the villagers access to more information, resources, and opportunities.

Take your career to the next level and champion the Internet of tomorrow.
Global mid career Internet champions will gain the knowledge, skills, and tools to enable inclusive, innovative, holistic, and strategic leadership. Apply today.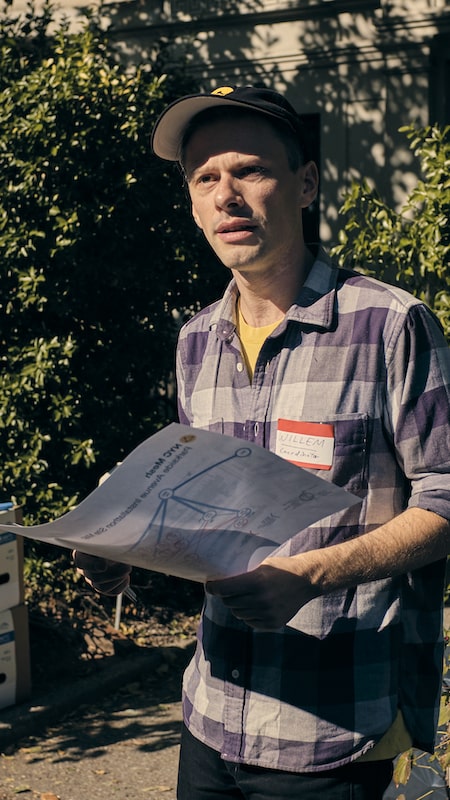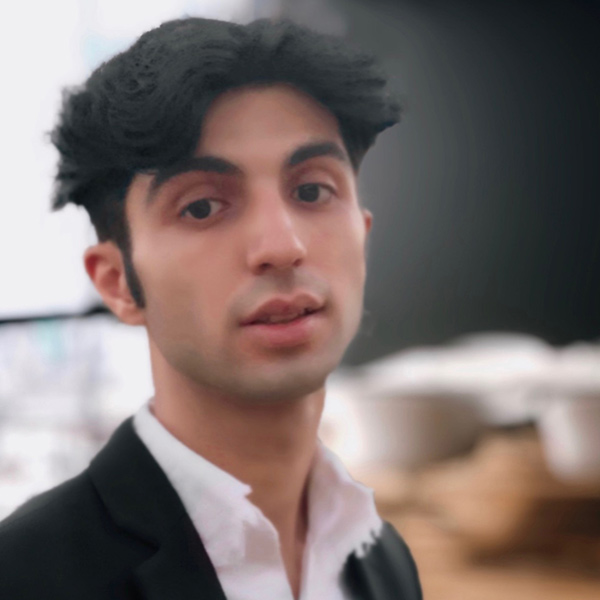 The Internet Society offered me a transformative journey of education, networking, and empowerment in the Internet and technology governance sphere. This short-term journey has shaped my entire career. I've gone from being a researcher on Internet governance and digital rights issues to a lifelong global activist for Internet Inclusion, digital literacy, and bridging the digital divide.
We work together to ensure the Internet thrives and everyone can benefit from it.
Chapters & special interest groups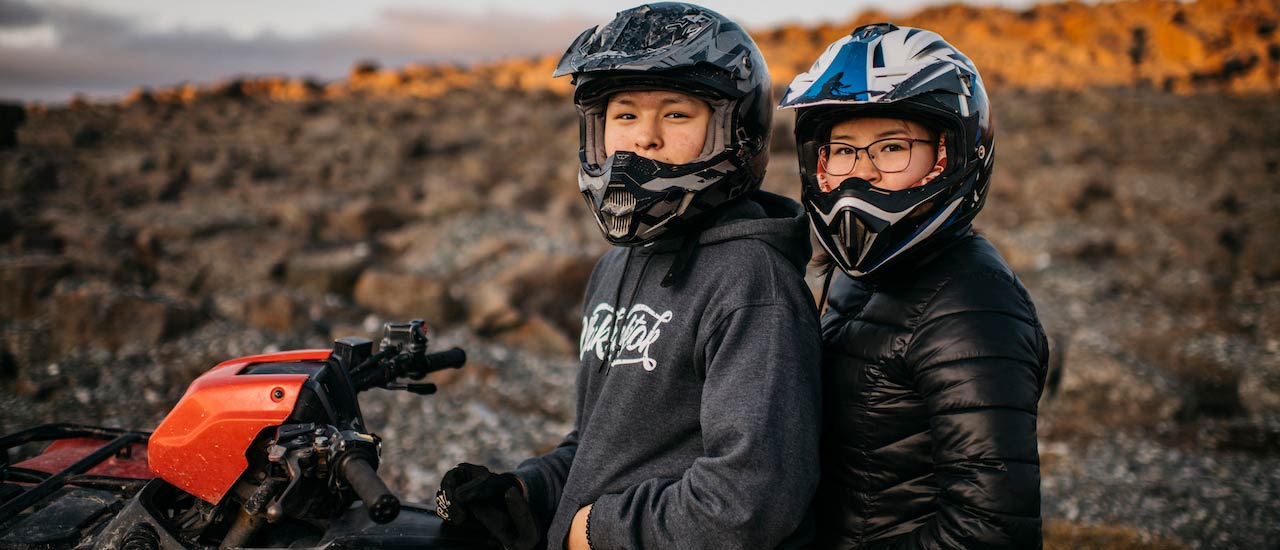 Image copyright:
Leading image: © João Aguiar/Internet Society, We help grow the Internet, We make the Internet stronger: © Nyani Quarmyne, We shape the Internet of the future: © Atul Loke, Read our blog: © Chris Gregory, Calls to action: ©Angela Gzowski