We believe in a world where the Internet means opportunity. We care about its future.
Together with our global community we extend the Internet's reach and protect its long-term well-being.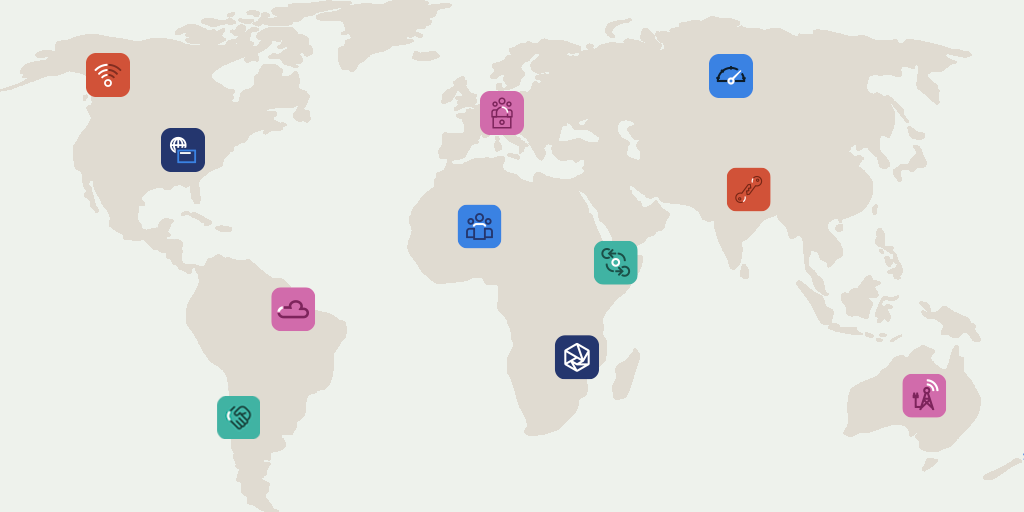 Staying Connected in a Changing World
As the world is shifting, we need the Internet more than ever.
Yet, billions of people must navigate these changes without trusted, reliable access. How can we make sure everyone can use the Internet? Learn what the Internet Society is doing to help ensure no one is left behind.

On 6-7 September, we will bring together an entire community of Internet heroes worldwide. 
Internet Society members will celebrate our collective work to build and protect the Internet over the past 30 years. Together, we will also consider how we can ensure the Internet is even more reliable, resilient, and reaches more places 30 years from now. Join the conversation online.

With three billion people lacking access to the Internet, it's going to take dedicated people working together across the world to close the digital divide.
We've joined Partner2Connect to amplify our impact, pledging to train 10,000 people and to sustain and build 100 networks by 2025. Together, we can get even closer to achieving universal connectivity and digital transformation everywhere.

What if you woke up one day and found that all the Internet apps and services you rely were blocked or redirected to other sites?
We are concerned that governments and companies may splinter the Internet into fragmented networks under their control. We must protect the open Internet! Join us to #StopTheSplinternet.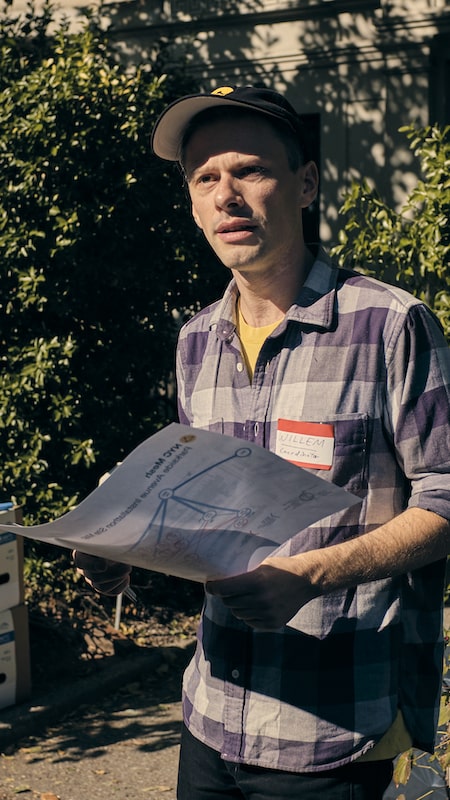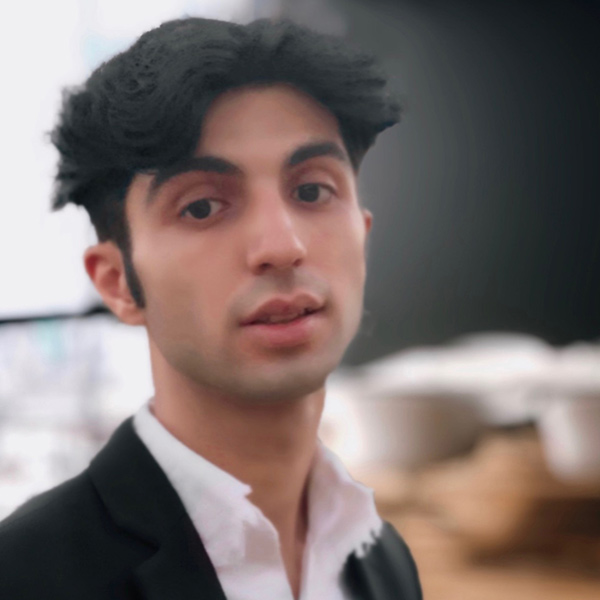 The Internet Society offered me a transformative journey of education, networking, and empowerment in the Internet and technology governance sphere. This short-term journey has shaped my entire career. I've gone from being a researcher on Internet governance and digital rights issues to a lifelong global activist for Internet Inclusion, digital literacy, and bridging the digital divide.
We work together to ensure the Internet thrives and everyone can benefit from it.
Chapters & special interest groups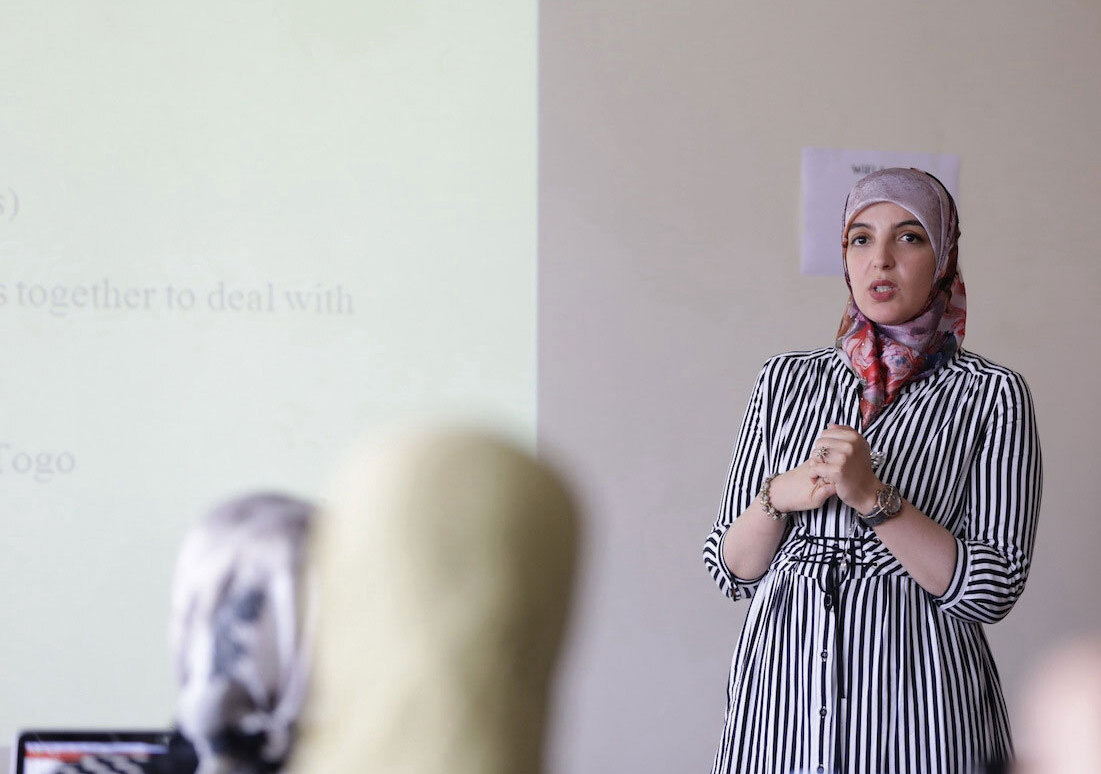 Image copyright:
Leading image, We help grow the Internet, We make the Internet stronger: © Nyani Quarmyne, We shape the Internet of the future: © Atul Loke, Partner2Connect: © Nyani Quarmyne, Splinternet: © Chris Gregory, Learn with Us: © Elyse Butler, Read Our Blog: © Chris Gregory, Calls to action: © Urban Pixel Lebanon