Two villages at the base of Everest need fiber Internet. You can help them.
Together with our global community we extend the Internet's reach and protect its long-term well-being.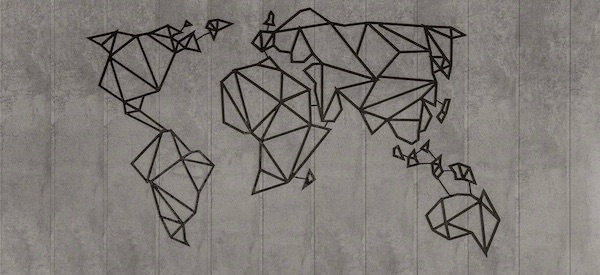 What Is the Splinternet?
It's where the Internet fragments into isolated networks, masquerading as the Internet you've come to rely on.
In these shadow versions, the free flow of information is suppressed by governments and corporations, and you can't trust the information in front of you.

Longtime Internet champion Dr. George Sadowsky is the 2022 Jonathan B. Postel Service Awardee.
Selected for his leadership of the Internet Society Developing Countries Workshops in the 1990s, he helped enable the extension of the Internet to almost all developing countries.

Lots of Promise—But Also Concerns
Companies like SpaceX, Amazon, OneWeb, and Telesat are racing to launch large systems of low Earth orbit satellites to provide Internet access. Can they help close the digital divide, or will they create more challenges?

The world needs a secure and resilient Internet.
Discover how trusted collaboration and the industry-supported MANRS initiative keeps it that way— through actions that can address the most common threats in the global routing system.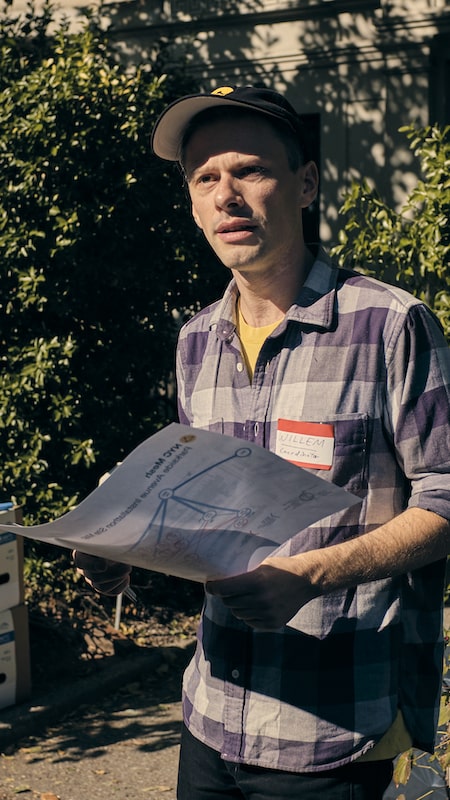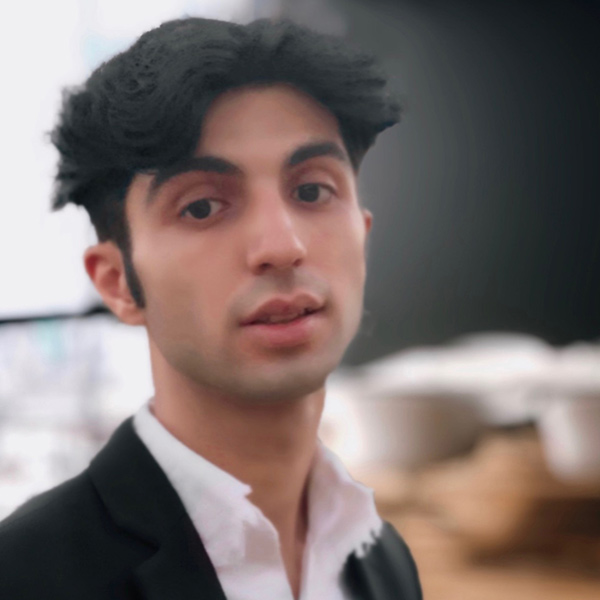 The Internet Society offered me a transformative journey of education, networking, and empowerment in the Internet and technology governance sphere. This short-term journey has shaped my entire career. I've gone from being a researcher on Internet governance and digital rights issues to a lifelong global activist for Internet Inclusion, digital literacy, and bridging the digital divide.
We work together to ensure the Internet thrives and everyone can benefit from it.
Chapters & special interest groups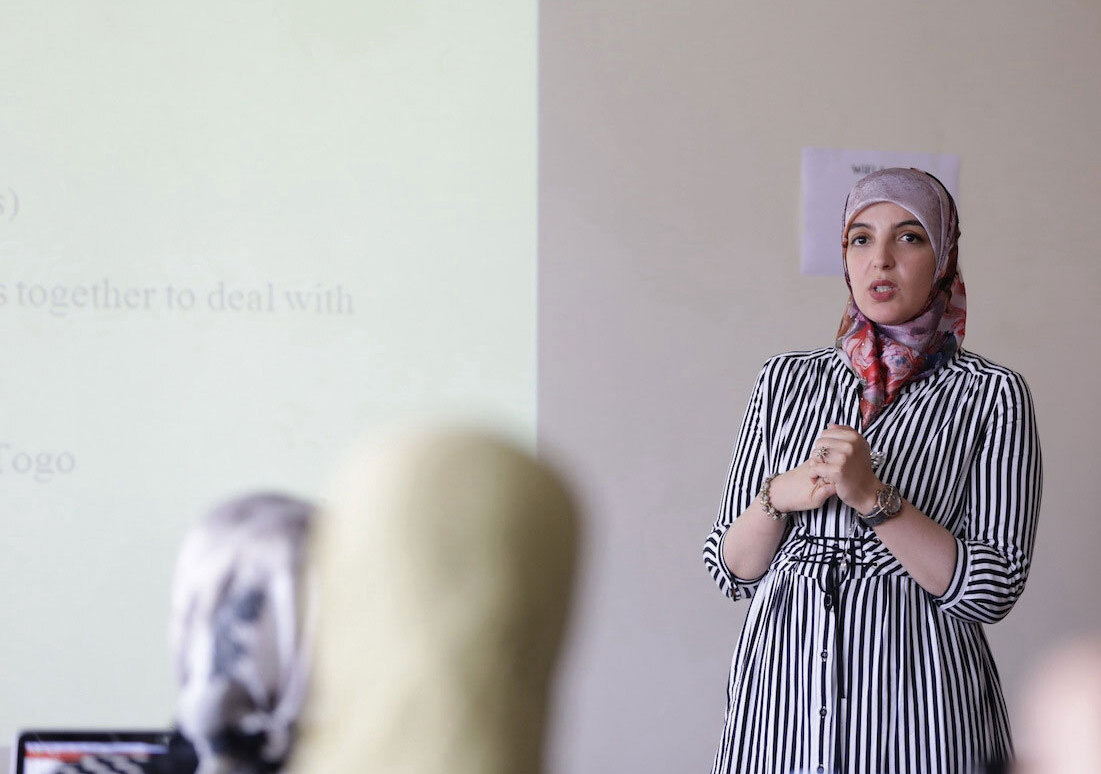 Image copyright:
Leading image, We help grow the Internet, We make the Internet stronger: © Nyani Quarmyne, We shape the Internet of the future: © Atul Loke, Partner2Connect: © Nyani Quarmyne, Introducing Our Alumni Network: © Wes Hardaker, Read Our Blog: © Chris Gregory, Calls to action: © Urban Pixel Lebanon