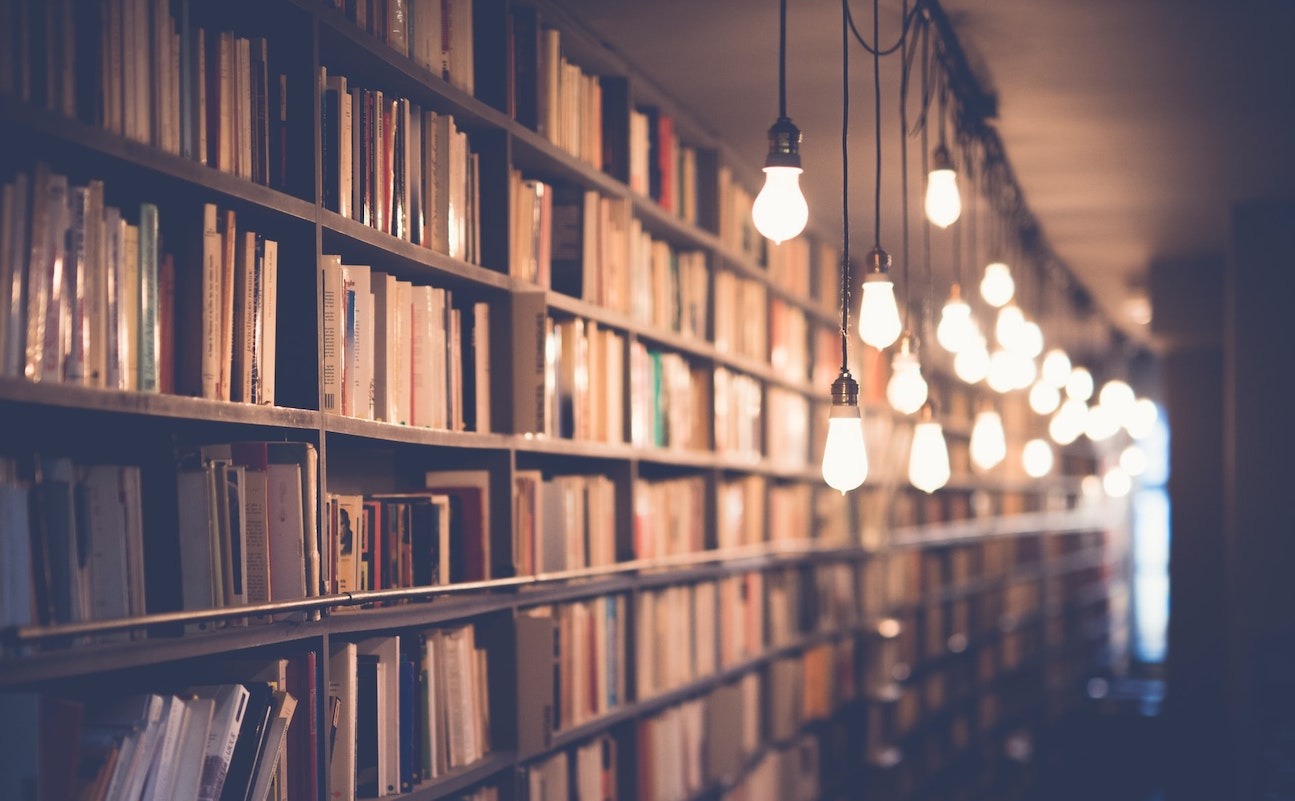 Resource Library
Everyone should have access to an open and trusted Internet.
Read our reports, papers, and other documents for insight and vision on how we can get there.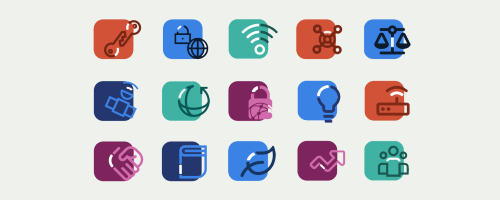 Our roadmap for tackling the threats and challenges for today's Internet as we look to grow and strengthen it for future generations.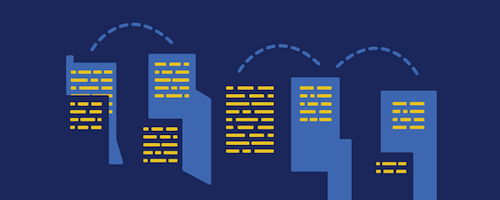 Some of our important work in 2020, highlighting how our community has worked together to to build, promote and defend the Internet.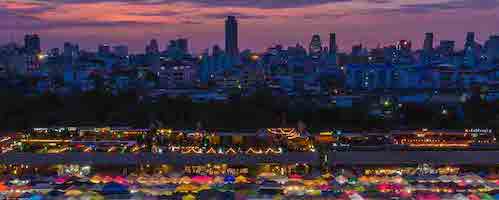 From trust to consolidation, access to sustainability, a deep look at the forces shaping our digital future. Our perspective on critical Internet issues, including community networks, encryption, open Internet standards, Internet Exchange Points, and more.