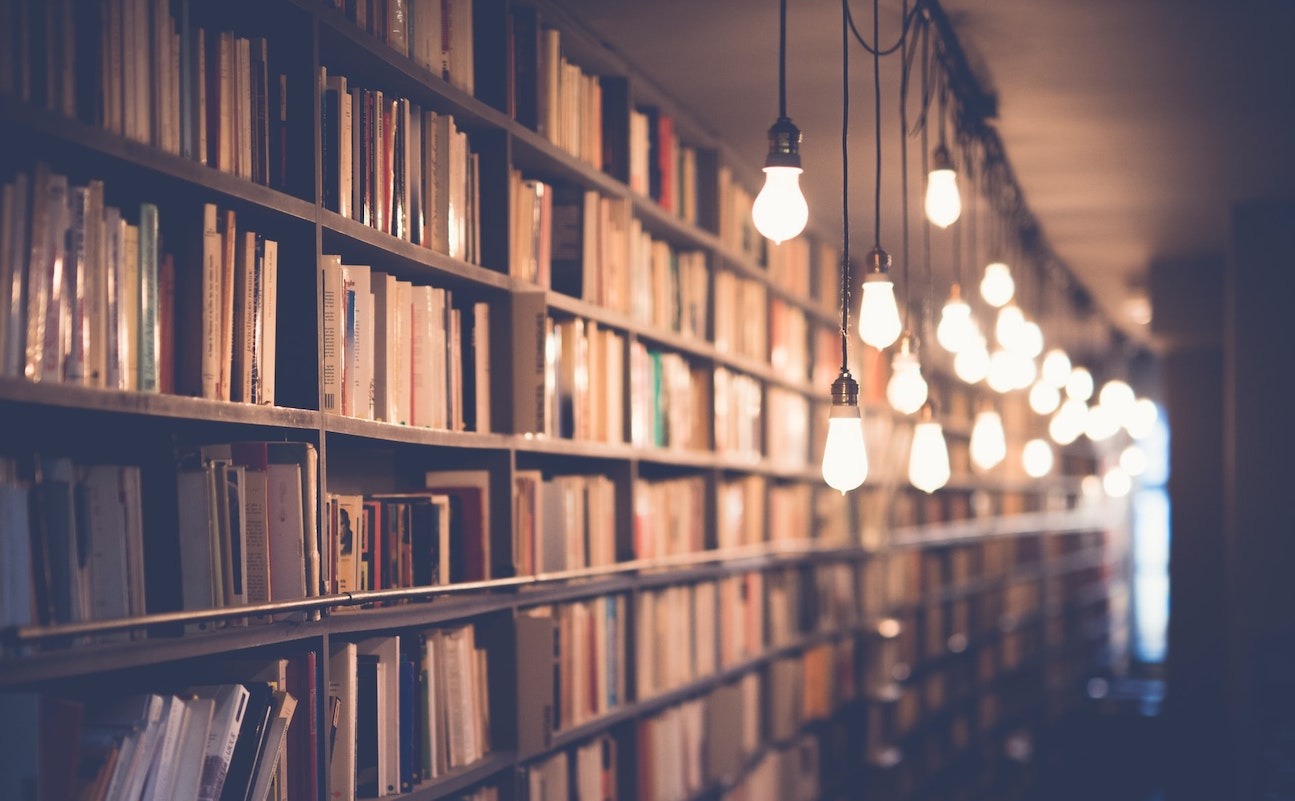 Resource Library
Everyone should have access to an open and trusted Internet.
Read our reports, papers, and other documents for insight and vision on how we can get there.
Archives
Dear non-Experts,
This is for you, who always wanted or needed to know how Internet names really work. The Internet Domain Name System (DNS) is a fascinating ...
Organization Reports
On annual basis, we publish annual reports (an Action Plan and Impact Report), as well as financial reports, annual financial statements, and Form 990s.