Learn how IXPs help make the Internet faster and more affordable around the world.
Guatemala
IXP.GT started in November 2019 with three participants. A little over a year later that number was up to 10 – mostly Internet service providers, plus a university network. "The IXP is the best thing that happened to us in 2020!" says Ariel Tello, engineer and project manager at Señal Nacional, a cable and Internet provider. Since connecting in August, they've doubled the average bandwidth that passes through the IXP.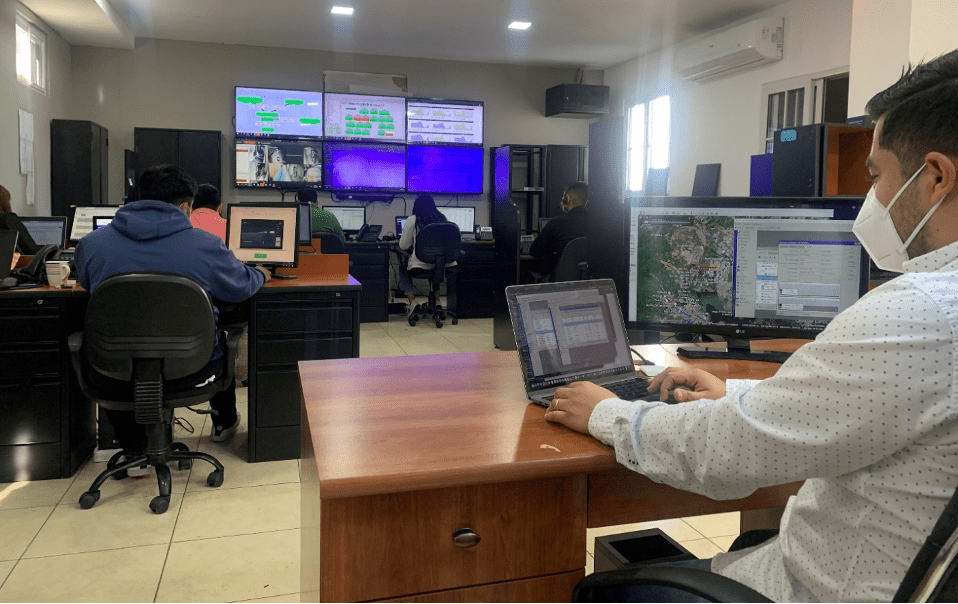 Macedonia
When COVID-19 struck Macedonia, it put unprecedented pressure on the country's Internet ecosystem. As data consumption grew, ISPs that never operated beyond 80% capacity were almost at full capacity. Local Internet exchange point IXP.mk became critical by keeping local traffic local, ensuring the Internet was more resilient and affordable. Vladislav Bidikov, leader of the IXP.mk project, says it is a perfect example of how working in collaboration can help build and nurture of networks.
Pakistan
Frustrated by poor quality of service and high-cost connectivity, local Internet stakeholders collaborated to establish Pakistan IXP. They launched the first exchange in Islamabad in 2016. They launched the Karachi exchange three years later. The Internet Society has lent support by donating critical equipment, helping train hundreds of local experts, and strengthening local and regional technical networks of practice. Their work shows how strong communities are vital a strong Internet.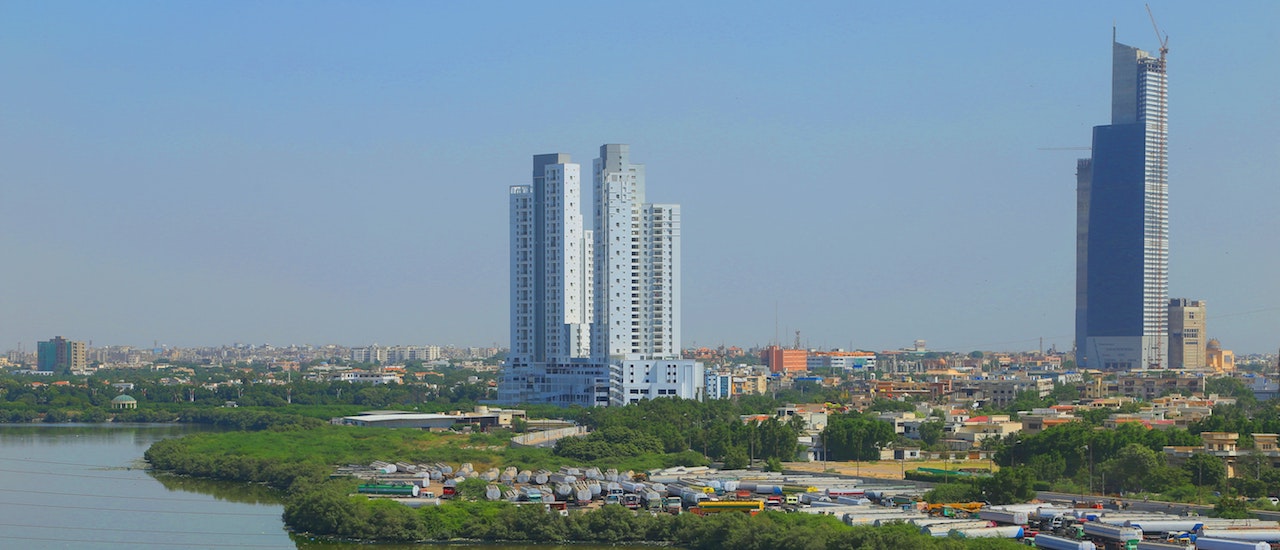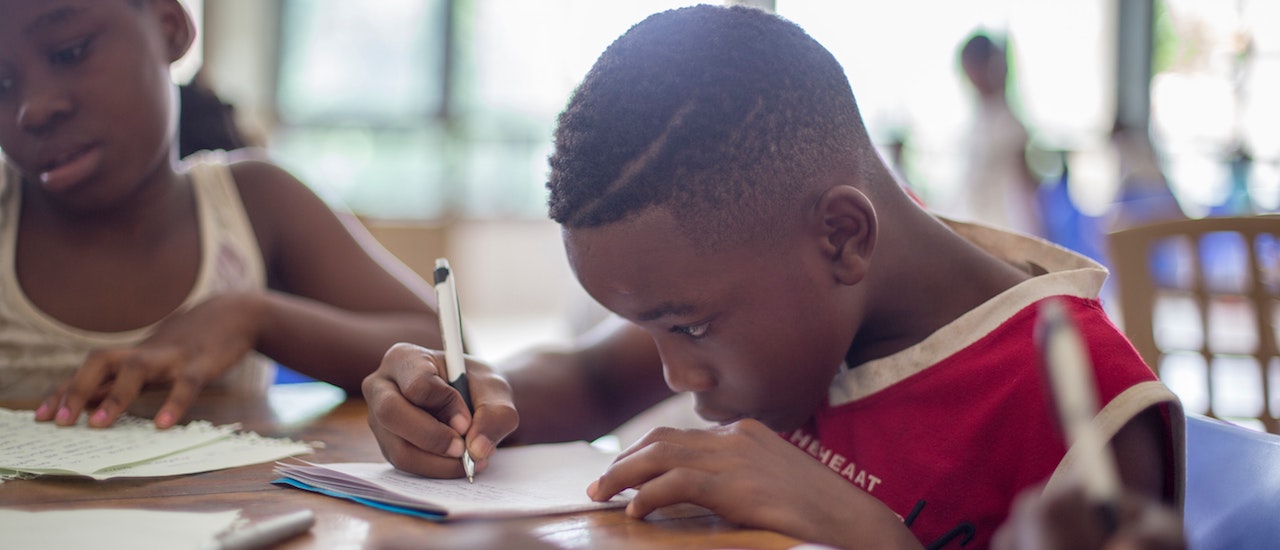 South Africa
When COVID-19 struck, many governments imposed temporary or full shutdowns of education systems. In South Africa, the South African Broadband Education Networks stepped in to help, providing connectivity to Technical and Vocational Education and Training colleges. With support from data center provider Teraco, they were also able to offer direct network access to Africa's largest Internet Exchange Point, NAPAfrica. The IXP allowed schools to host educational content and online teaching, while facilitating research.
Celebrating IXP Achievements: Africa
In 2010 the Internet Society joined with the African Internet community to set an ambitious vision: that 80% of Internet traffic in Africa should be exchanged locally, and only 20% routed from outside the continent.
Anchoring the African Internet Ecosystem: Lessons from Kenya and Nigeria's Internet Exchange Point Growth, shows how IXPs helped Kenya and Nigeria go from 30% to 70% locally exchanged traffic in just eight years. This report is a blueprint for how other countries in Africa can achieve cheaper and faster Internet.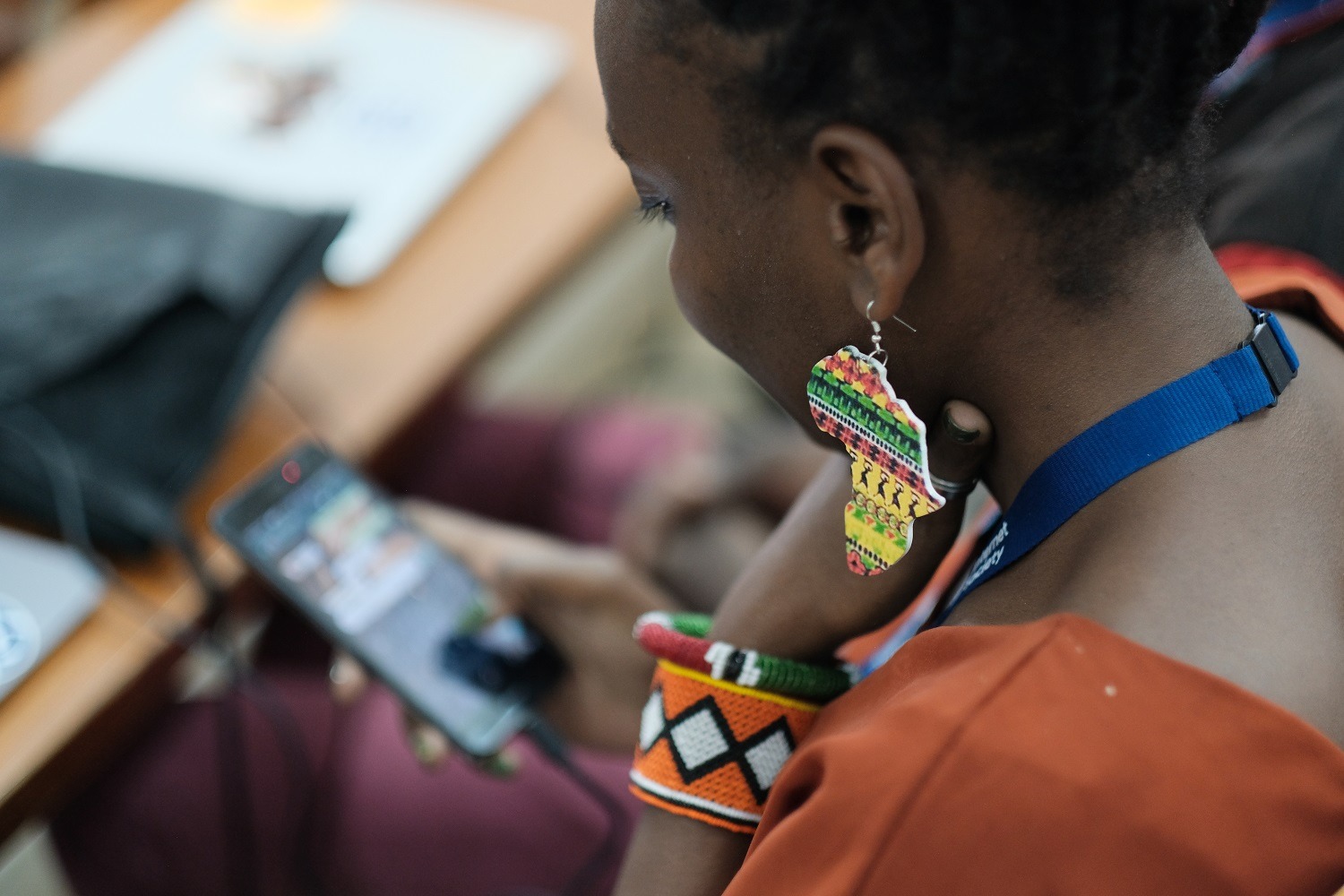 Image credit (leading and Celebrating IXP Achievements: Africa image): © Internet Society / Nyani Quarmyne / Panos Pictures