Learn how IXPs help make the Internet faster and more affordable around the world.
Panama
Founded in 1997, Panama's InteRed is one of the first Internet exchange points in the Western Hemisphere—yet its growth has been slow. A change in leadership and the donation of essential equipment and training has changed that. No longer at risk of irrelevance, the reinvigorated IXP has gone from stagnation to transcendental to the local Internet ecosystem.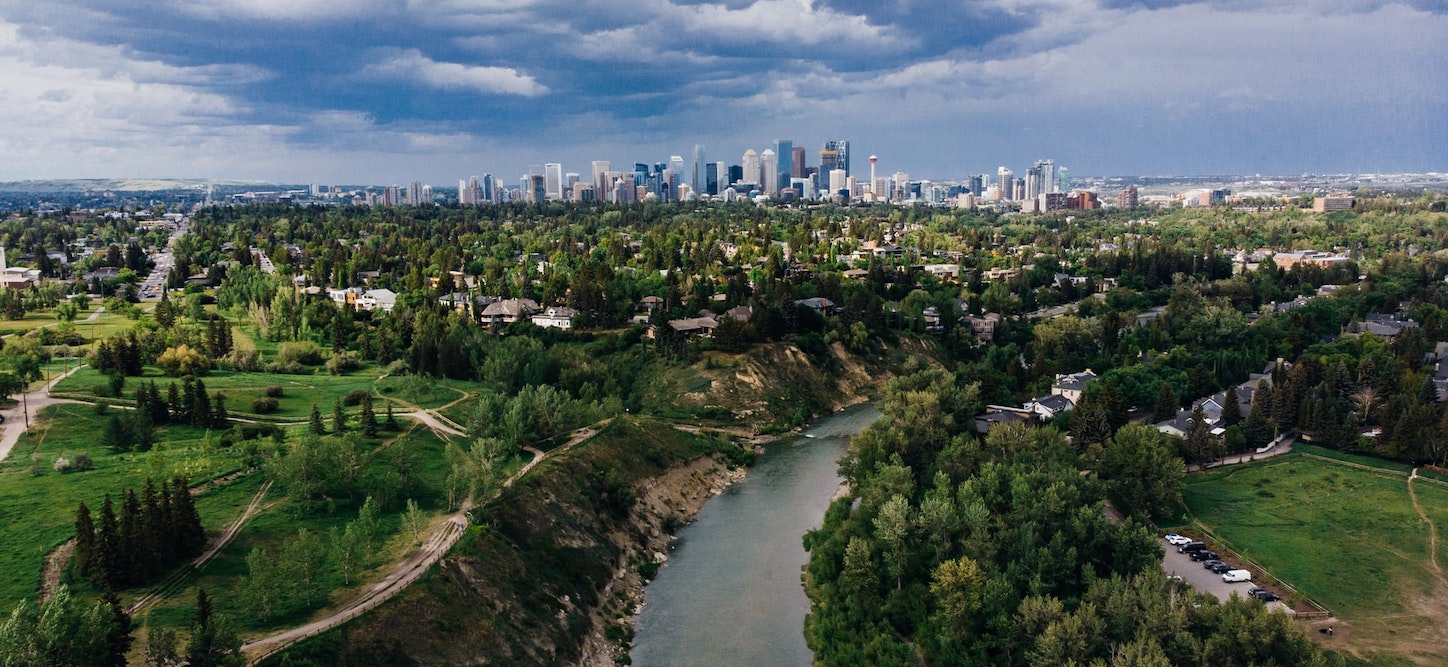 Canada
Calgary, Canada is fast becoming a tech hub. Yet a little over a decade ago, the city's Internet traffic was being routed more than 1,000 kilometers away to the United States. With their data taking such a roundabout route, the city's 1.3 million residents were feeling the pinch, with slower, more costly connections. Looking to change that, Calgary's first Internet exchange point stepped in. Could they make a difference with volunteers, local support, and a shoestring budget?
Bolivia
After several years of stagnation, Bolivia's Internet Exchange Point (IXP), PIT Bolivia, now doubles its exchanged traffic every six months. Bolivia's IXP was born on 13 November 2013. Its members initially only exchanged 90 Megabits per second (Mbps) in total. In February 2020, 1.4 Gigabits per second (Gbps) of traffic were being exchanged through PIT. After upgrading several equipment, and welcoming new members, PIT's total traffic stands at 400 Gb.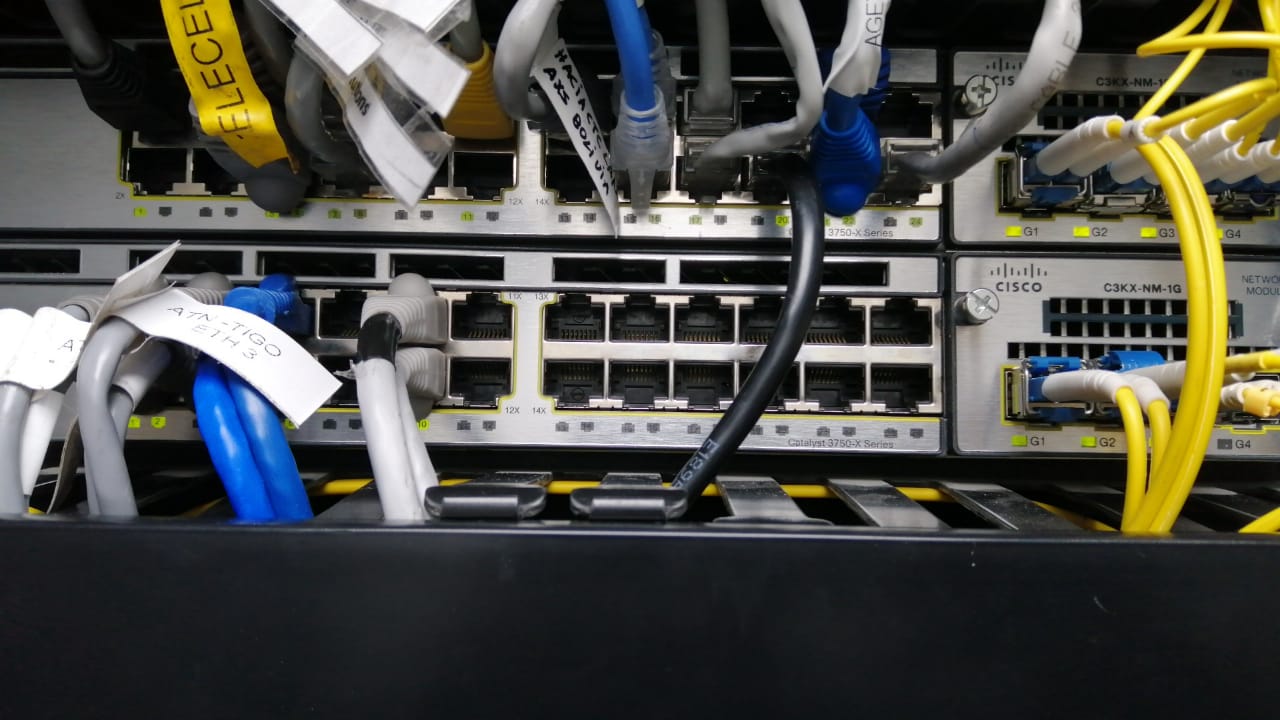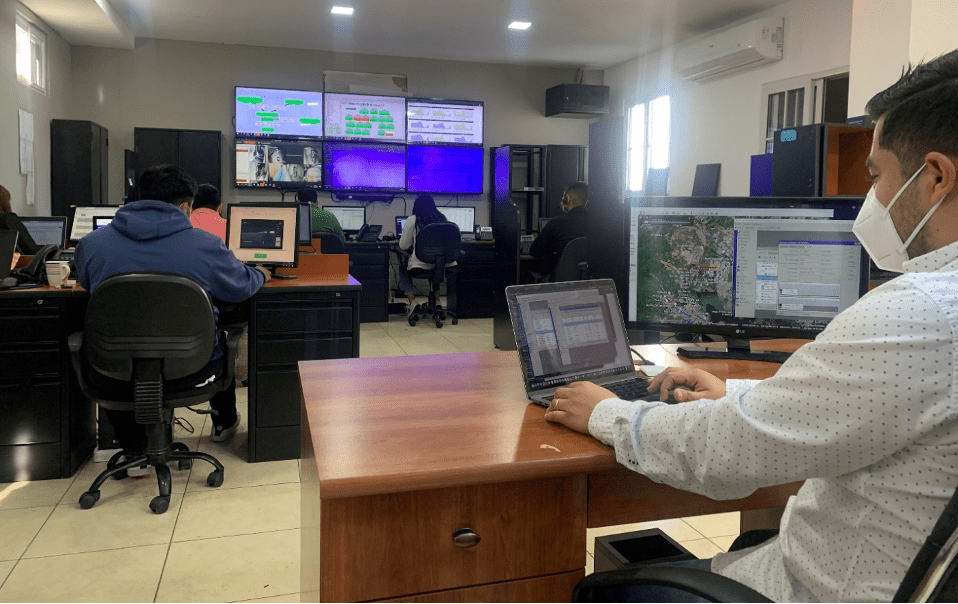 Guatemala
Since IXP.GT started exchanging traffic in November 2019, its 10 participating organizations are already exceeding 4 gigabytes per second (Gbps) of average traffic. Before the IXP, it took 30 to 40 milliseconds to receive content, but now it takes 2 milliseconds or less. "The IXP is the best thing that happened to us in 2020," says Ariel Tello, from Señal Nacional, Guatemala's cable and Internet provider.
Dominican Republic
In 2017, a decade after a failed initiative to create an IXP, the Dominican Republic Internet Society Chapter reignited efforts, following local Internet governance forums. The next year, the chapter set up a team and applied and got funds to kick off IXP activities. Some 24 organizations signed a participation agreement for IXP.DO, including the Presidency of the Republic, service providers and telecommunications companies.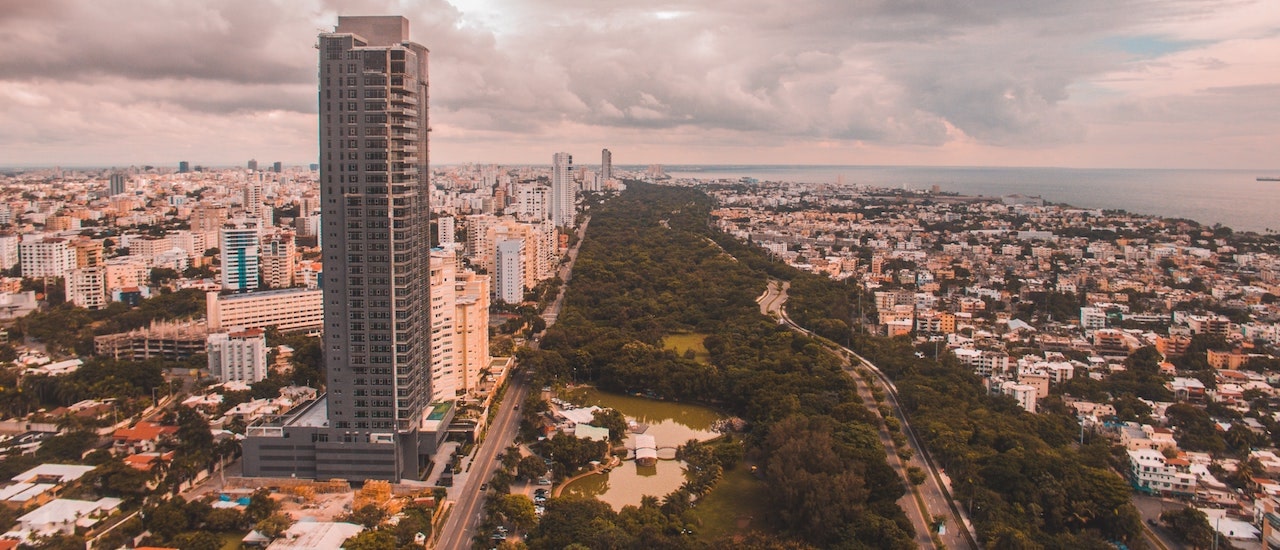 El Salvador
El Salvador's Internet exchange point IXSal has perhaps the longest and most complex set-up story, beginning at the end of the last century, in 1999. After several years of training network technicians, explaining the benefits of IXPs to Internet service providers and working with different partners, the IXP was initiated in 2020, and it now has five network providers set for peering.
Mexico
IXSY (Internet Exchange Services Yucatán) allows the Internet to be an effective instrument of social inclusion, innovation, knowledge generation, health, cultural, and economic development in Yucatan, Mexico. It started in 2019 with about 30 meetings and training sessions, and its first two participants began exchanging traffic in November and December 2020.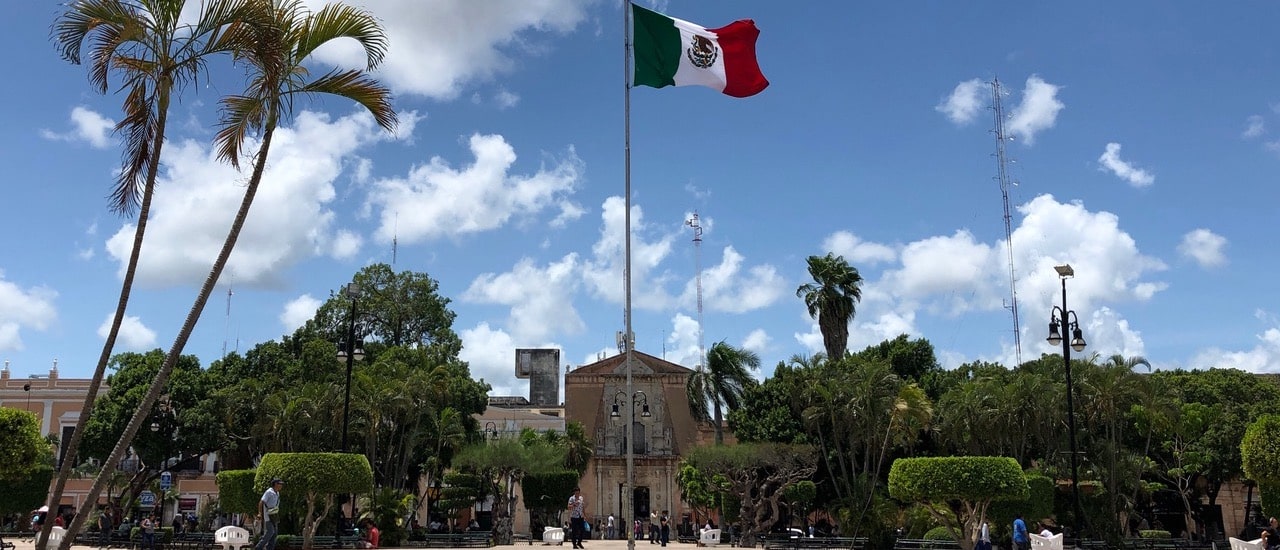 Macedonia
When COVID-19 struck Macedonia, it put unprecedented pressure on the country's Internet ecosystem. As data consumption grew, ISPs that never operated beyond 80% capacity were almost at full capacity. Local Internet exchange point IXP.mk became critical by keeping local traffic local, ensuring the Internet was more resilient and affordable. Vladislav Bidikov, leader of the IXP.mk project, says it is a perfect example of how working in collaboration can help build and nurture of networks.
Pakistan
Frustrated by poor quality of service and high-cost connectivity, local Internet stakeholders collaborated to establish Pakistan IXP. They launched the first exchange in Islamabad in 2016. They launched the Karachi exchange three years later. The Internet Society has lent support by donating critical equipment, helping train hundreds of local experts, and strengthening local and regional technical networks of practice. Their work shows how strong communities are vital a strong Internet.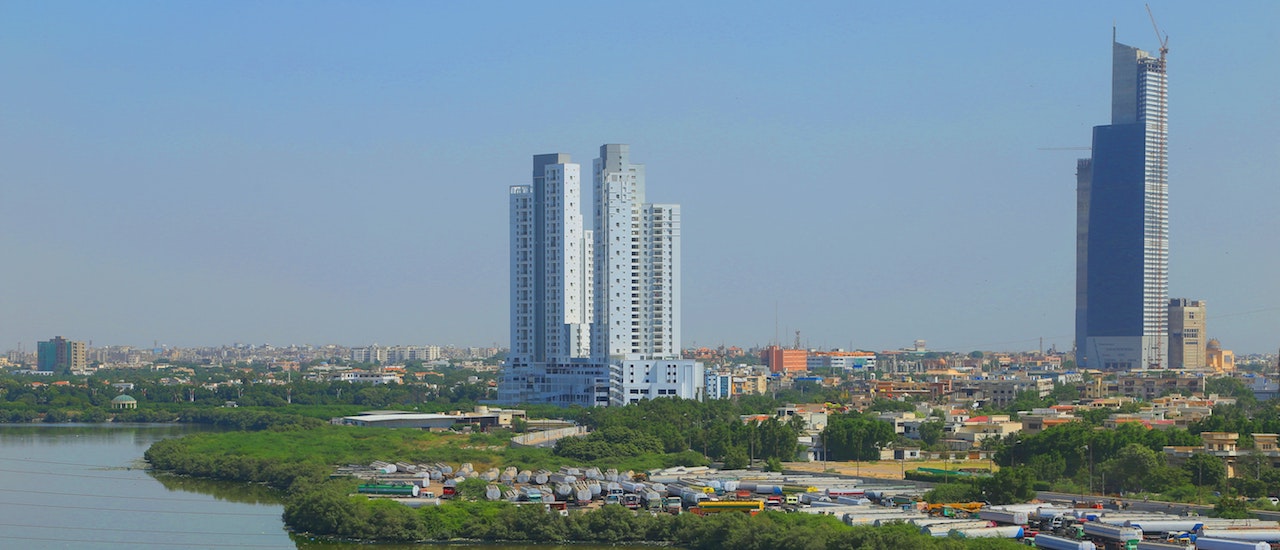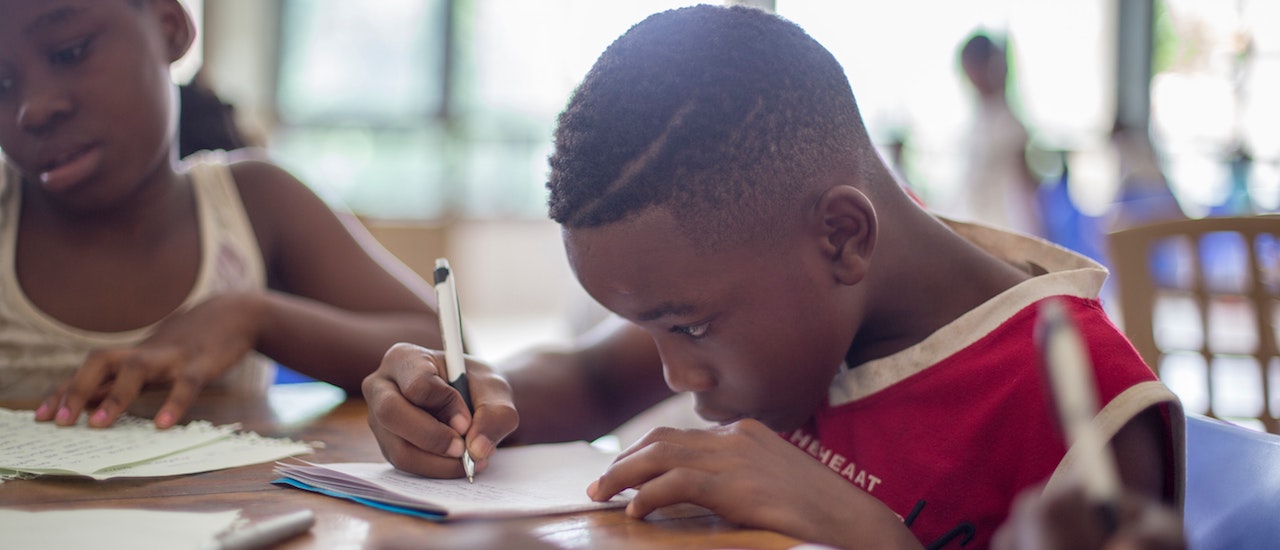 South Africa
When COVID-19 struck, many governments imposed temporary or full shutdowns of education systems. In South Africa, the South African Broadband Education Networks stepped in to help, providing connectivity to Technical and Vocational Education and Training colleges. With support from data center provider Teraco, they were also able to offer direct network access to Africa's largest Internet Exchange Point, NAPAfrica. The IXP allowed schools to host educational content and online teaching, while facilitating research.
Celebrating IXP Achievements: Africa
In 2010 the Internet Society joined with the African Internet community to set an ambitious vision: that 80% of Internet traffic in Africa should be exchanged locally, and only 20% routed from outside the continent.
Anchoring the African Internet Ecosystem: Lessons from Kenya and Nigeria's Internet Exchange Point Growth, shows how IXPs helped Kenya and Nigeria go from 30% to 70% locally exchanged traffic in just eight years. This report is a blueprint for how other countries in Africa can achieve cheaper and faster Internet.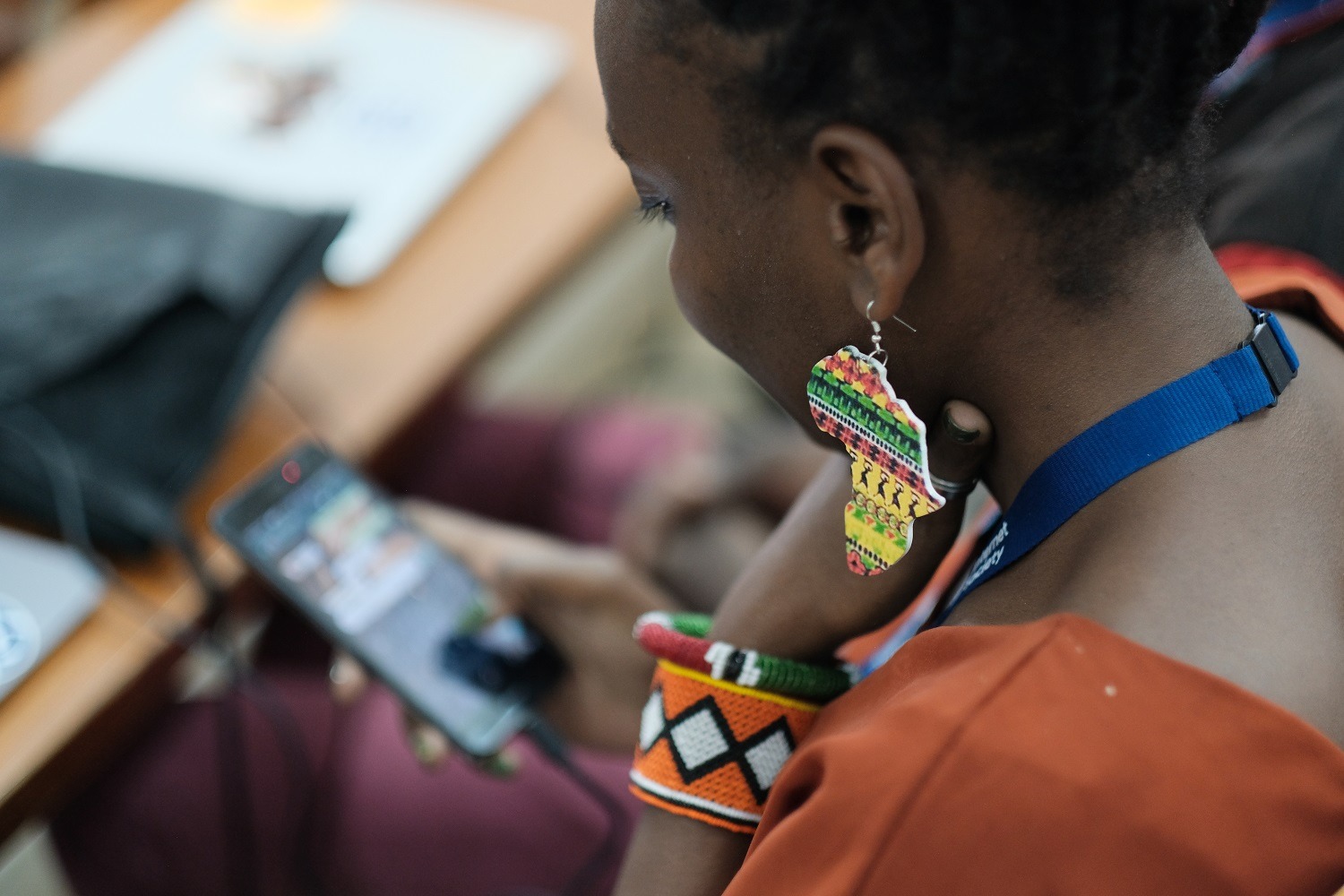 Image credits (leading and Celebrating IXP Achievements: Africa image): © Internet Society / Nyani Quarmyne / Panos Pictures
Edgar Alvarado photo: Courtesy of Edgar Alvarado