Of the four new Internet traffic exchange points in Latin America, the most advanced is IXP.GT in Guatemala. It started in November 2019 with three participants. A little over a year later it already had 10. Most are Internet service providers (ISPs), plus the university network.
"The IXP is the best thing that happened to us in 2020!" says Ariel Tello, engineer and project manager at Señal Nacional, Guatemala's cable and Internet provider ranked third in residential connections. "Since we connected to the IXP.GT in August, we've doubled [or tripled] the average bandwidth that passes through the IXP. In August, we had an average of 500 megabytes per second [Mbps] of traffic to the IXP. Now there are times when we reach 2 gigabytes per second [Gbps]."
More Traffic and Higher Speed
Collectively, IXP.GT members are already exchanging 4 Gbps of traffic on average, confirms Marco Antonio To, an engineer with a doctorate in information technology and President of IXP.GT.
"Before the IXP, it took 30 to 40 milliseconds to receive content, but it takes 2 milliseconds or less now," says To. "With this lower latency, the user feels that the Internet works better."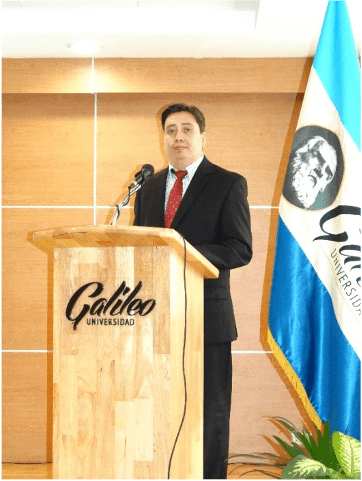 In June 2020, IXP.GT got connected to the Google Global Cache, which allows it to store copies of YouTube videos and apps from the PlayStore locally – saving the cost of that international transit. When content is stored abroad, it takes longer to upload and costs more because Internet providers have to use international transit to obtain it.
Tello admits that the Google Cache was what motivated his managers to join the IXP.
Savings and Better Prices
According to Tello, being in the IXP.GT has allowed Señal Nacional to save at least 15% on payments to international providers, allowing them to improve their prices and capacity. For example, in July a customer with a 1 Mbps monthly download plan paid 149 quetzales (US$19). For the same price they now get three times the download (3 Mbps).
"When Facebook comes, if they lower our costs 20% further, we'll keep lowering the prices for our customers," adds Tello.
A Facebook node – also called a Point of Presence (POP) – is currently being installed in Guatemala – the first in Central America. Connections with Cloudflare, Akamai, Netflix, and other content delivery networks (CDNs) are also being negotiated, with help from the Latin American and Caribbean Internet Exchange Association (LAC-IX).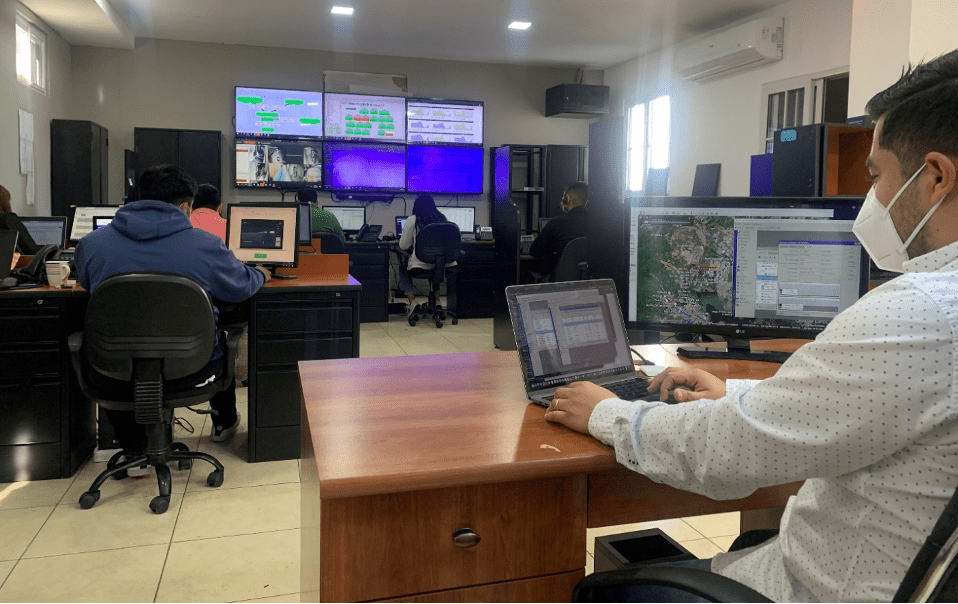 "Once we get more CDNs from these big content-generating companies, more than 50% of traffic will be generated locally," says To.
He hopes that the Facebook POP, together with other services that only the IXP.GT can offer for critical Internet infrastructure, will help attract Guatemala's largest providers, including the only two offering mobile service, to reach as many Guatemalan users as possible.
A Neutral Location
Besides serving as IXP.GT President, To is a consultant, professor, and member of the board of directors of the Advanced Guatemalan Network for Research and Education (RAGIE). He also co-founded the Internet Society Chapter in Guatemala in 2017.
The Internet Society helped set up a technical committee for the IXP and facilitated meetings with small and medium-sized operators. Participants decided on a nonprofit model, with To as the first president, since he also represented the country's universities, through RAGIE.
To says two previous IXP attempts failed because they couldn't find a neutral location. The decision to locate IXP.GT at KIO Networks – a data storage center, considered neutral since it wasn't a competitor for ISPs – resulted from a synergy between the Internet Society, Facebook, and IXP.GT.
"[The Internet Society] has always been involved in all of this," says To. "Christian O'Flaherty [senior development manager for Latin America] was with Facebook to negotiate with representatives of KIO Mexico for a POP and he told me it would be good if they knew about our project. So, we went and talked and being at KIO gave the impetus for the Facebook POP in Guatemala."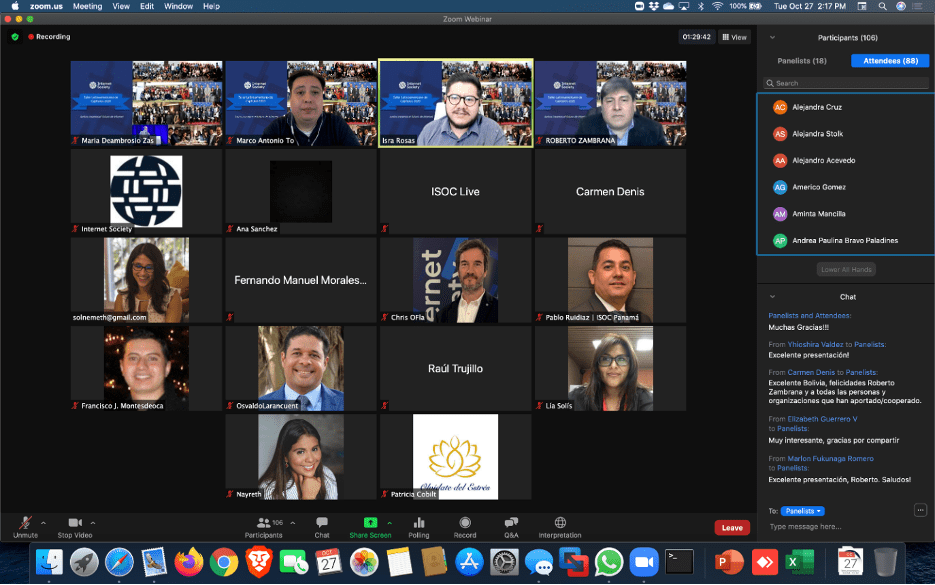 Improved Security
Once traffic is exchanged through the IXP, it no longer leaves Guatemala – which provides greater security, says To. There are fewer possibilities for actors in other countries to intervene, hijack traffic, or carry out cyberattacks.
This has sold several of Guatemala's national banks and government institutions on the IXP's value. In fact, some banks are in the process of making it a requirement for their ISPs to be connected to the IXP.GT. Otherwise, banks may change providers, or connect directly to IXP.GT.
Tello stresses the importance of having banks within the IXP. In fact, he thinks it should be mandatory, so that sensitive financial data won't leave the country. Other Latin American countries even regulate this (like Brazil).
Greater Resilience
IXP.GT is the third active IXP in Central America (Costa Rica and Panama already had one) and some regional operators are already routing their Internet traffic through Guatemala.
IXP.GT also brings better stability and resilience to Guatemala's network. There are four fiber optic cables that leave Guatemala through its border with Honduras, which can be damaged by natural disasters, such as earthquakes or hurricanes. For non-member ISPs, To explains, if international connections go down, the Internet (including local sites and services) can stop working or slow down. He says this happened in 2009, after an earthquake hit Honduras and the existing cables broke and Internet traffic had to reroute through South America. With Guatemala's flooding in December 2020, due to hurricanes Eta and Iota, several fiber optic cables were damaged and many operators not in the IXP suffered delays.
Future Growth
According to Tello, IXP.GT's benefits for customers go beyond better prices, speed, security, and resilience. The savings will also allow ISPs to reach the unconnected.
"We want everyone to have access to the Internet," says Tello. "The higher the cost, the fewer people can join. We have clients in various rural areas, and we want them to have affordable prices. If our costs drop, our level of investment can rise, and we can expand into more places without Internet access."
---
Image by Giovanni DS via Unsplash