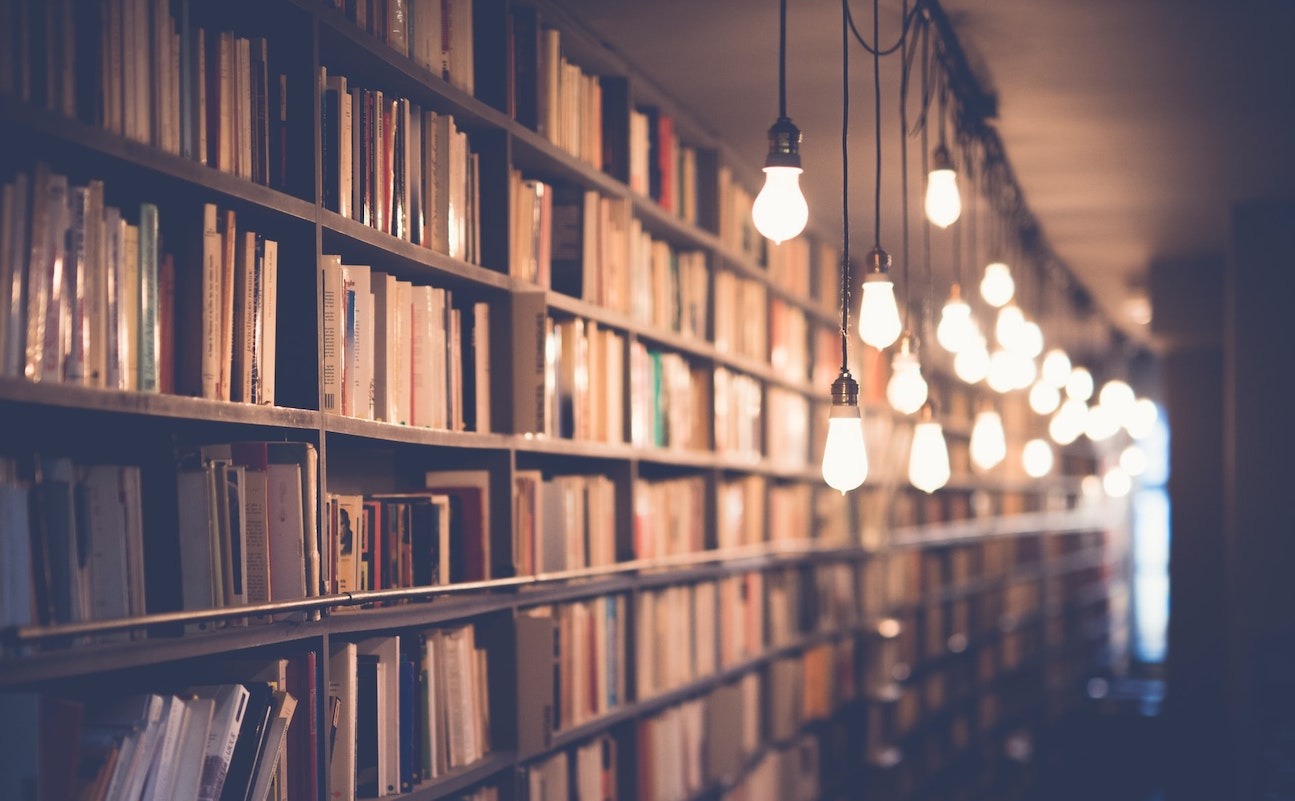 Resource Library
Everyone should have access to an open and trusted Internet.
Read our reports, papers, and other documents for insight and vision on how we can get there.
Report from the Internet Society, the Organisation for Economic Co-operation and Development (OECD) and the United Nations Educational, Scientific and Cultural Organization (UNESCO)
1. Societies ...
The modern Internet features increasing complexity of uses and demand for bandwidth. The Internet Society believes that an Internet access environment characterized by choice and transparency, ...