Internet Way of Networking
Championing a thriving Internet for everyone
The Internet has radically transformed our lives for the better. 
In just a few decades, it's rapidly become a critical resource offering those with access virtually infinite opportunities to innovate and work together for the collective good.
This didn't happen by accident. The Internet owes its strength, resilience, and success to its open architecture. It was literally built to be built upon.
But what makes it great also makes it vulnerable. Governments and businesses are increasingly making decisions that could impact the Internet – and they might not even know it.
If we don't consider how our actions could impact the Internet, we risk breaking the underlying foundation that makes it work for everyone.
That is why the Internet Society has created the Internet Impact Assessment Toolkit.
What the Internet Needs to Exist
The Critical properties of the Internet Way of Networking form the underlying foundation the Internet needs to work for everyone.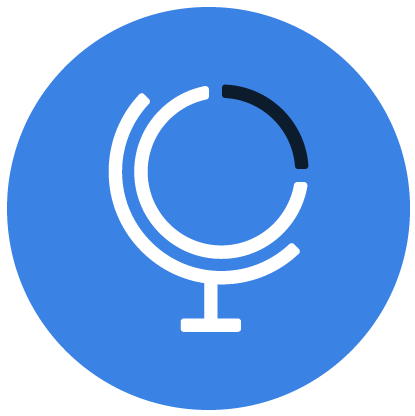 An Accessible Infrastructure with a Common Protocol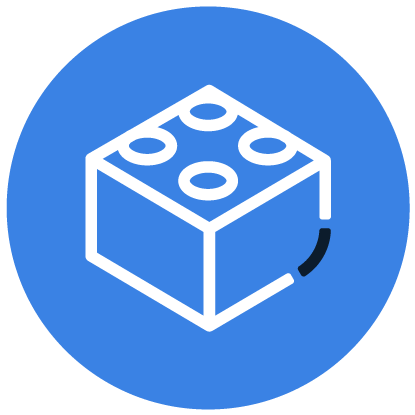 Open Architecture of Interoperable and Reusable Building Blocks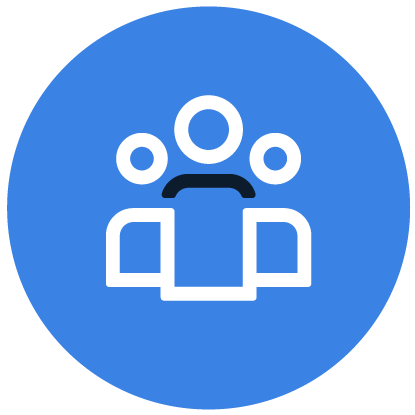 Decentralized Management and a Single Distributed Routing System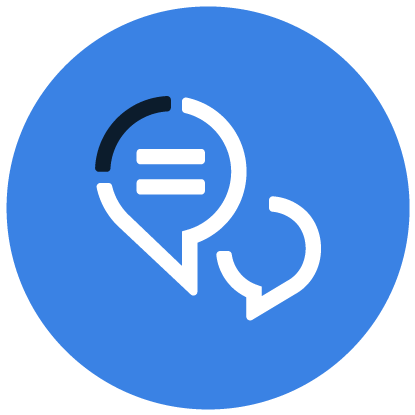 Common Global Identifiers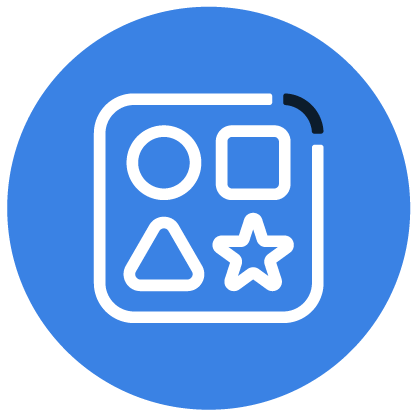 A Technology Neutral, General-Purpose Network
What the Internet Needs to Thrive
The Internet Society and groups worldwide share a common set of aspirations for the Internet: open, globally connected, secure and trustworthy.
How do we achieve these goals?
The Enablers of an Open, Globally Connected, Secure and Trustworthy Internet are what help us get closer to the Internet we all want – now and in the future.
Supporting an Open Internet
Easy and unrestricted access

Unrestricted use and deployment of Internet technologies 

Collaborative development, management, and governance
Supporting a Globally Connected Internet
Unrestricted reachability

Available capacity
Supporting a Secure Internet
Data confidentiality of information, devices, and applications

Integrity of information, applications, and services
Supporting a Trustworthy Internet
Reliability, resilience, and availability

Accountability

Privacy
Want to help protect and defend the Internet?
Leading image: Middle East 2019 Chapter Advocacy Meeting, © Urban Pixel Lebanon