Infrastructure and Community Development Partnerships
Building resilient infrastructure and fostering collaborative communities requires support from partners.
We are honored to have invaluable partnership with:
We partner with Flexoptix to provide Optical transceivers and technical trainings to the Internet Exchange Points.
Regional IX Associations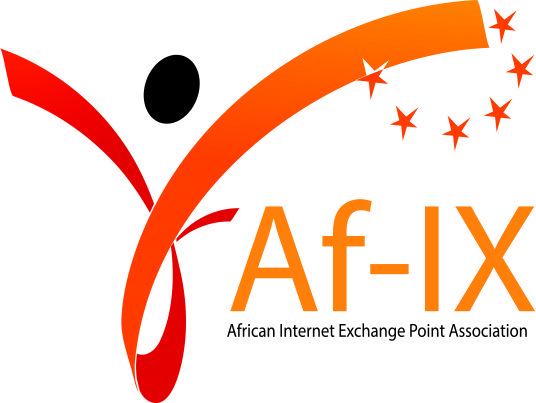 We partner with the African IXP Association (Af-IX) to organise the AfPIF and Virtual Peering Series – Africa events, as well as other IXP development activities such as capacity building, measurement projects, etc.

We are piloting a program with LACNIC to support IXPs in early stages. Together we are involved in capacity and community building activities for IXPs, including MANRS IXP programme.
We partner with The European Internet Exchange Association (EURO-IX) to support IXP development through their Fellowship Program and IXP Database project.
To grow, the Internet needs a strong community behind it.