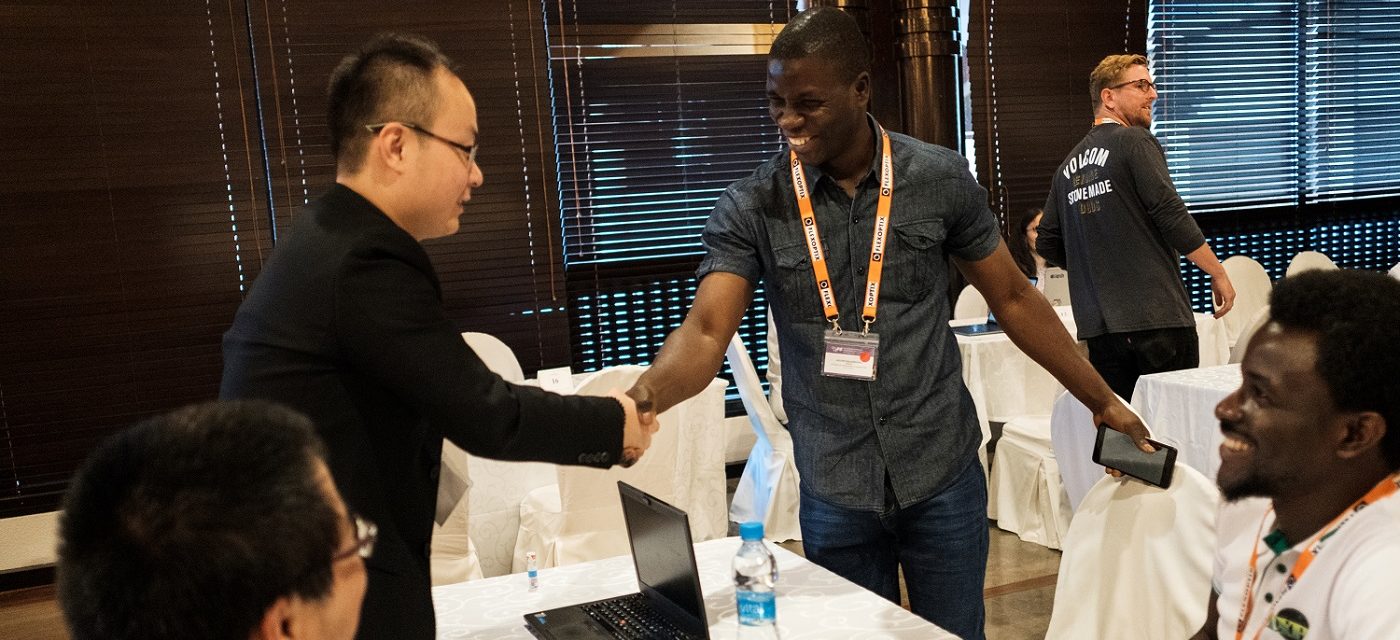 Infrastructure and Community Development Partnerships
Building resilient infrastructure and fostering collaborative communities requires support from partners.
We are honored to have invaluable partnership with:

We partner with Flexoptix to provide Optical transceivers and technical trainings to the Internet Exchange Points.
Regional IX Associations
To grow, the Internet needs a strong community behind it.