Discussions on the Opinions
Multiple draft opinions have been proposed by the experts in the IEG-WTPF-21 on connectivity, enabling environment, and security, as well as new technologies such as AI. There are divergent viewpoints on many aspects of the theme, which is critical to the WTPF's conclusions. Some argue that the WTPF outcomes should reflect the high-level topic of "Policies for mobilizing new and developing telecommunications/ICTs for sustainable development," while others argue that upcoming technologies—AI, 5G, and OTTs—should be considered subthemes. The following draft opinions are now under consideration:
DRAFT OPINION 1: Enabling environment for the development and deployment of new and emerging telecommunication/ICT services and technologies to advance sustainable development
DRAFT OPINION 2: [Trust and] Connectivity for sustainable development [in the era of new and emerging telecommunication/ICT services and technologies
DRAFT OPINION 3: Digital literacy and skills for inclusive access
DRAFT OPINION 4: New and emerging technologies [and services] to facilitate the use of telecommunications/ICTs for sustainable development
[DRAFT OPINION 5: Trust in the era of new and emerging telecommunication/ICT services and technologies]
DRAFT OPINION 6: Use of telecommunications/ICTs in COVID-19 and future pandemic and epidemic preparedness and response
Fostering an enabling policy and regulatory environment for Community Networks
Draft opinions 1 and 2 contain text that emphasizes the need of "complementary access solutions" to extend connectivity to rural, remote, un-served and underserved areas. These solutions are valued and the opinions encourage Members States to consider establishing an enabling environment. They also invite multistakeholder engagement with local populations to understand their needs.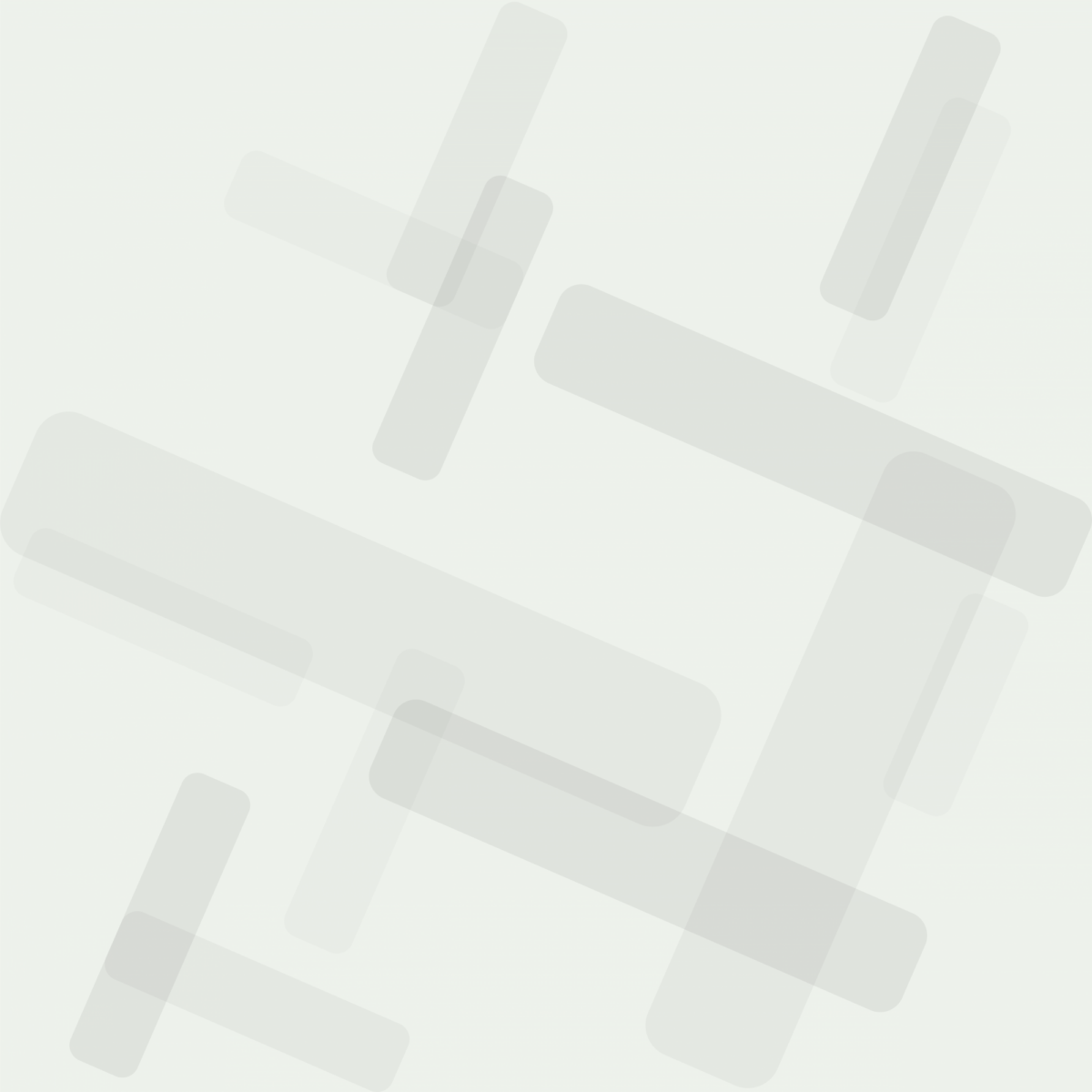 Community networks are a valuable complementary network. Opinions in favor of these solution would support a more favorable policy and regulatory environment in which they might thrive. We encourage Members States to adopt policies and regulations:
That facilitate licensing frameworks for small complementary networks solutions such as community networks, making bureaucratic processes and applications more affordable and accessible for those communities that need the connectivity the most.
Enable access to electromagnetic spectrum, in as much frequencies as possible, including TV white spaces, IMT (|International Mobile Telecommunications), unlicensed spectrum (WiFi 2.5Ghz, 5Ghz, 6Ghz), and through techniques and technologies related to dynamic spectrum allocations, spectrum sharing, or spectrum databases.
Allow community networks to access new and existing funding mechanisms such as Universal Service Funds and other funds associated with meeting the SDGs.