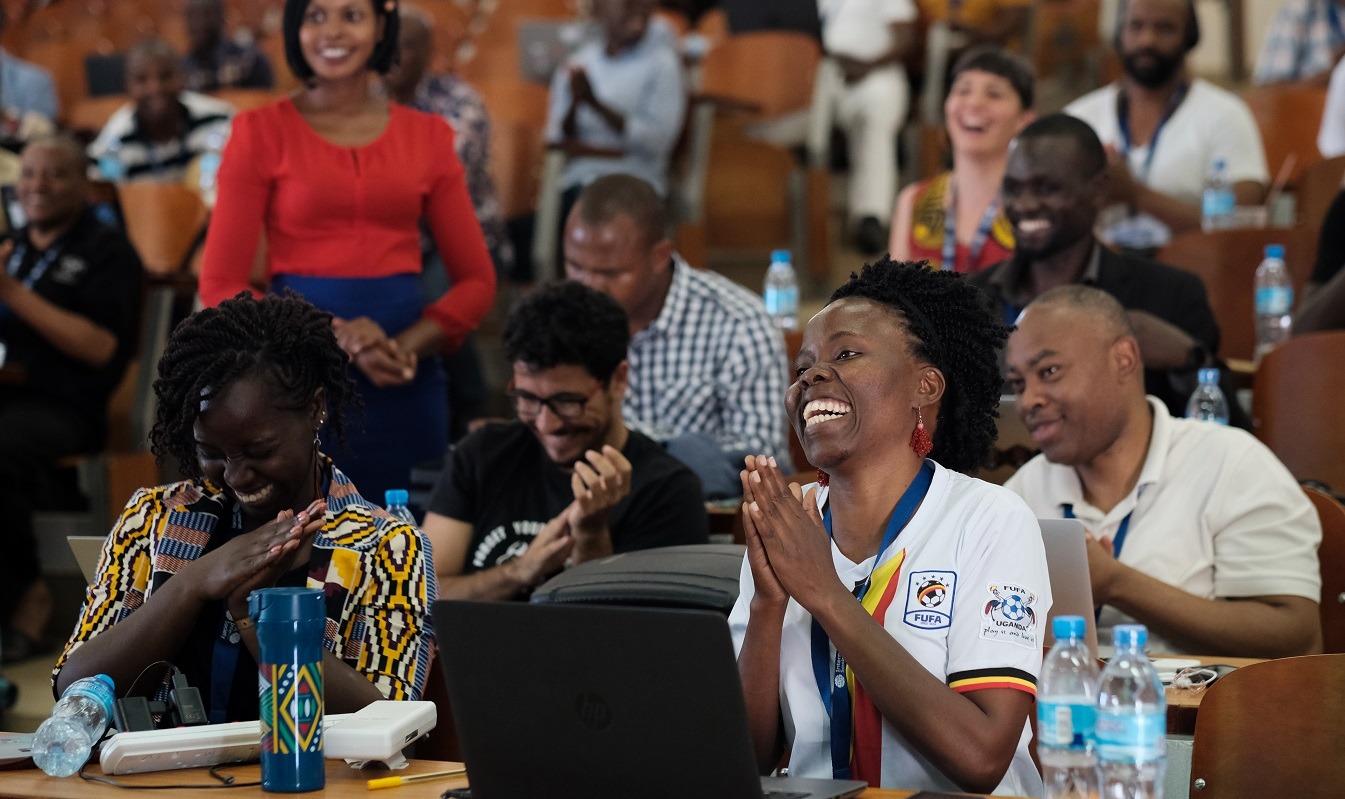 Community Networks Success Stories
Read about some of the amazing community network projects and partners we work with around the world that connect communities.
We support them through direct project funding, small fellowships, grants, and joint training events.
For the Community, With the Community, By the Community.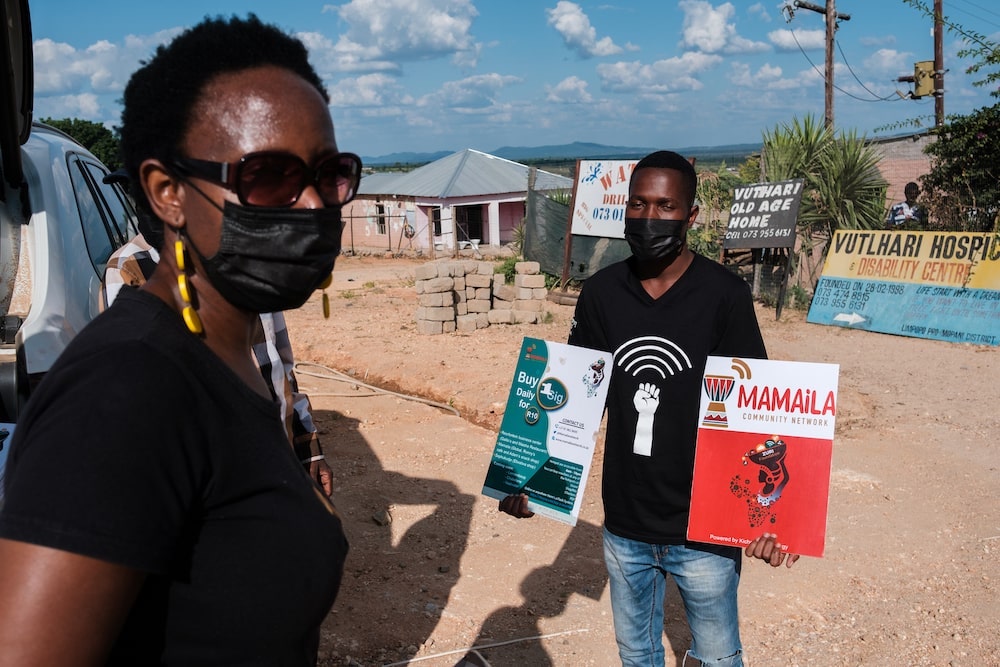 Mamaila, South Africa
Lifting the Curse of Digital Isolation
How One Rural Community in South Africa Is Creating Opportunities for Its Youth
Chak 26 S/P, Pakistan
Combining Revolutionary Technologies to Grow a Better Future
What happens when two technical revolutions collide? Digital Dera unleashes human potential in rural Pakistan.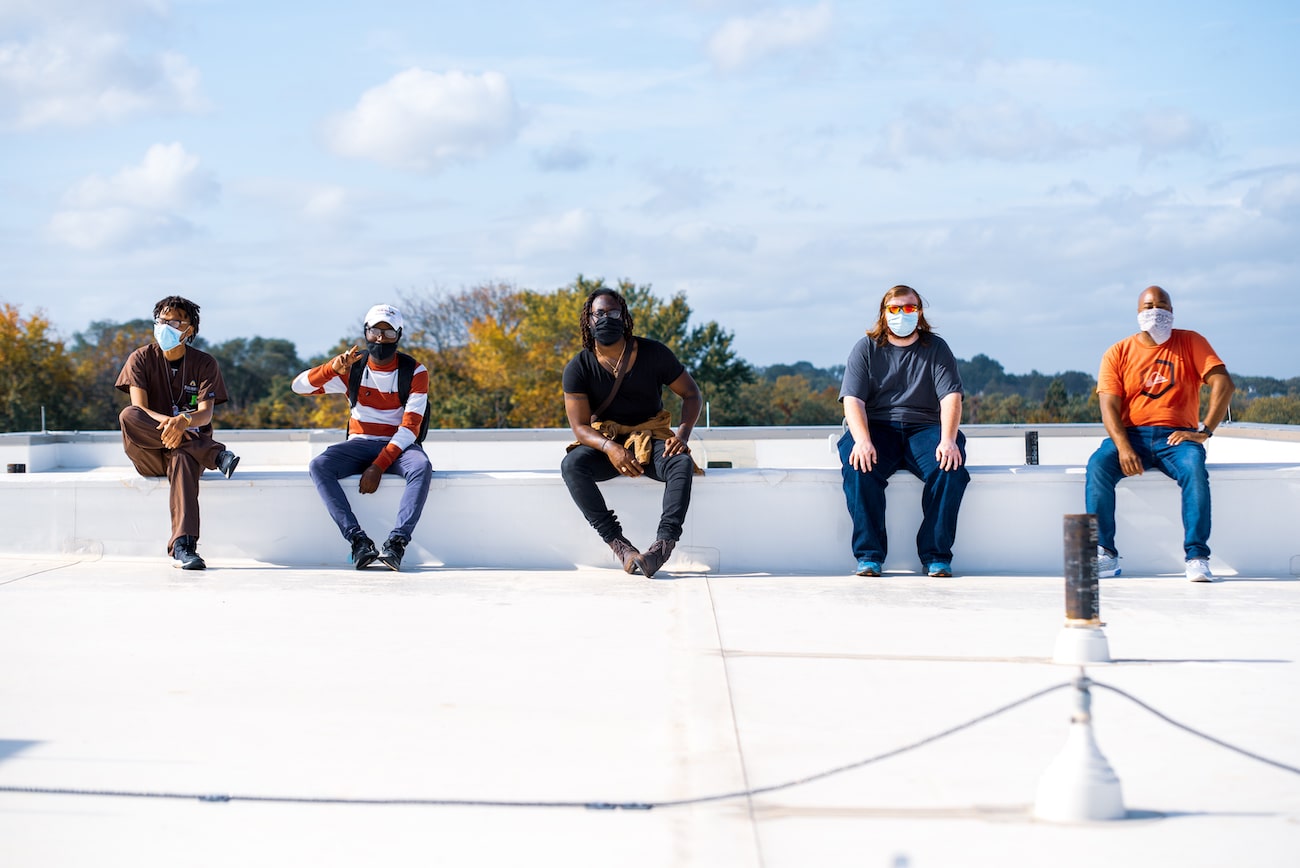 Baltimore, United States
Building an Internet Oasis in the City's Connectivity Deserts
An effort to connect community centers during the pandemic now serves thousands of people.
Barefoot Wireless Engineers, India
An idea expands from a single community to a web of engineers, connecting thousands to opportunities.
Learn how a pilot community network in Chanderi sparked a global movement, using human networks to grow the Internet.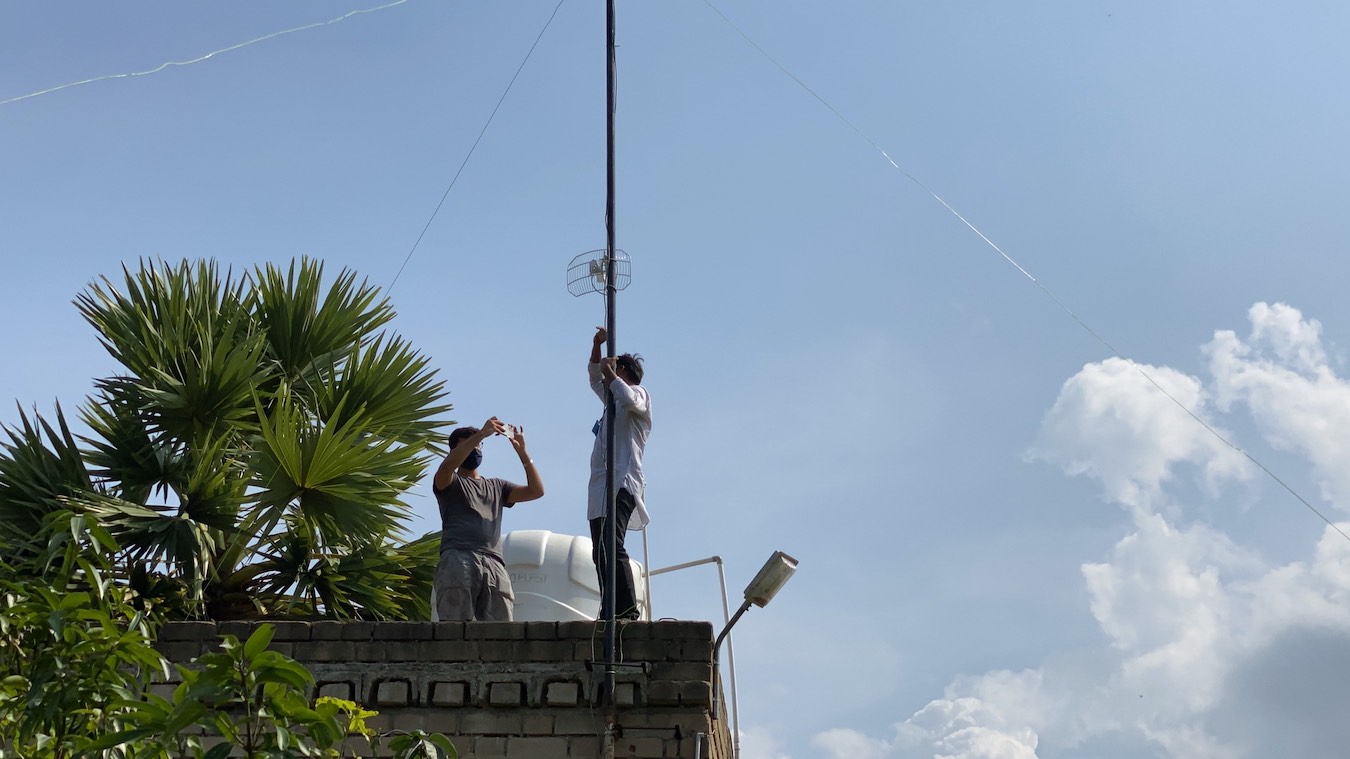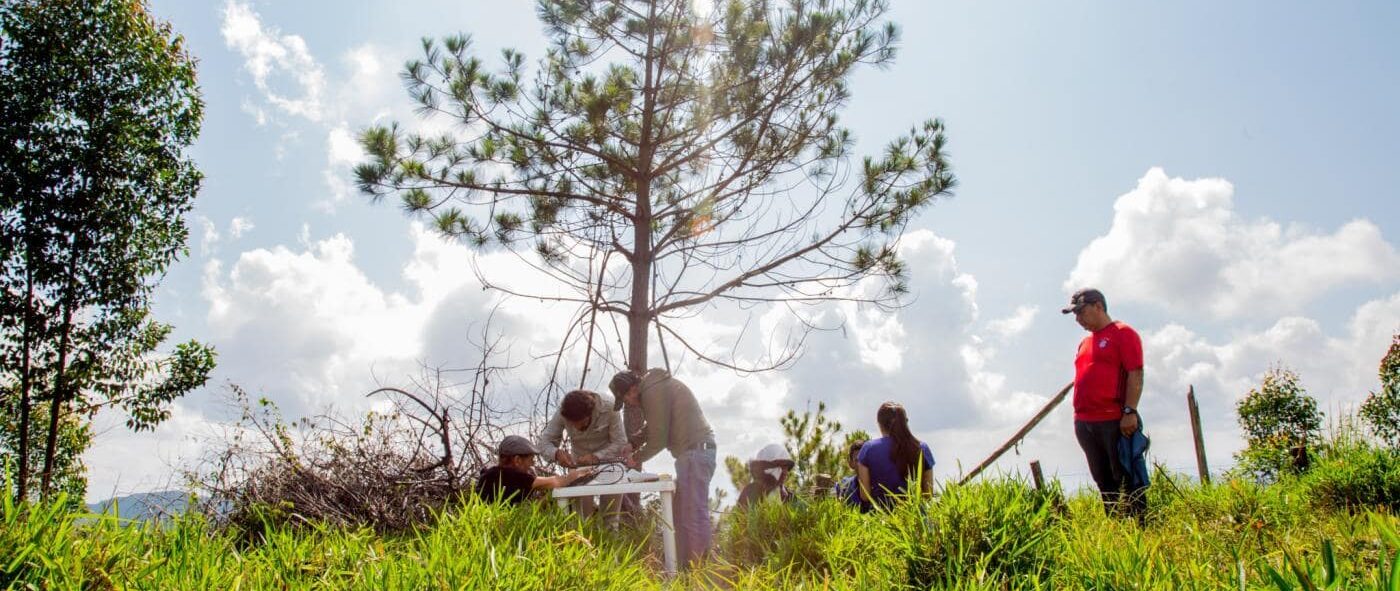 Buenos Aires, Cauca, Colombia
To overcome decades of conflict and isolation, a Colombian community builds their own network. With the right policies they might be able to use it.
Learn how the community and local organizations are working to change regulations and reconnect to the world.
Murambinda, Zimbabwe
A community network in Zimbabwe grows from cyber café to local hub of knowledge, healthcare, and development.
Learn how a community in Murambinda paved their way to connectivity, marked the start of a new era, and realized the Internet as a place of possibility.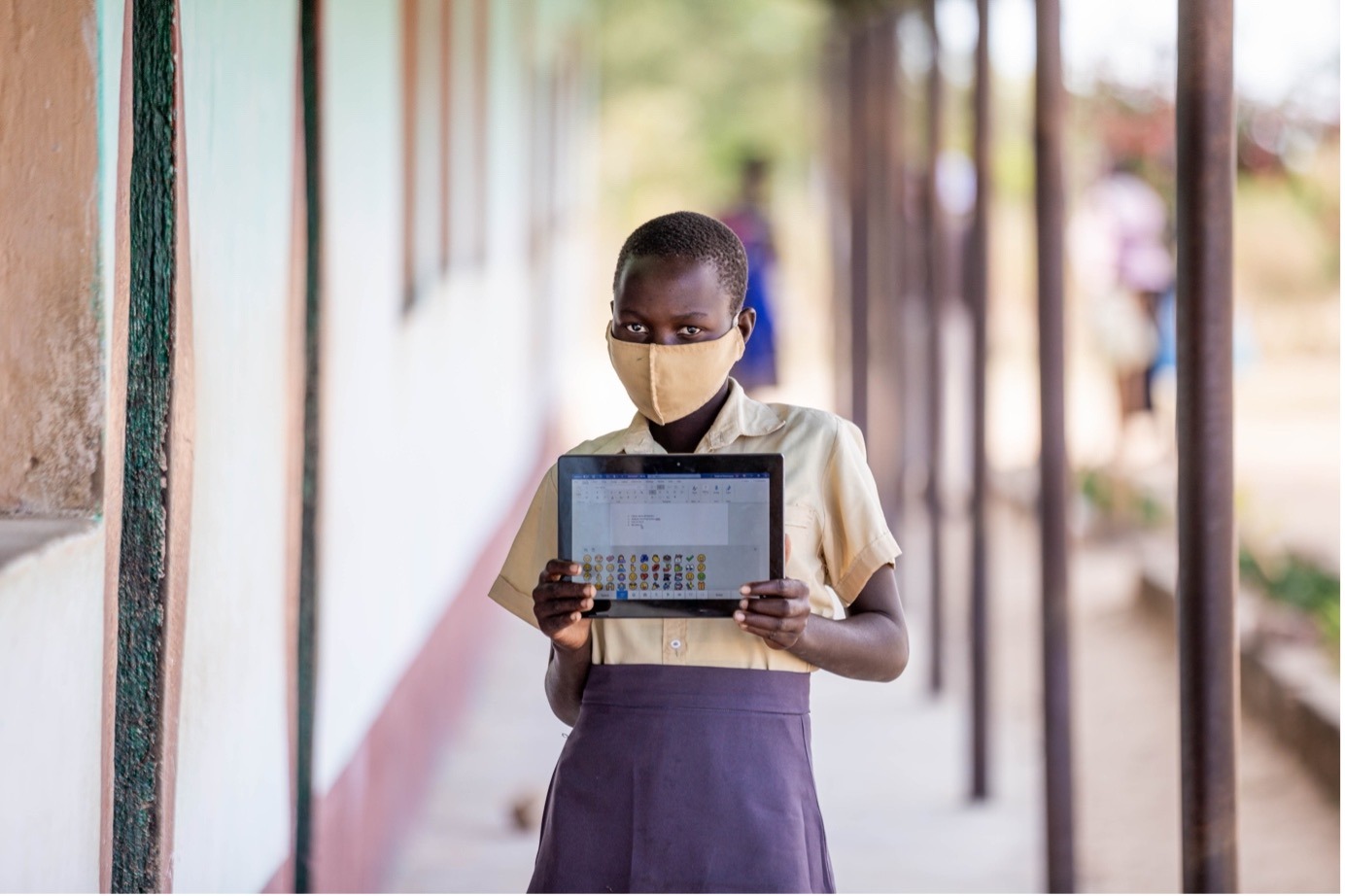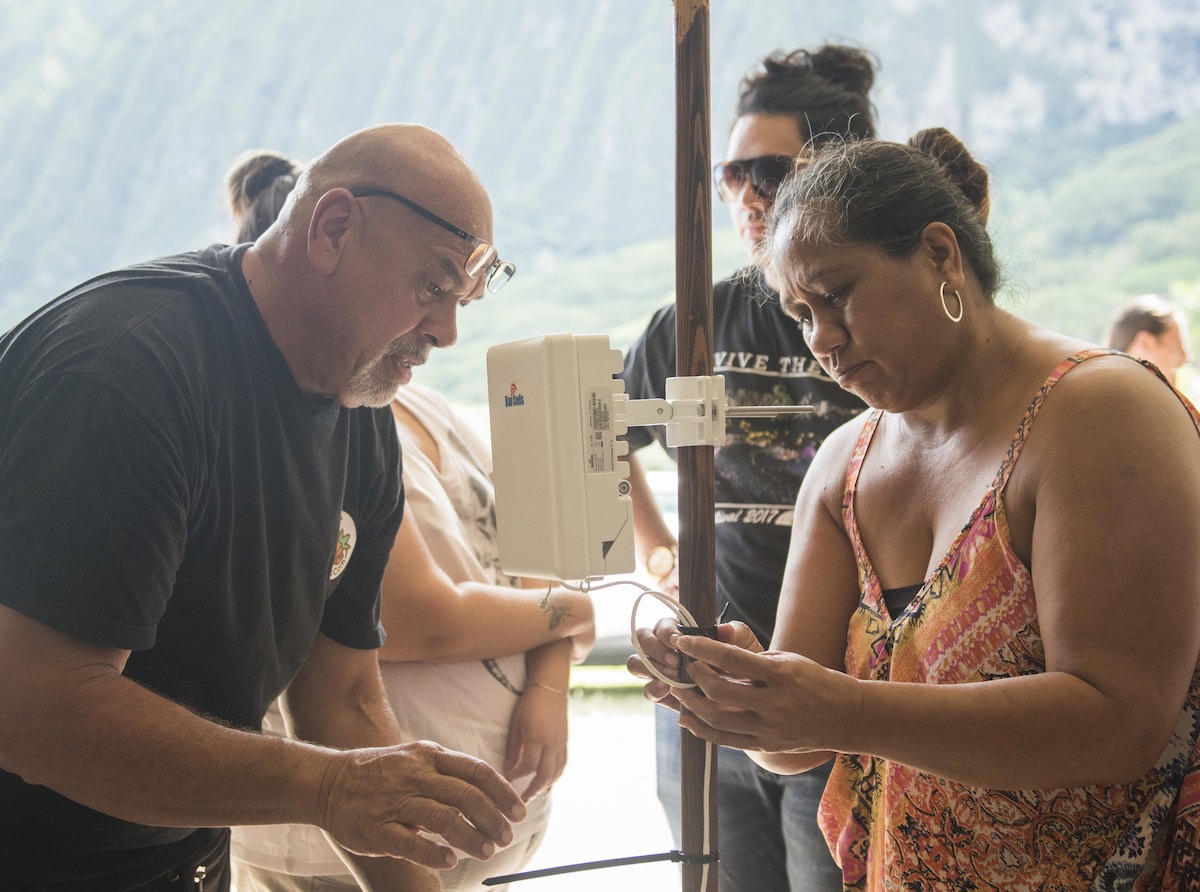 Waimanalo, Hawai'i
An independent nation in Hawai'i builds the Internet from the ground up, connecting to its sovereignty and to the world. Since the deployment, people in Pu'uhonua o Waimanalo had the services they needed just before the COVID-19 outbreak while also increasing economic exchange.
Learn how local champions and partnerships guided their journey to connectivity.
El Cuy, Argentina
In the Patagonia region of Argentina, residents of El Cuy built a network that continues to grow to meet the community's needs and connect hundreds to the Internet.
Read the stories about this community's path to Internet connection.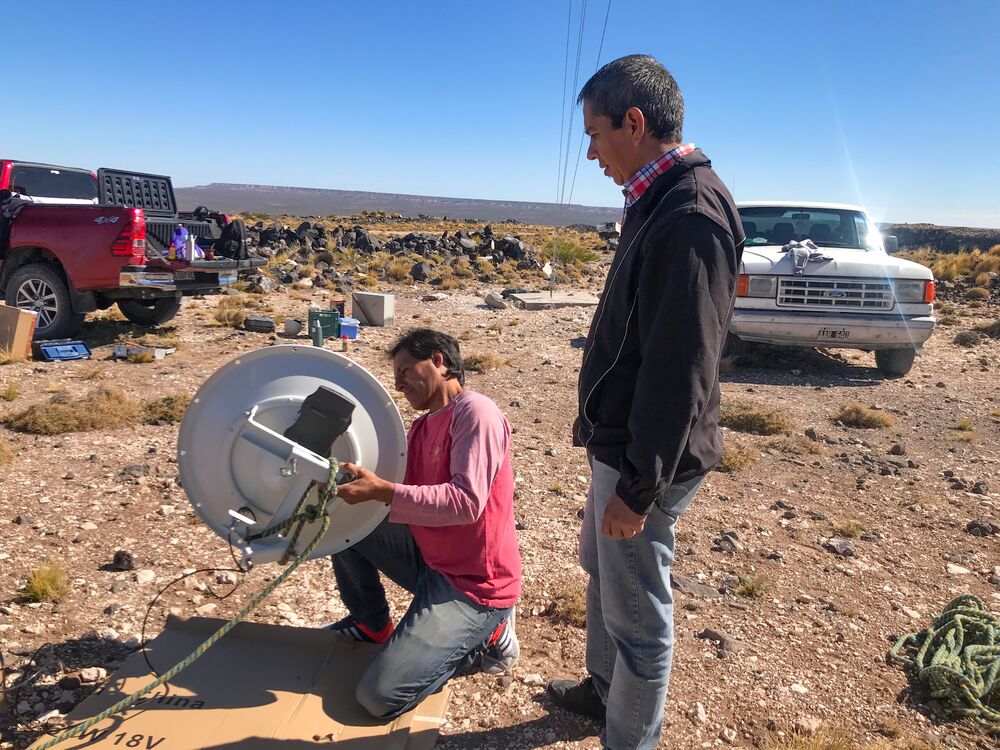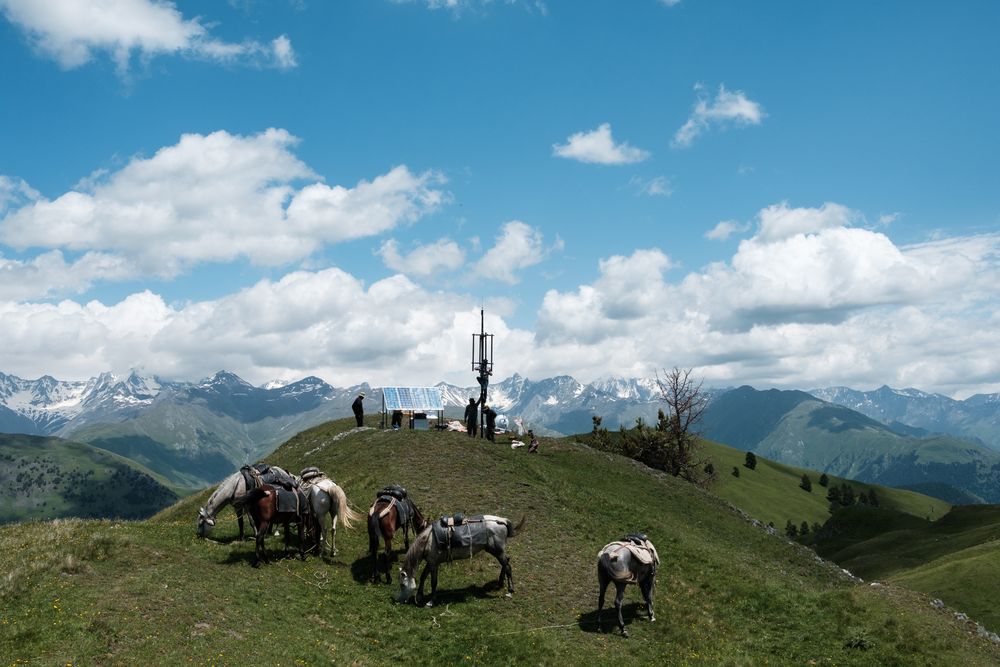 Tusheti, Georgia
Tusheti, a mountainous, isolated region in the Republic of Georgia, had been left unconnected by commercial operators. The Internet Society partnered with its Georgian Chapter and other local organizations to help build access to the Internet, which was completed in 2017.
In the Tusheti Case Study learn more about the project, which aimed to provide a way for the people of Tusheti to build opportunities while preserving their local heritage, traditions, and ways of life.
The Tusheti community network was also profiled in The New York Times.
Mankosi, South Africa
The Zenzeleni Network in Mankosi, is one of South Africa's most economically disadvantaged communities. The village is Zenzeleni – which means "do it yourself" in the local language, isiXhosa – was launched in 2012 to provide affordable voice service to the community. It's now building a solar-powered WiFi network to provide Internet access.
Zenzeleni is an emerging umbrella body of community telecoms organisations, inspired and led by Zenzeleni Networks Mankosi, the first telecoms co-op.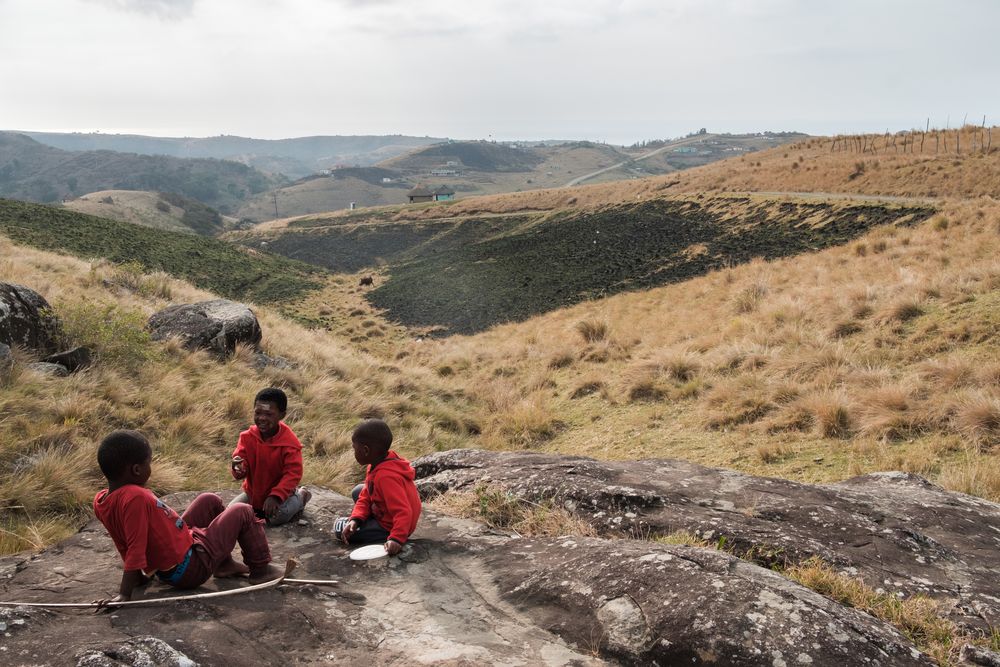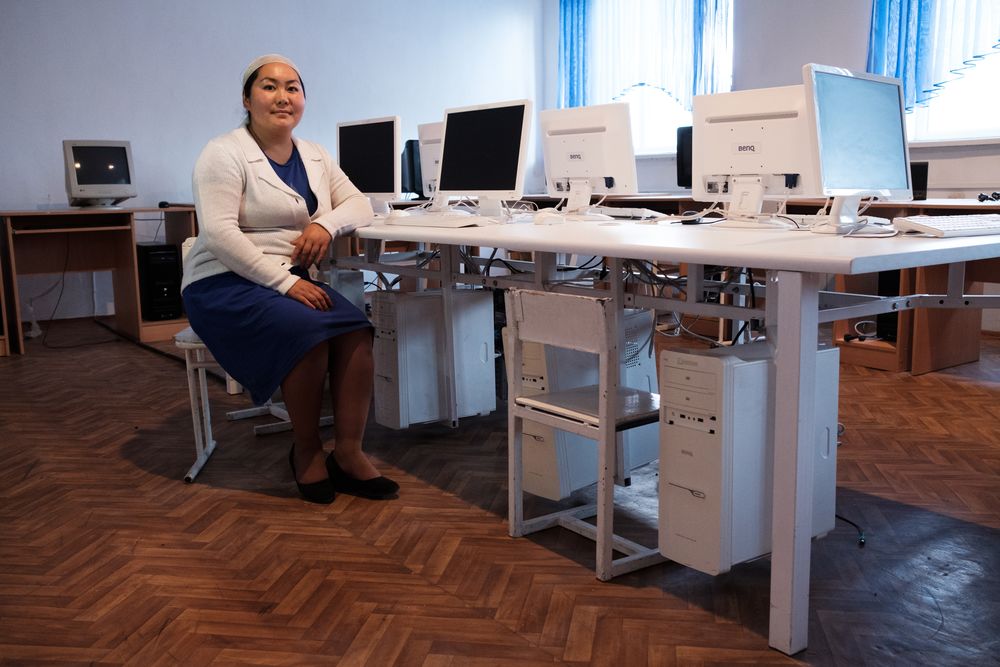 Suusamyr, Kyrgyzstan
Suusamyr is a village of more than 3000 people located in a wide valley surrounded by high Tian Shan Mountains in the northern Kyrgyzstan. The village is home to Suusamyr Community Network that has brought high-speed Internet to the area.
The Internet Society Kyrgyz Chapter partnered with the Internet Society, the government, local ISPs, and the Suusamyr community itself to create a community network.
APC
APC has been involved in community networks around the world for over a decade, and are key partners.
Read the report on Community Networks in Latin America, published in collaboration with APC, FGV Direito Rio and Redes por la Diversidad, Equidad y Sustentabilidad A.C.
COMSATS Internet Services
Internet Society has partnered with COMSATS Internet Services to connect a rural community near Multan city, in the Punjab province. The project includes deployment of a wireless network together with training for the community that will enable users to access the benefits of the Internet, providing them with opportunities for social development and inclusion.
Digital Empowerment Foundation
India DEF and the Internet Society created the Wireless Communities Project (W4C) ten years ago. What was once a "back of the napkin" idea turned into real projects in India led by the excellent team of experts and partners at DEF and in partner locations.
Read our joint report on community networks in India and recommendations to assist their development.
Guifi.net
Guifi.net is a bottom-up, citizenship-driven technological, social, and economic project with the objective of creating a free, open and neutral telecommunications network based on a commons model.
ICTP
The Internet Society has worked with ICTP on network training and installation as well as new tools for network development. Marco Zennaro and Ermanno Pietrosemoli recently helped with training, a hands-on lab, and installation for Tunapanda in Nairobi, Kenya.
NYC Mesh
Some projects are in urban under-served areas of developed countries. NYC Mesh is a community network supported by the Internet Society and led by some of our New York Chapter members.
Rhizomatica
Rhizomatica began in 2009 as a quest to make alternative telecommunications infrastructure possible for people around the world dealing with oppressive regimes, the threat of natural disaster, or the reality of living in a place deemed too poor or too isolated to cover. The Internet Society supports their efforts in Central and South America to develop networks to connect more people in Mexico, and Central and South America.
Nepal Wireless Networking Project
The Nepal Wireless Networking Project is a non-profit initiative located in the remote rural areas of Nepal. It was started in 2002 to bring communication services to the villages of the Myagdi district and to find ways to bridge the digital divide between the urban and rural areas of Nepal.
Guerrero, Mexico
Volunteers from the Internet Society Mexico Chapter helped bring wireless connectivity to indigenous and rural people in Las Parotas, Cacahuatepec and Aguas Calientes.In the video narrated by the Chapter President, Luis Martin learn about the impact community networks have had in Guerrero, Mexico.
Leading image: © Nyani Quarmyne/Panos Pictures