There are many people, projects, and organizations that are collecting data on various facets of the Internet, but there's no single site that provides a curated set of insights.
To help address this gap, we've launched the Internet Society Insights platform to help everyone gain deeper, data-driven insight into the Internet.
One of the key deliverables of the Measuring the Internet project, we have spent the last few months building the Insights platform together with our valued development partner, Frontwerks AG.
Data and Focus Areas
We're collating data from several trusted organizations – our data partners – and will examine Internet trends, generate reports, and tell data-driven stories about how the Internet is evolving. Insights launched with two initial focus areas, Internet Shutdowns and Enabling Technologies.
Work is continuing on three additional focus areas – Internet Resilience, the Internet Way of Networking, and Keeping Traffic Local. We aim to add data and insights on these focus areas throughout 2021 and beyond.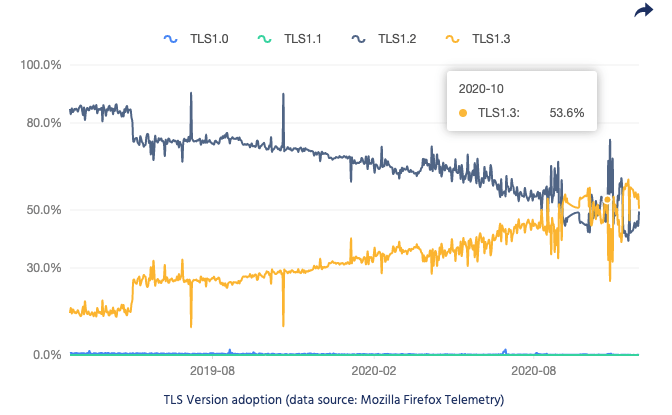 Use and Share
Everyone is encouraged to use and share the text, images, and charts presented on Insights under our creative commons license.
If you would like to submit an idea for a guest post for the Insight's blog that uses the data presented to tell data-driven stories about the health, availability and evolution of the Internet, please get in touch with us.
Your Feedback Matters
This is the first iteration of Insights and we plan to continuously refine, revise, and extend it based on feedback and input from the community.
More Information: