Last month, more than 50 community radio and network providers from all across Asia-Pacific journeyed by road from Bengaluru, India's tech capital, to IruWay, a rural research lab about 80km away.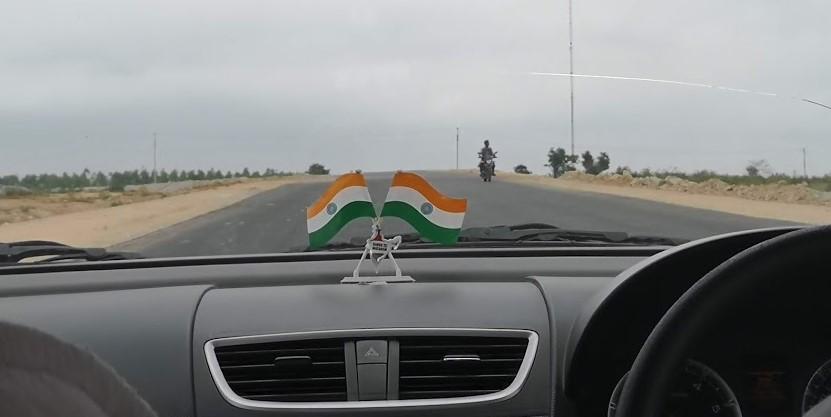 As the traffic and indiscriminate honking outside the megacity faded, Internet signal also weakened, and at some point, there was no connection at all – something that could make Internet-dependent city dwellers queasy. But the participants traveling to attend the Community Network Exchange Asia-Pacific 2019 (CNX APAC) were undeterred. They have built or run radio or Internet networks for unconnected communities in many countries, including Bangladesh, Malaysia, Myanmar, Nepal, the Philippines and Thailand.
The event gathered the two groups, community radio and network providers. It was a bid to get communities that have community radio stations in place to also set up community networks – so that villages unserved by mobile network operators or Internet service providers can access the Internet and the benefits it offers.
Community radio stations play an important role in providing information to rural communities throughout the world. They have expertise in setting up the infrastructure as well as creating local content, both of which are crucial to the success of community networks. It is why the event aimed to create opportunities for them to add Internet services to their repertoire.
The Internet Society is proud to co-organize the event, now in its third year, with partners including the Digital Empowerment Foundation and the Association for Progressive Communications. The three-day event took the theme of "Community Networks and the Internet of the People." Besides IruWay, the event was also hosted by ProtoVillage, a rural community about 100 kilometers from Bengaluru in Andhra Pradesh, a neighboring state.
Participants took part in discussions on how they could combine the advantages of community networks and community radio to create an accessible Internet for everyone.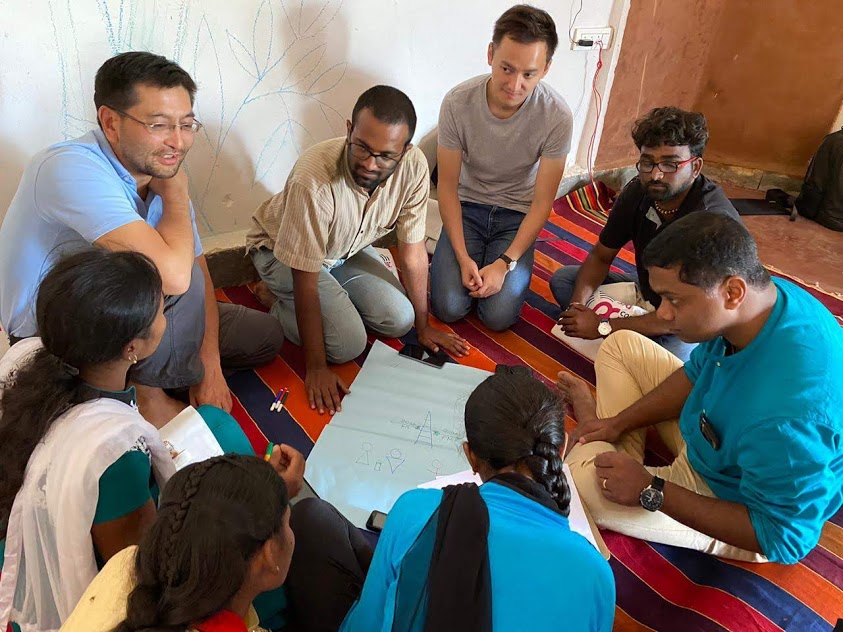 A demonstration of LibreRouter, an open-source hardware WiFi router designed for the specific needs of community networks, showed technological trends that could make last-mile access more effective and accessible. LibreRouter was created through a collaboration of the Internet Society Community Networks Special Interest Group and AlterMundi, with the support of Beyond the Net Funding Programme. (For more information, visit this page.)
A hands-on session let participants get their hands dirty and set up a real campus-wide network at ProtoVillage and its surrounding villages.
Community networks are built and operated by people in the community. They are the result of people working together, combining their resources. These community-led networks make use of readily available low-cost equipment. Often, the technology required to build and maintain the network is as simple as a wireless router.
They range from WiFi only to mesh networks and mobile networks that provide voice and short messaging services. While they usually serve communities under 3,000 people, some serve more than 50,000 users.
It was a decade ago when we launched Wireless for Communities (W4C), a joint initiative of the Internet Society and the Digital Empowerment Foundation, to connect rural and remote locations of India. Since then, W4C has deployed nearly 200 community networks in India. In parallel, community networks themselves have grown into a global movement, with projects in Brazil, Kenya, Nepal, Nicaragua, Pakistan, Senegal, and other countries.
The initiative connects underserved communities using readily-available, economical network equipment. The equipment is not specialized and expensive. The focus is on the local community being trained to manage, operate, and maintain the network. Our efforts have led to hundreds of networks being inspired and deployed providing access to tens of thousands of people.
When people connect to the Internet, they connect to opportunity. That is why we will continue to support community networks by working with our partners, and we look forward to future editions of CNX APAC.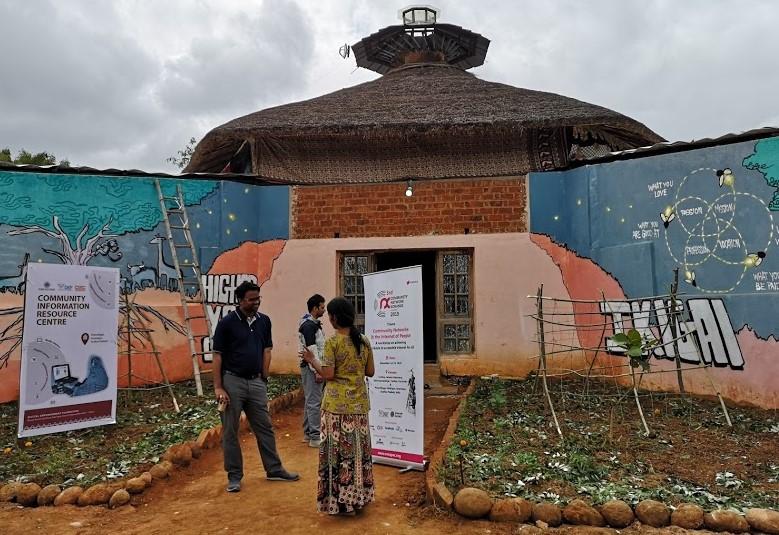 The Internet is for everyone. Learn more about community networks and join the global movement to help close the digital divide!