Three individuals were nominated and elected for the Organization Member Advisory Council (OMAC) officer positions:
Harald Summa, Chairperson
Melchior Aelmans, Vice Chairperson
Helen Harris, Secretary
The OMAC officers will lead OMAC for a 24-month term.
Useful Links
Meet the Officers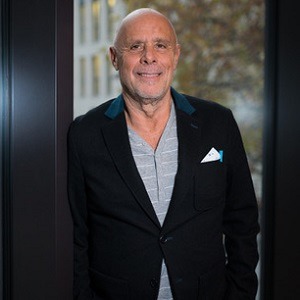 Harald A. Summa
CEO, DE-CIX
Harald A. Summa was Chief Executive Officer (CEO) of DE-CIX, the world's leading Internet Exchange operator, from 1996 to 2022 and is member of the Supervisory Board of the DE-CIX Group AG. At its close to 40 locations in Europe, Africa, North America, the Middle East, India, and Asia, DE-CIX interconnects thousands of network operators (carriers), Internet service providers (ISPs), content providers and enterprise networks from more than 100 countries, and offers peering, cloud, and interconnection services. Harald A. Summa is also the initiator and CEO of the eco Association – the largest Internet industry association in Europe.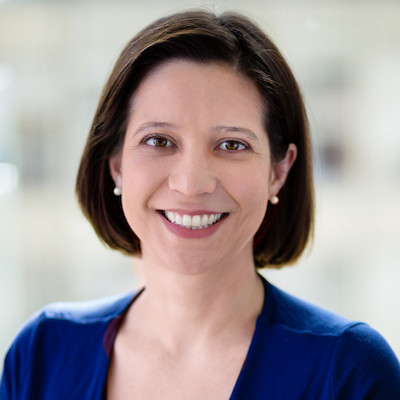 Helen Harris
Manager, Public Policy,
Amazon
Helen Harris leads Amazon's policy engagement with global NGOs and other third parties in support of digital inclusion and digital rights. Prior to joining Amazon, Helen worked at a strategic advisory firm, where she crafted and implemented proactive external strategic engagements for a variety of multinational clients. She has worked at several international organizations, including the United Nations, the World Bank and the Inter-American Development Bank. Helen earned her Bachelor of Arts and Master of International Affairs from Columbia University and studied for her PhD in political science at George Washington University.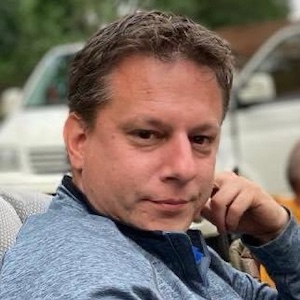 Melchior Aelmans
Chief Architect, Juniper Networks
Melchior Aelmans is Chief Architect at Juniper Networks where he works closely with many operators on the design and evolution of their networks. He has over 15 years of experience in various operations and engineering positions with Cloud Providers, Data Centers, and Service Providers. He enjoys talking about and working on routing protocols, routing security, network architectures and quantum internet. He also participates in IETF and RIPE, is a regular attendee and presenter at conferences and meetings, is a member of the NANOG Program Committee, Steering Committee member at MANRS and a board member at the NLNOG Foundation.