Community Network Do-It-Yourself Toolkit >
Identify the Regulatory Requirements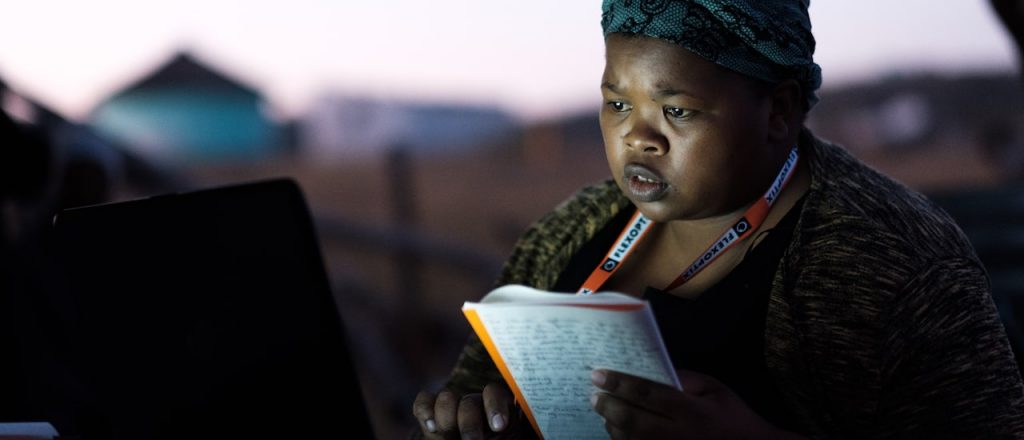 What regulations, legal frameworks, and policies will your network need to comply with?
You next need to understand what regulatory frameworks your network may or may not need to comply with–both for the local access network and for your connections out to the public Internet. In some countries, local access technologies such as WiFi may be completely unlicensed, while cellular usage may be more regulated. Some countries may require any Internet service provider to register with the telecommunications regulator. You will need to navigate the rules to see what you need to do to operate your network.
Key Points
Many countries require community networks to obtain specific licenses or permissions from regulators to legally operate.
The number and types of licenses depend on which parts of the network are operated, which spectrum frequencies are used, and what kinds of services are ultimately provided.
Strategies like shared infrastructure, such as joint towers between networks, can significantly reduce operating costs.
Ongoing engagement processes with telecommunications regulators are essential yet can be time-consuming.
Outside of individual networks, policy advocacy by expert civil society groups can also help reform regulations to be more accommodating for community networks.
Take Action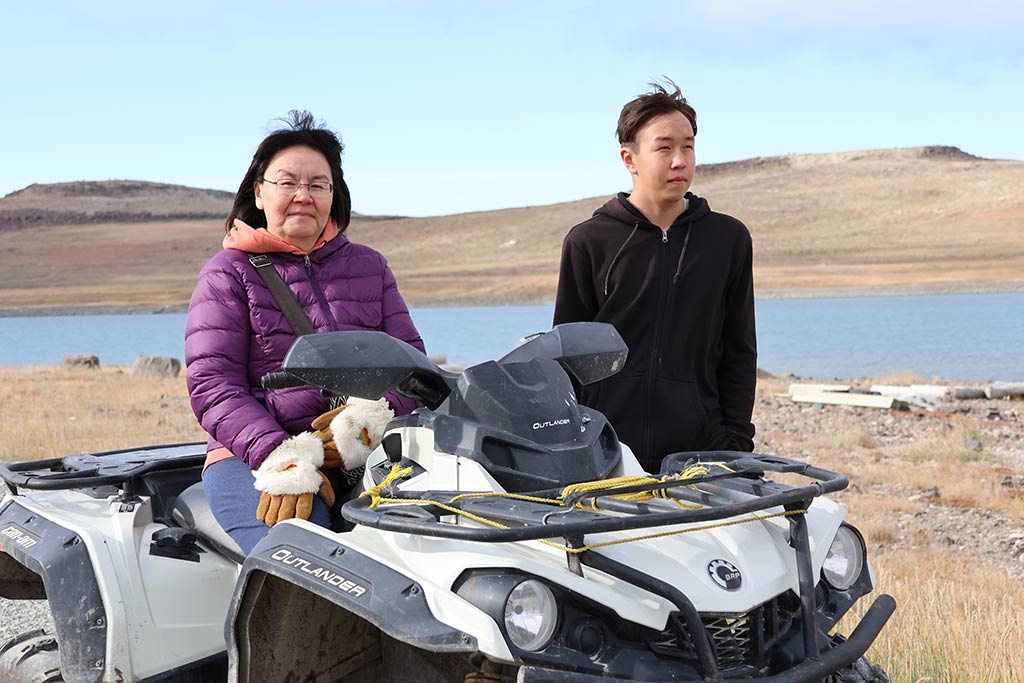 Identify all enabling telecommunications regulatory frameworks for the community to operate the desired functions and services.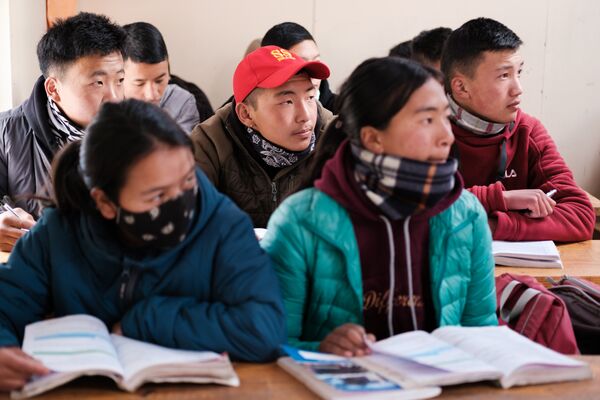 Understand which organizations or individuals you need to reach and what the timeframes may be to work with those groups.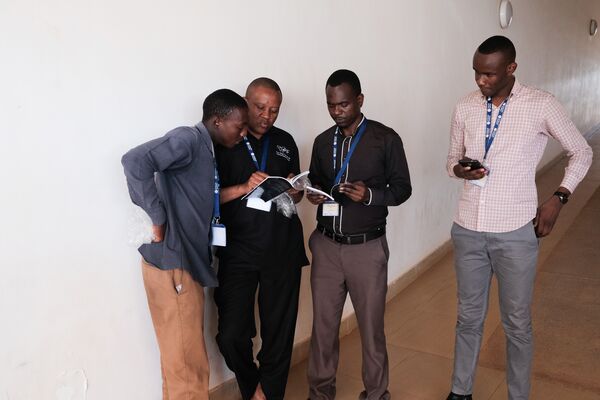 Determine if there are connections from within your organizing group to policymakers or regulators that may help you understand what you need to do.
Reach out to advocacy organizations (including the Internet Society and our local chapters) to see what policy expertise may be available.
Image copyrights:
© Nyani Quarmyne, © Natalie Campbell, © Nyani Quarmyne, © Nyani Quarmyne, © Nyani Quarmyne