Experience the Internet
through the Ages >
Work and Learning through the Internet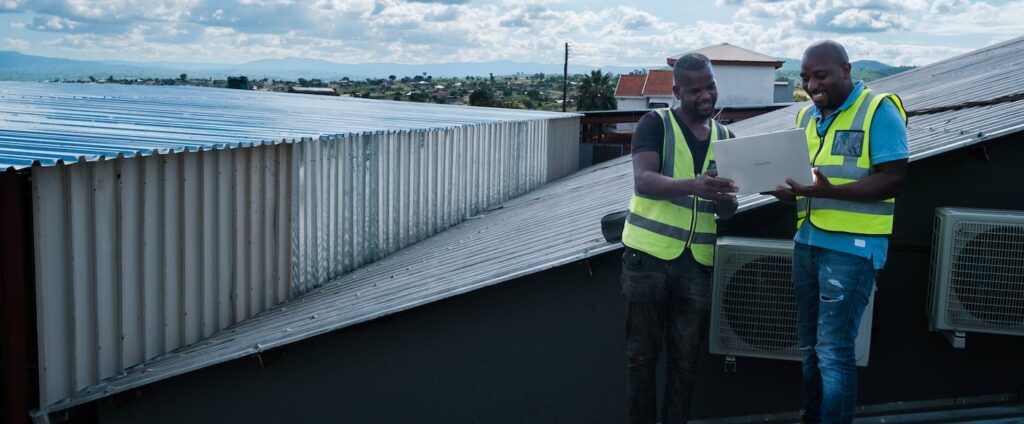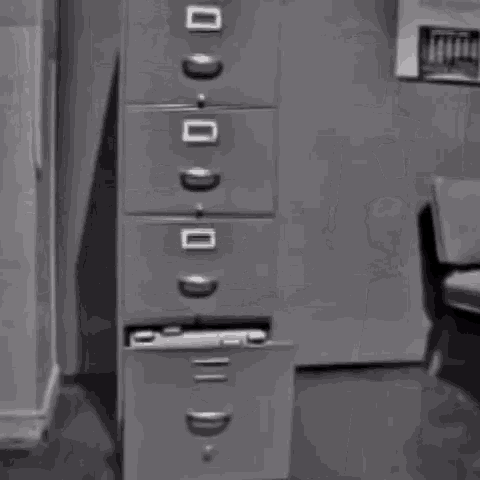 Email, video conferencing, collaborative platforms, the cloud, and instant messaging platforms like Slack have transformed the way we communicate with colleagues, clients, and suppliers.
Cloud computing allows people to share and access documents wherever they are in the world.
Project management software has made it easier to collaborate and work more efficiently. Video conferencing has allowed remote working–in some cases, completely removing the need to commute to the office.
Sites like LinkedIn have seen our resumes move online, changing how people find new opportunities.
To help with these transitions, in a phenomenon known as skeuomorphism, many of the old tools we used live on as echoes–visual metaphors that we use without thinking. Email is represented with an envelope, collected in an inbox. To compose a new one, we click on the pen icon. To attach a document, we reach for a digital paperclip.
During the pandemic, video conferencing allowed many to work as usual from home, but the transition wasn't entirely smooth.
For people living in small apartments and shared accommodation, this was a challenge. Even people lucky enough to have a home office, could sometimes find themselves being interrupted in the middle of a video call.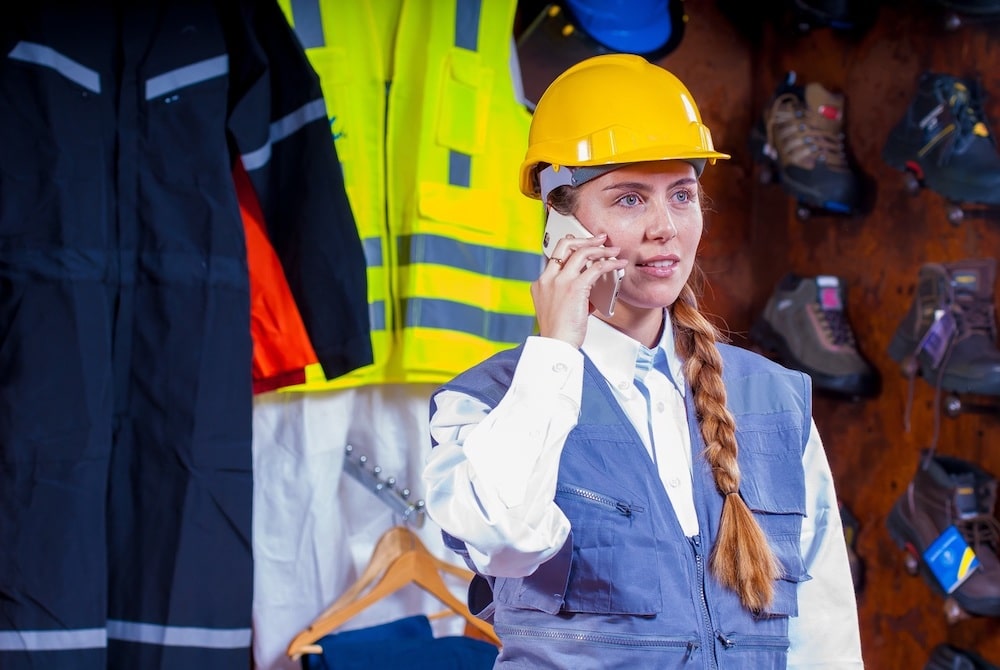 The Internet has had an impact on all types of work–stretching far beyond the office. Many people now access essential services–from banking to healthcare–online.
Retail and manufacturing have been transformed as a result of the Internet. Machines on the factory floor can share real–time data, constantly monitoring quality and updating supply levels.
From supply chain management systems and dropshipping, to vendor and customer management and logistical coordination, there is practically no facet of work that has been untouched by the Internet–even for bricks and mortar companies.
E–commerce has revolutionized the retail sector. Anyone can launch an online store and start selling their products and services to customers across the world without the need for physical presence. Sites like Etsy have allowed artists and designers to turn their side hustles into full time jobs. Upwork, Fiverr and Behance and similar platforms allow freelancers to showcase their work and find new commissions.
As the Internet has affected the workplace, our educational systems have also been transformed–equipping people with the skills and knowledge they need for the jobs of tomorrow.
We can now access information and resources more easily than ever. Wikipedia has democratized knowledge, giving instant access to millions of articles about every subject imaginable.
Platforms like LinkedIn Learning allow people to learn practical business skills like accounting or programming, as well as softer, interpersonal skills like communication and mentoring.
Coursera, edX and other massive open online courses (MOOCs) offer people the opportunity to take courses in a wide range of subjects. Some universities put their lectures online. The Internet has supercharged distance learning–allowing students to gain qualifications from home.
And the opportunities to learn are unprecedented: Harvard philosophy professor Michael Sandel's lecture series on justice has been watched by tens of millions of people since it was first posted on YouTube in 2009, more than could ever have possibly attended a lecture at an elite university in real life.
When classrooms were closed during the pandemic, the Internet allowed students to take part in lessons from home and stay in contact with their classmates and teachers. This minimized disruption, but brought into stark relief the 'digital divide' with some poorer households lacking suitable devices or reliable Internet connections.
The Internet is an incredible tool and we all need to work towards ensuring everyone has access to everything that it offers so that nobody is left behind. The Internet is the people's medium.
Read how the Internet has affected other areas of our lives for the better.
Read how the Internet has affected other areas of our lives for the better.
Help protect the Internet from fragmentation.
Help protect the Internet from fragmentation.
Image copyrights:
© Nyani Quarmyne, © Buzzfeednews © Tenor, © PxHere