Experience the Internet through the Ages >
Love and Relationships through the Internet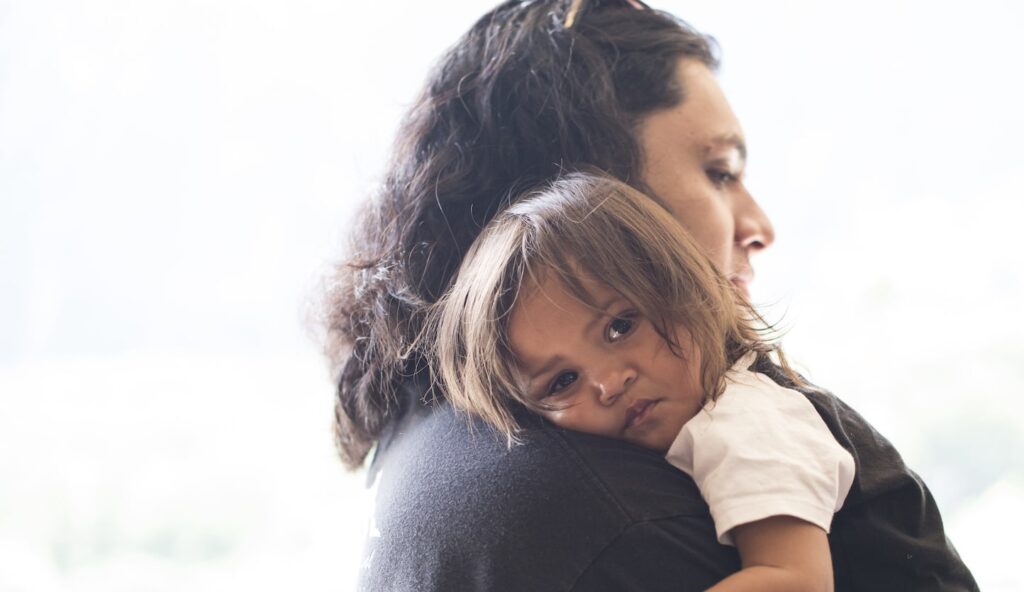 The Internet isn't just built on connecting computers, servers and networks. It's about connecting people, creating new relationships and maintaining existing ones, meeting new people and reconnecting with old friends. It's a space where we can communicate with friends and family, bond with others over shared interests and even fall in love.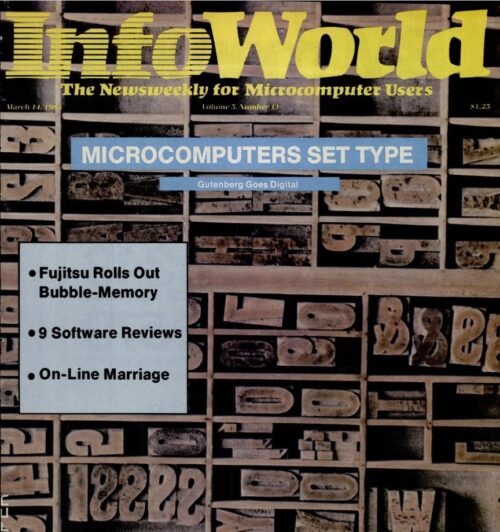 On Valentine's Day, 1983, George Stickles married Debbie Furhman in front of dozens of guests. But this wedding didn't take place in a church or courthouse. It took place on a CompuServe CB network – an early online chat service.
At one point, up to 75 guests attended the wedding – guests with usernames such as Admiral James T. Kirk and Gandalf. Farquor of Pittsburgh played the role of organist, typing "da dum de dum dum" before the service began.
George and Debbie met online and fell in love. In 1983, this was unusual enough that it got covered by the Washington Post. Today, it's estimated 366 million people worldwide use online dating apps in their search for romance. From Plenty of Fish to Shaadi.com, the Internet has fundamentally changed how people find love.
But when we meet a prospective partner, what next? In the past, work, education, or family duty may have meant a relationship was snuffed out before it began as people were forced to travel across the world.
Expensive international phone calls and letters that took weeks to arrive could provide serious hurdles to connection.
In the days before widespread use of the Internet, staying in touch was difficult. When my new partner-now wife of thirty years-left home to go to university, we worried about how we could keep the relationship going. It meant a rigid routine of regular letters and scheduled phone calls but the times in between, waiting for a letter to arrive, or for the allotted time for a pricey 30 minute call, was tough. We could only dream of the instantaneous communications people have now."
Since the advent of instant messaging services such as ICQ, MSN messenger, and AIM in the mid-90s, to the platforms we take for granted today, like WhatsApp and Signal, staying in touch and building a relationship is easier than ever before.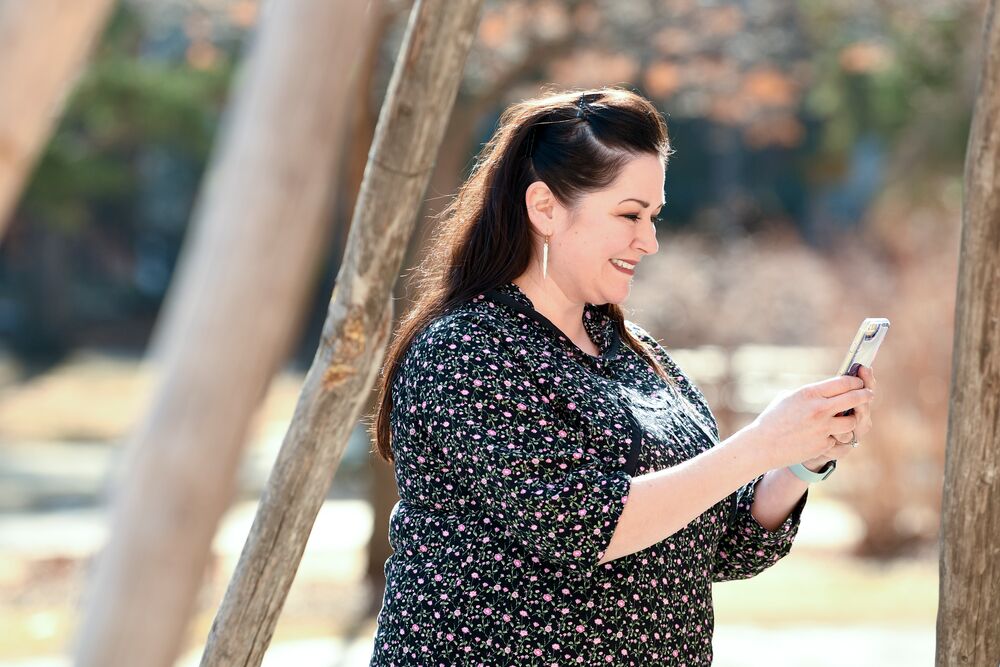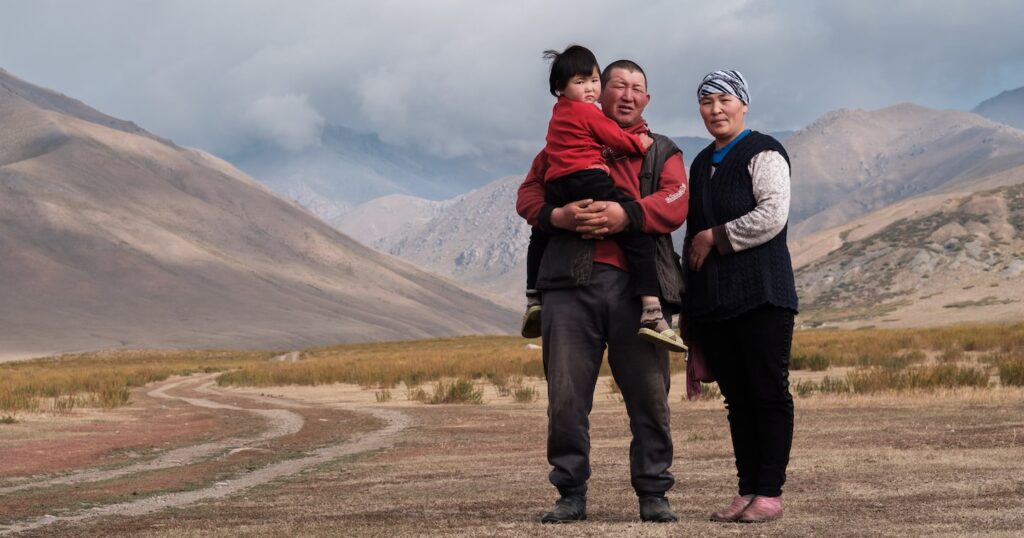 However a relationship begins – whether online or offline – we now have the tools to maintain meaningful long-distance relationships and stay in contact with people wherever they are in the world. Relationships no longer need to end at the airport.
Of course, romance is only a small (if significant) part of how we interact with each other. The Internet has also revolutionized our relationships with friends and family, past and present.
Sites such as Classmates.com and Friends Reunited allowed old schoolmates who had drifted apart to rekindle their friendships. And genealogy sites like FindMyPast and MyHeritage have helped millions of people across the world discover more about their family and even meet long lost relatives for the first time.
Video calling, now embedded in everyday life, was the stuff of science fiction just a few generations ago. But the launch of Skype in 2003 revolutionized the lives of people across the world.
For migrants in particular, it was game changing. Grandparents across the world, who previously may not have seen a need for the Internet in their lives, rushed to get online so they could see their grandchildren face-to-face.
During the pandemic, tools such as Zoom, previously used for dry business video conferencing, suddenly became the thread that held many families and friendship groups together. Cocktail parties, family dinners, quizzes and just casual catch-ups all thrived on the platforms.
Friendships often start with common interests – a band, a TV series, a sports team, before developing into something deeper. From the earliest days of the Internet, interest groups formed on Usenet, message boards and forums. A lonely teen in a rural village who may have never met another heavy metal fan could find a whole community of like-minded rockers online. There probably isn't a single millennial who had Internet access in the 2000s who couldn't tell you about their first "forum meetup", where online friends would gather in real life.
These days, massive multiplayer online games often serve as more than just entertainment. People will join a game just to hang out with friends, shooting the breeze about everything except the mission their avatars face.
Ultimately, everyone wants a connection. And connection is what the Internet is made of.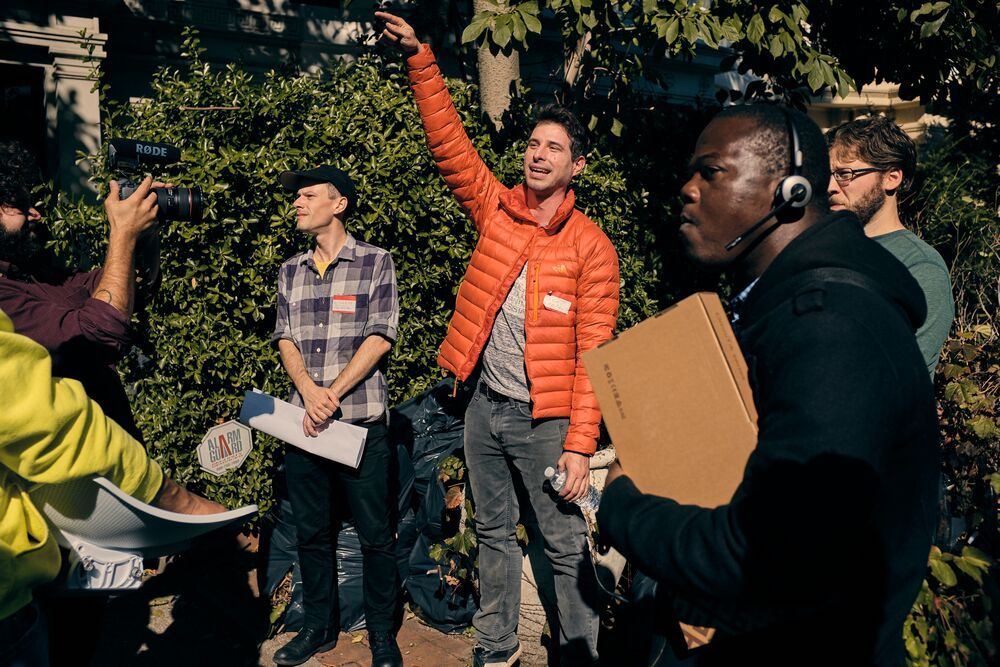 Read how the Internet has affected other areas of our lives for the better.
Read how the Internet has affected other areas of our lives for the better.
Help protect the Internet from fragmentation.
Help protect the Internet from fragmentation.
Image copyrights:
© Nyani Quarmyne, © Nyani Quarmyne, © Elyse Butler, © InfoWorld magazine, 14 Mar 1983, © Candice Ward/The Internet Society, © Nyani Quarmyne, © Chris Gregory