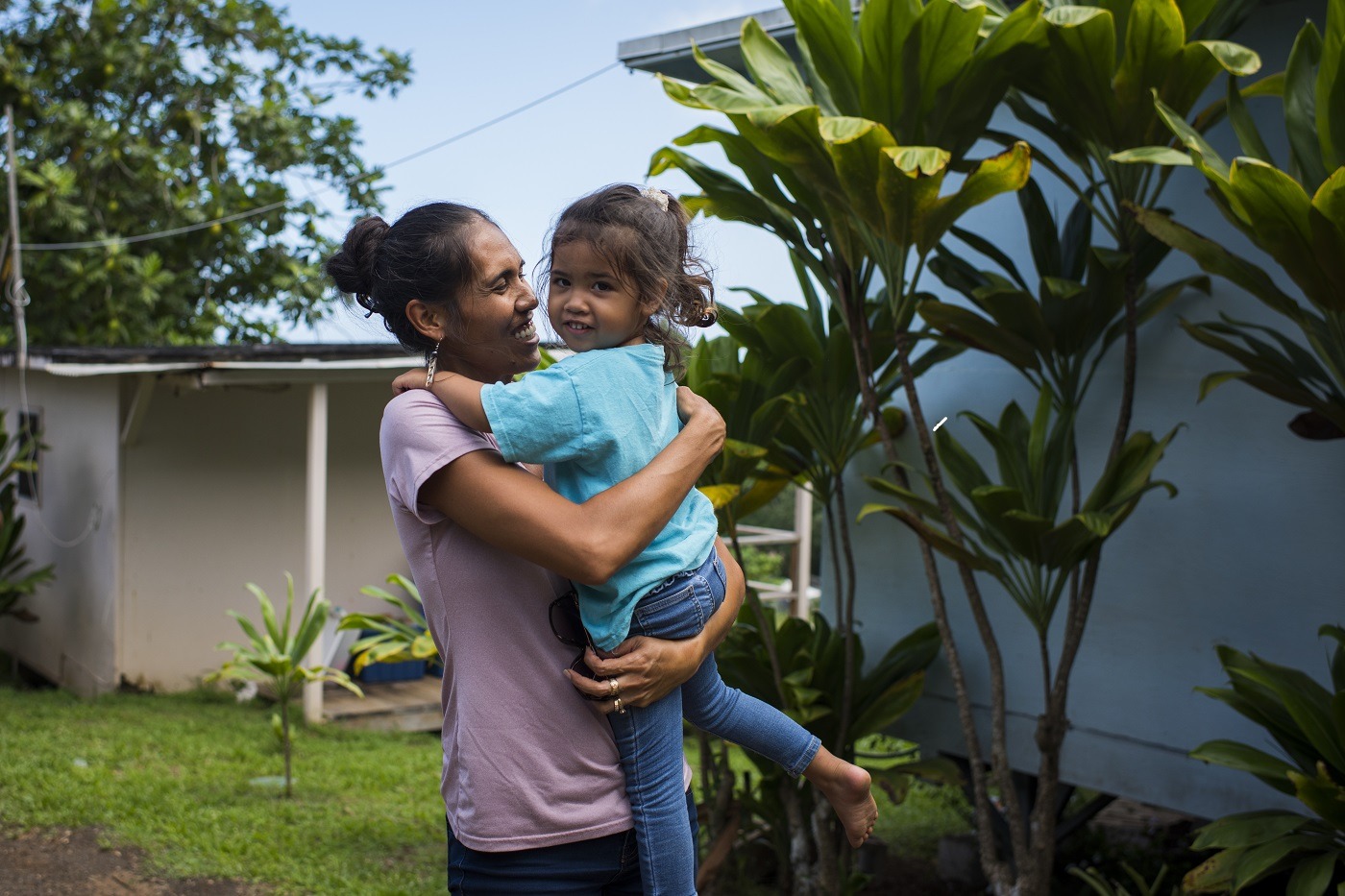 Tribal Priority Window
Tribal communities in the United States have until September 2 to apply for a license that would help them bring Internet access to where they live.
The Tribal Priority Window, created by the Federal Communications Commission (FCC), allows recognized tribes, Alaska Native Villages and Hawaiian Homelands to apply for an Educational Broadband Service (EBS), 2.5GHz Spectrum License.

This is the first opportunity of its kind for tribes to have access to a piece of the airwaves and connect your communities. We want to help you make the most of it.

Get in touch for free advice and support from our experts Katie Watson-Jordan ([email protected]) and Mark Buell ([email protected]). If you know a Tribe who could be interested but they are unconnected, please pass on this phone number: 1-800-311-2166

The deadline for applications is Wednesday, September 2, 2020.
Why should you apply?
Tribal communities have some of the poorest broadband access in the United States. The American Library Association says 7 in 10 residents on rural tribal lands still do not have access to fixed high-capacity broadband. And less than half the people living on rural tribal lands have any kind of broadband access. Swaths of tribal land don't even have a cellphone signal, let alone a broadband Internet connection.

One of the reasons for this is the lack – and high cost – of spectrum available to tribal communities. Having access to a part of the EBS Spectrum gives a community stewardship over its own piece of the airwaves. It makes it less expensive to then develop a complementary solution, such as a community network, to access the Internet.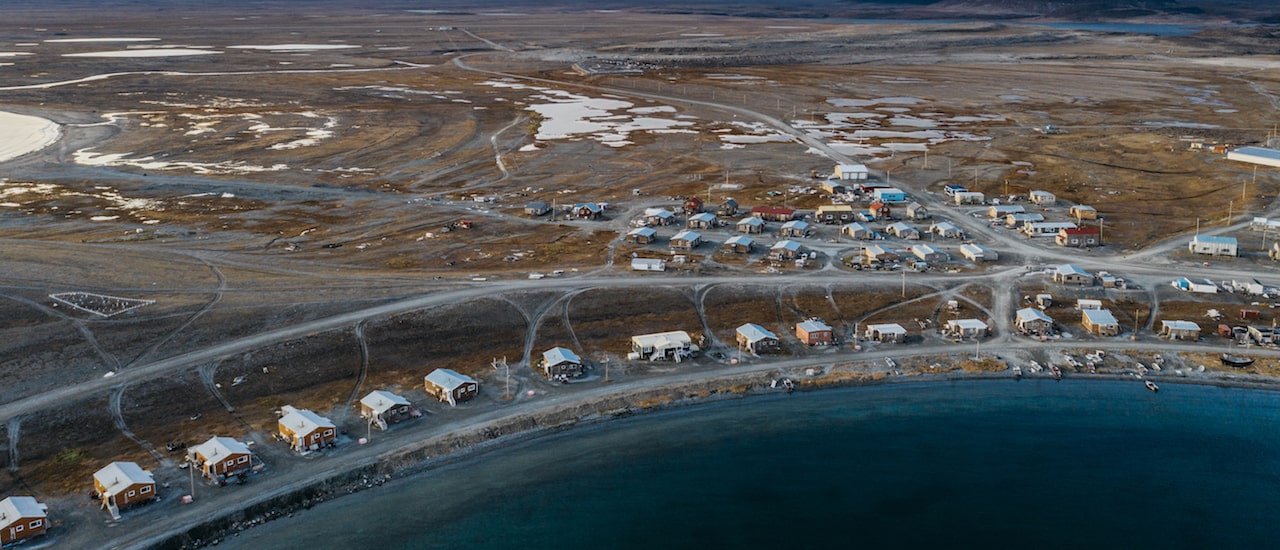 What is spectrum?
Spectrum enables connectivity. It allows us to transmit information via radio waves, so we can surf the Internet, send emails, listen to the radio, watch TV and talk and text on a mobile phone.

You can read more about spectrum in our guide to spectrum and community networks.
EBS Spectrum (2.5GHz) is a specific band of spectrum that the FCC has set aside for public good. For a long time, it was reserved for educational use (EBS stands for Educational Broadband Service), but now the FCC has decided to reallocate it and issue new licenses.

As part of this reallocation, the FCC has created the Tribal Priority Window, exclusively for tribal nations to apply for licenses for unassigned EBS Spectrum over their lands.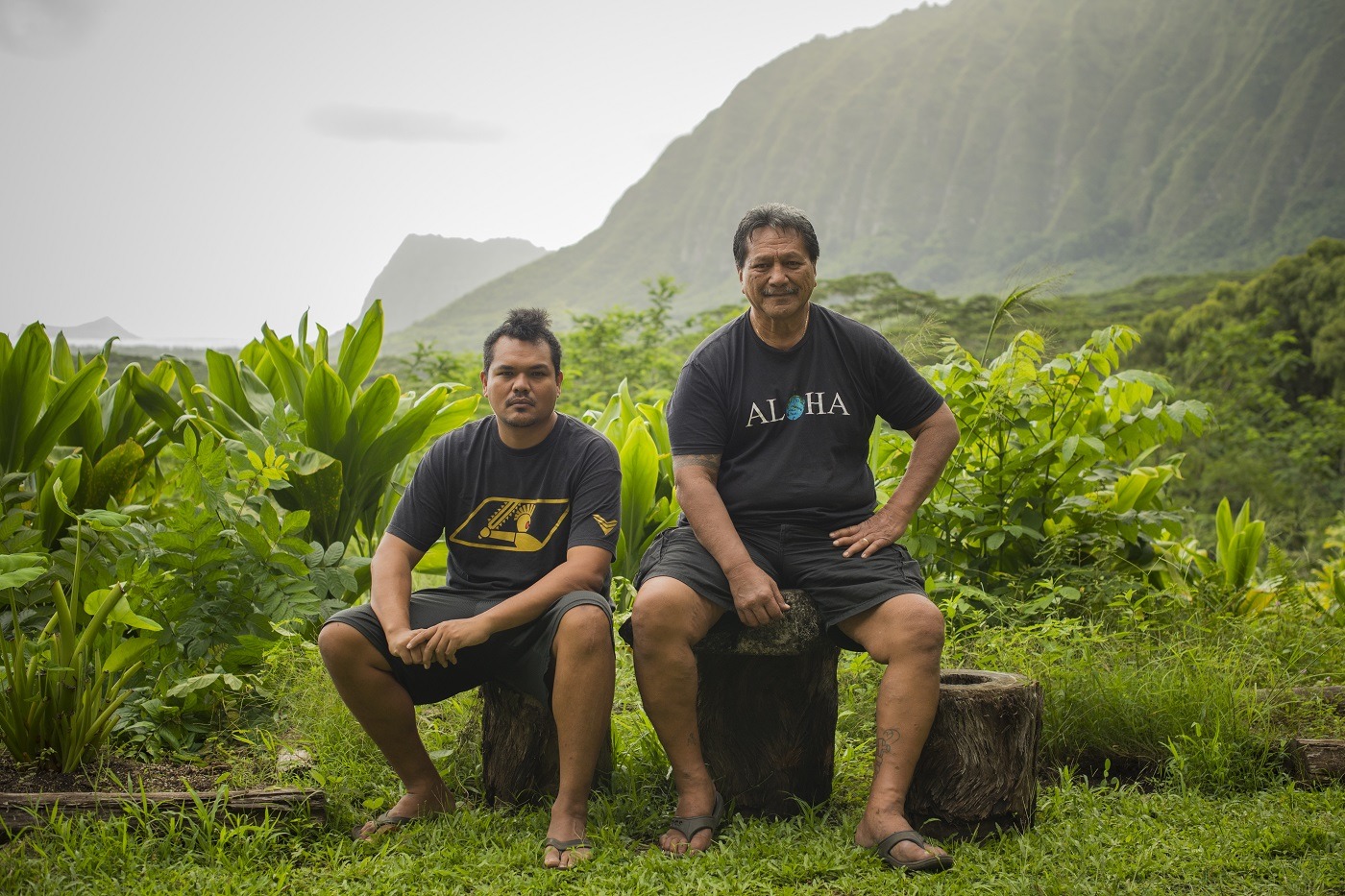 Who can apply?
Federally recognized tribes, Alaska Native Villages or Hawaiian Homelands can apply as long as they represent an entity owned and controlled by a federally-recognized tribe or a consortium of tribes (this could include tribal colleges, universities, and utilities). They must also have a local presence on the land where the license would apply.

The area being applied for must be both rural and tribal, with a population of less than 50,000. There must also be spectrum available to access.
How to check if your community is eligible
You'll need an FCC Registration Number (FRN), so you can file your application electronically through the Universal Licensing System. If you don't already have an FRN, you can register for one.

Once you have your FRN, you'll need to fill in two forms:

1. the required license application (PDF) and
2. the required ownership form (FCC Form 602)

Make sure to watch a webinar hosted by Tribal Matthew Rantanen, Geoffrey Blackwell, and Irene Flannery:

– Register for one last webinar: Application Walk-Through on First Nations' 2.5GHz Rural Tribal Window August 18, 2020, 11 am, Mountain (Zoom Link)
It's free to apply, and you don't need any technical or financial information in order to complete the forms. The FCC has published a guide on how to file your application. If you need any help with the application process, contact Katie ([email protected]) and Mark ([email protected]) and they'll direct you to the relevant support.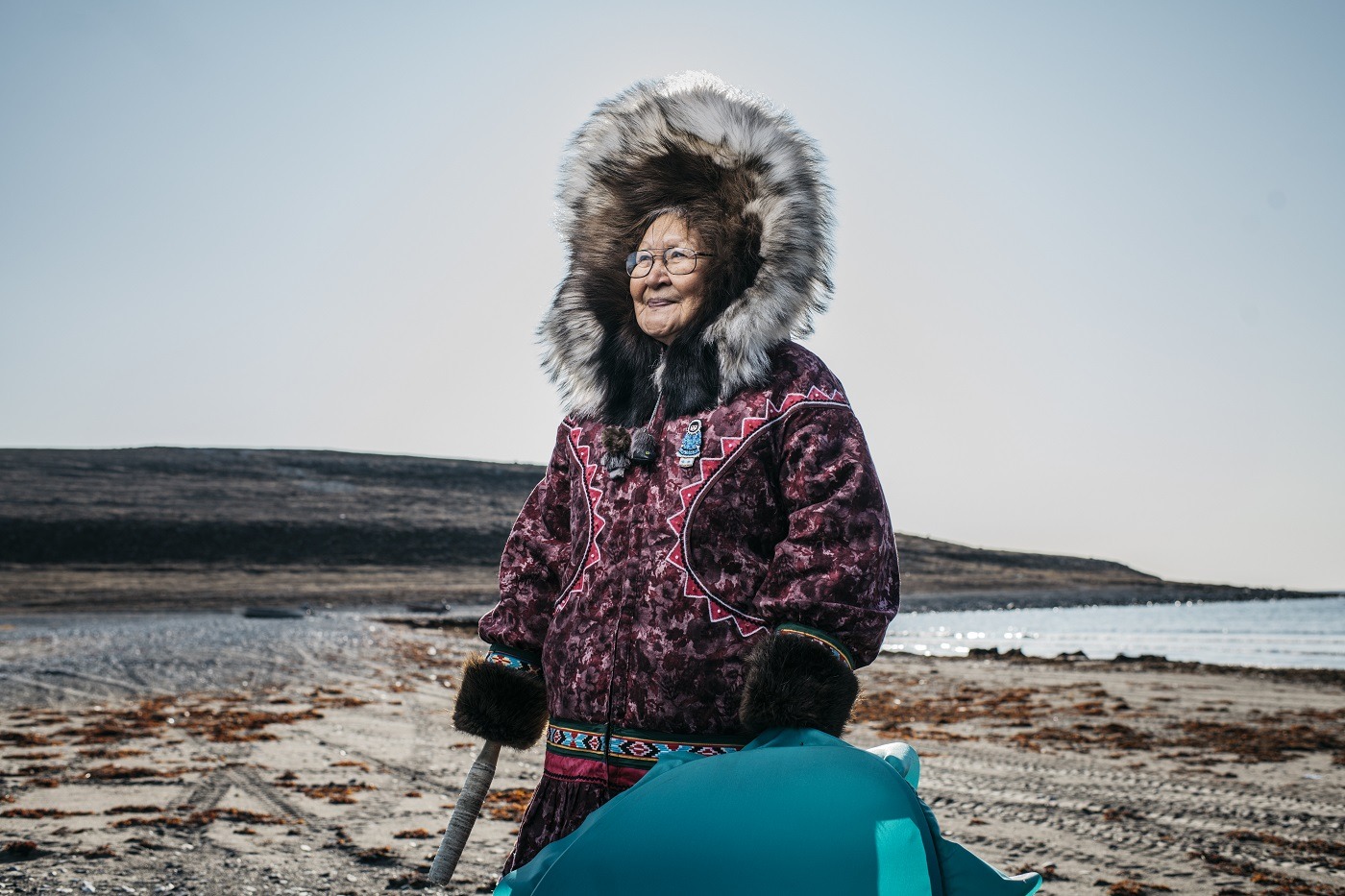 What happens if you are successful?
Images:
Leading image 'Why should you apply' and 'Who can apply' background image: Community Network training program with Nation of Hawaii as part of 2019 Indigenous Connectivity Summit, leading to the build of Hawaii's first community network in Pu'uhonua o Waimānalo. © 2019 Elyse Butler
'What is spectrum' and 'What happens if you are successful?' background images: Community Networks training program participants and community members in Ulukhaktok, Northwest Territories © Angela Gzowski