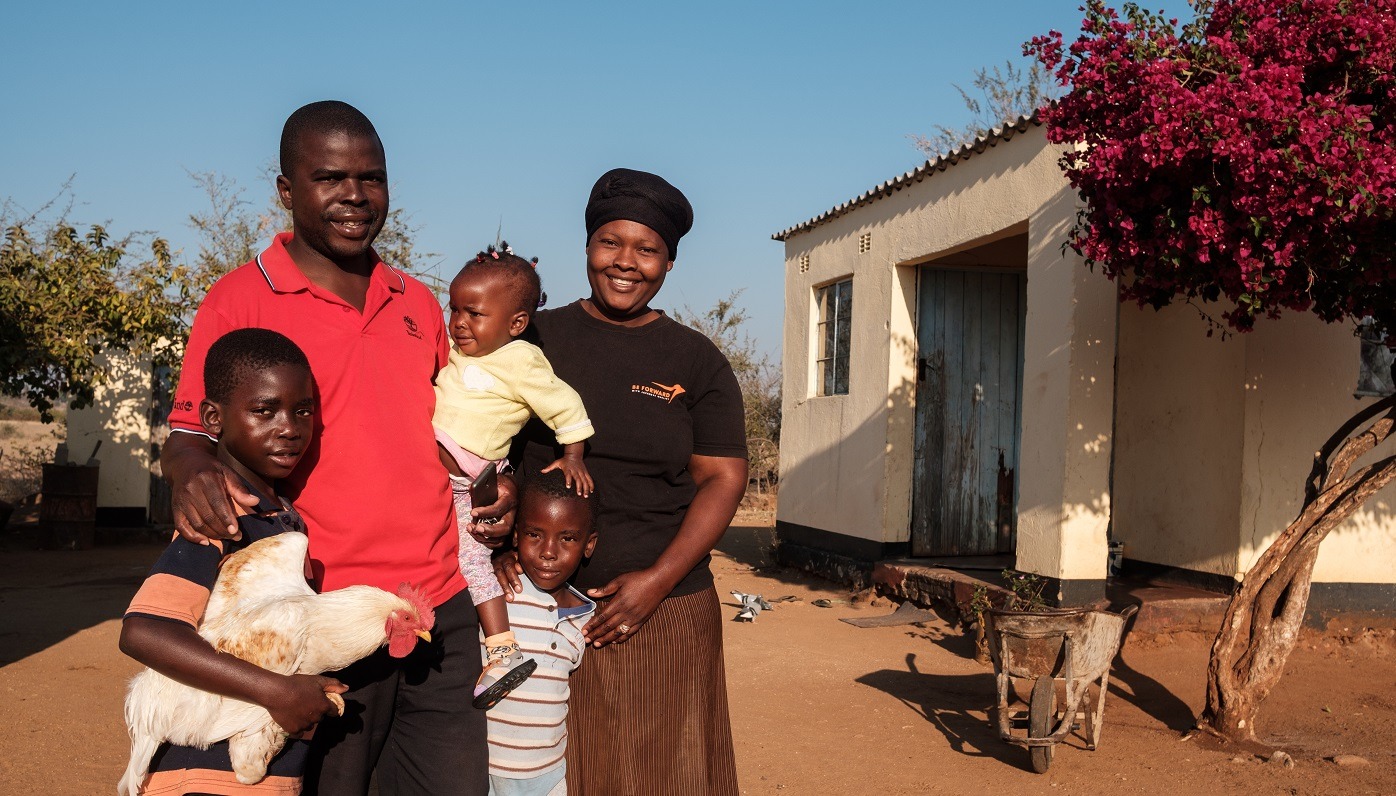 Chapterthon 2019
Winners
1st Prize: US New York Chapter
First Annual NYC Mesh Installathon: This project aimed to mobilize a large team of volunteers on a single day to expand the NYC Mesh community network to at least six new locations, and connect underserved areas of New York City.
2nd Prize: South Africa Chapter
Qokolweni Wi-fi Hotspots: This project provided hotspots for small underprivileged communities that required an Internet connection to communicate and to learn.
3rd Prize: Ghana Chapter
RADIONET: This project aimed to create an information access system for local communities, in their own language, by providing an FM broadcast system where rural communities could not get access.
A big thank you to our Chapters for your important strides towards connecting the world – one community at a time!
The Chapterthon is a global Internet Society Chapters marathon, where all Internet Society Chapters can participate by developing a project within a timeline and budget to achieve a common goal for the development of the Internet. Each project present ed a 3-minute video that included project specifics and benefits for the community. Winning projects received a prize.
What is Chapterthon?
Our world is more digitally connected than ever before – yet barriers still remain for half of the world's population who are unconnected.
To address this, we're working with communities around the world to bring some of the hardest-to-reach places online.
For 2019, Chapter projects helped Connect the Unconnected — Because every last person on the planet is part of having an Internet for "everyone", and we won't rest until each person has the option of choosing to be connected.
We were looking for creative, innovative and impactful short-term projects from our Chapters and Special Interest Groups (SIGs) that are "for the community, with the community, by the community".
How do I take part?
All Chapter members were encouraged to:
Think about a project that fits under the topics noted above.
Contact other Chapter members and form a team.
Make sure the community they want to help is interested in joining them on the project.
Consider local sponsorship opportunities.
Send their project idea and an estimated budget to the Chapter Board.
To help prepare the application, download the questionnaire.
The Chapter Board was responsible for the selection of the project that represented the Chapter in the Chapterthon competition and for submitting the application. Only one project could be presented per Chapter.
Application Review Process
Applications were reviewed by Internet Society staff to determine whether the activities fit the programme eligibility and guidelines, in a manner that reflected the values and mission of the Internet Society. During this period, staff may have reached out to applicants for additional information.
The Chapterthon Panel of Experts in conjunction with the Internet Society member community selected the best project.
Successful Applicants
Chapters and SIGs awarded grants from the Internet Society were required to sign a Grant Agreement to allow the disbursement of funding.
What will the winning chapters receive?
The Chapterthon Panel of Experts in conjunction with the Internet Society member community selected the best project.
The best three projects received an award.
Each participant received a Certificate of Participation, following the submission of the project report and video.
All project videos were uploaded to the Internet Society website and YouTube channel.
The winner was announced via mailing lists, social media, and the Community Projects blog.
Eligibility and requirements
To be eligible for 2019 Chapterthon funding, your 'Connecting the Unconnected' project had to fall under one of the following categories:
Provide access to underserved rural, remote, and urban areas,
Enhance existing community networks platforms by providing better access to information and services,
Improve the development of digital skills for greater inclusion of the entire community,
Promote community networks that offer opportunities for economic and social development, and
Innovate! Help build new ways to provide Internet connectivity.
Eligibility Requirements
Internet Society Chapters and SIGs in good standing (incl. pre-rejuvenation) were eligible to apply, and had to meet the minimum Chapter standards as outlined in the Chapter's Charter Letter.
Applications from Chapters undergoing a rejuvenation process could not be considered.
SIGs could apply for projects, ideally in collaboration with a local Chapter, and define the roles and responsibilities via a Memorandum of Understanding, submitted together with the Chapter's application. If approved, the Chapter was responsible for the funds and reporting on project development and achievements.
To be eligible for 2019 grants, Chapters and SIGs had to have submitted required funding reports from previous years.
Only Chapters with an official bank account in their name could have received Internet Society funds.
Chapterthon is a Chapter funding programme. Chapter members had to work with their Chapter's leadership to develop their projects.
Funding
Each project received funding up to 2,000 USD and participants had 2 months to complete the project.
More Information
Questions?
If you have questions about this programme or the application process, please contact

[email protected]

.
Image copyright: © Internet Society / Nyani Quarmyne / Panos Pictures