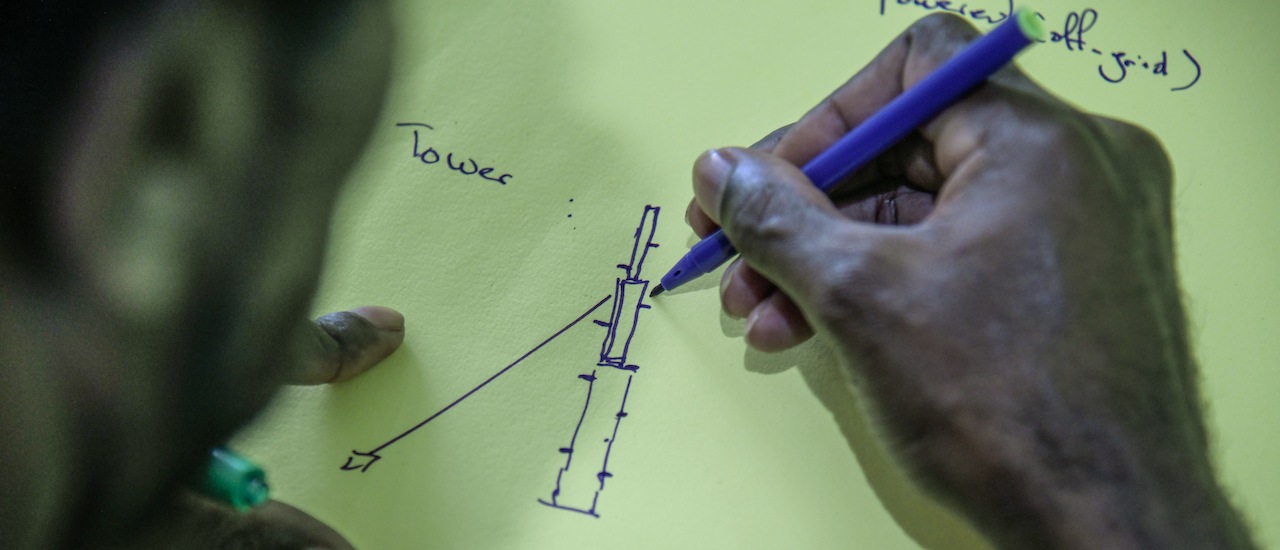 Internet Society Fundamentals Catalog 2021
Internet Society Fundamentals aims to develop new community leaders who, together with local Chapters, create local awareness with concrete activities for our 2021 projects.
Use the Fundamental Catalog to find the best activity for your interest and topic. You can filter by profile, project, audience, or level of difficulty. Find the descriptions of the filters at the bottom of this page.
Profiles
Doer
Meet Ariel
Hi, I am Ariel and I am a doer! As a doer I enjoy bringing ideas to action. I am extremely motivated by accomplishments and achieving goals.
Contributor
Meet Aram
Hi, I am Aram and I am a contributor! Sharing knowledge is key to me. I love to teach and provide resources to others.
Researcher
Meet Ayodele
Hi, I am Ayodele and I am a researcher! For me it is fascinating to discover new things. I get motivated when I find something new that no one else knows.
Socializer
Meet 'Akau
Hi, I am 'Akau and I am a socializer! I love to establish relationships and make connections with people. I am energized when I am able to influence others.
Level of Difficulty
Easy (estimated time: <6 hours)
Can be done with no previous knowledge. You can use the content of the webinars to accomplish this activity.
Moderate (estimated time: >6 hours)
Requires specific skills and sufficient experience level in addition to content from the webinars to accomplish this activity.
Difficult (estimated time: varies according to experience)
Requires expert level knowledge and extensive experience in the subject.
Focus Areas
Policy
Initiatives contributing to policy-making decisions or procedures related to the project topic (e.g. host a webinar or briefing meeting with policy makers on the importance of encryption).
Technical
Initiatives geared toward increasing and improving technical knowledge or infrastructure related to the project topic (e.g. conducting routing security research).
Community building
Initiatives aimed at engaging a diverse group of organizations and people to work together to coordinate activities focused on the project topic (e.g. prepare list of local partners that community networks could work with)
Note to the participants of the Internet Society Fundamentals 2021 program:
To receive your certificate of participation, you must report your approved and executed initiative before June 30, 2021.