16-Year-old California high school student Aditya Puri attended the NDSS Symposium 2023 as one of the event's youngest-ever paper authors.
"I reached out to the Computer Security research team at the University of California, Davis, and they invited me to contribute to a research paper they were working on," says Aditya. "In addition to exploring my interests in cybersecurity, I got to work and contribute as an author on an academic research paper. The research paper focused on evaluating and mitigating cloud security threats."
Aditya attended the symposium and spent the week attending sessions and talking with other graduate students, researchers, and professors.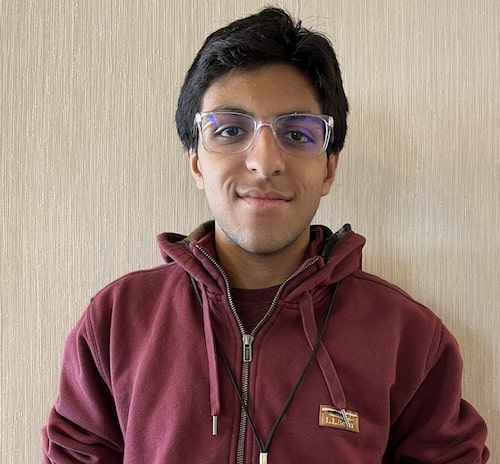 "As well as watching the paper presentations, I was able to talk to several graduate students about their areas of study and research and their institutions, which will help me figure out exactly what I want to major in and where," says Aditya. "I enjoyed the paper presentations on drone security, but throughout the week, I've also realized that Internet security is so much broader than I thought – and that I still have much to learn!"
One of the key reasons the Internet Society has supported the NDSS Symposium for the last 30 years is to foster the next generation of Internet security leaders and provide a supportive space for networking, exchange, and collaboration.
Read Aditya's paper, HeteroScore: Evaluating and Mitigating Cloud Security Threats Brought by Heterogeneity. This work was a collaboration between research groups at the University of California, Davis, George Mason University, Temple University, and LearnDesk, Inc.
---
Image copyright: ©Wes Hardaker