Nearly 580 leading academics, industry researchers, and security practitioners from around the world attended the 29th Network and Distributed Systems Security (NDSS) Symposium in April, to discuss the latest research and developments in Internet security and to exchange ideas.
The Internet Society has proudly hosted the NDSS Symposium since 1993 to foster the next generation of Internet security experts and to support open, accessible, and collaborative security to research to help strengthen the Internet. The event is designed to encourage and enable the Internet community to apply, deploy, and advance the state of practical security technologies.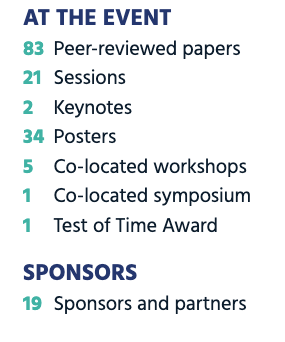 The five-day event, held in San Diego and online, offered keynote presentations from Alex Gantman (Qualcomm Technologies Inc.) and Srini Devadas (MIT), presentations of over 80 top-tier, peer-reviewed papers, and over 30 posters. Attendees were able to attend five co-located workshops and a co-located symposium, and had plenty of opportunity to network with their peers.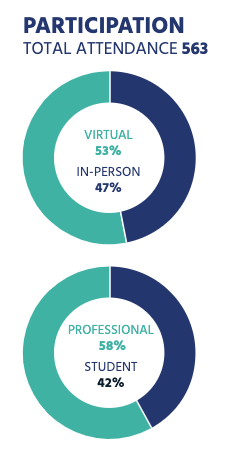 The event was made possible by 19 sponsors and partners, who generously demonstrate their organization's support for emerging research and for the next generation of leaders in the security field.
We would also like to thank the NDSS Symposium 2022 General Chair, Carrie Gates (Bank of America), the Program Committee Co-Chairs, Farinaz Koushanfar (University of California San Diego) and Wenyuan Xu (Zhejiang University), the Program Committee, and the Steering Group and Organizing Committee for their hard work and dedication to making this year's symposium the success that it was.
Open Access to Top-Tier Research 
The NDSS Symposium is one of the few security symposia that offers cost-free access to all abstracts, papers, posters, and presentations that are presented during the event to everyone, regardless of whether they attended the event. Open access strengthens collaborative research and encourages practical application of security solutions.
You can find all the papers on the NDSS Symposium website by accessing the program information for each year's event. Videos of paper presentations are also available on YouTube.  
2022 Awards 
The NDSS Symposium 2022 Distinguished Paper Award winner was Preventing Kernel Hacks with HAKCs, authored by Derrick McKee (Purdue University), Yianni Giannaris (MIT CSAIL), Carolina Ortega (MIT CSAIL), Howard Shrobe (MIT CSAIL), Mathias Payer (EPFL), Hamed Okhravi (MIT Lincoln Laboratory), and Nathan Burow (MIT Lincoln Laboratory).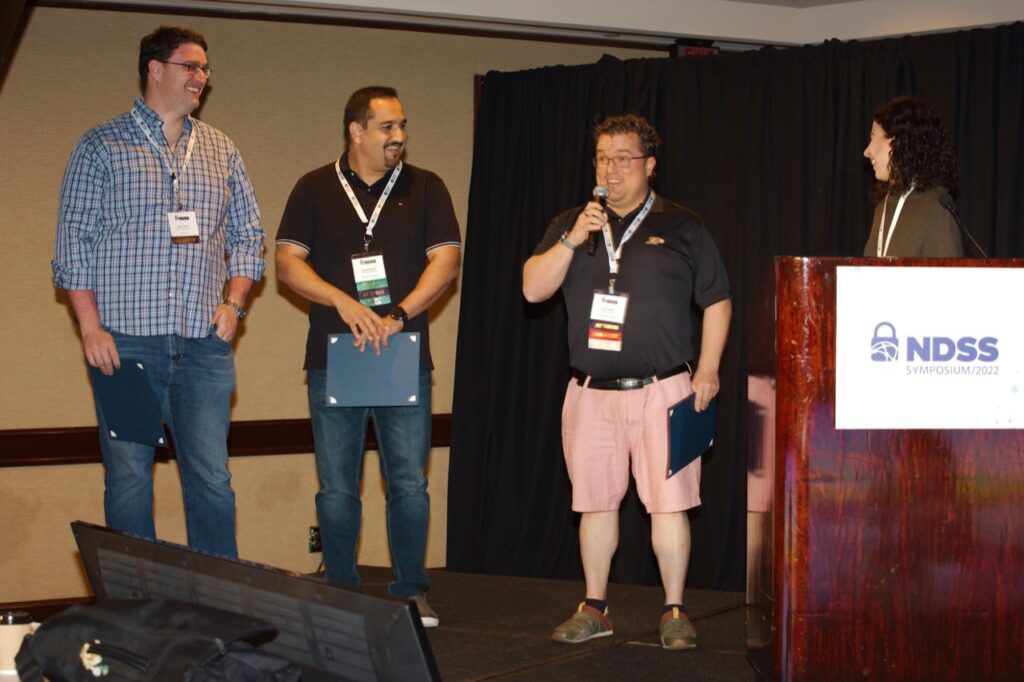 The authors (left) being presented with the award for 2022 Distinguished Paper.
The NDSS Symposium 2022 Poster Award winners were Arushi Arora (Purdue University), Sai Raj Karra (Purdue University), Dave Levin (University of Maryland) and Christina Garman (Purdue University), with their poster, Improving the Performance and Security of Tor's Onion Services.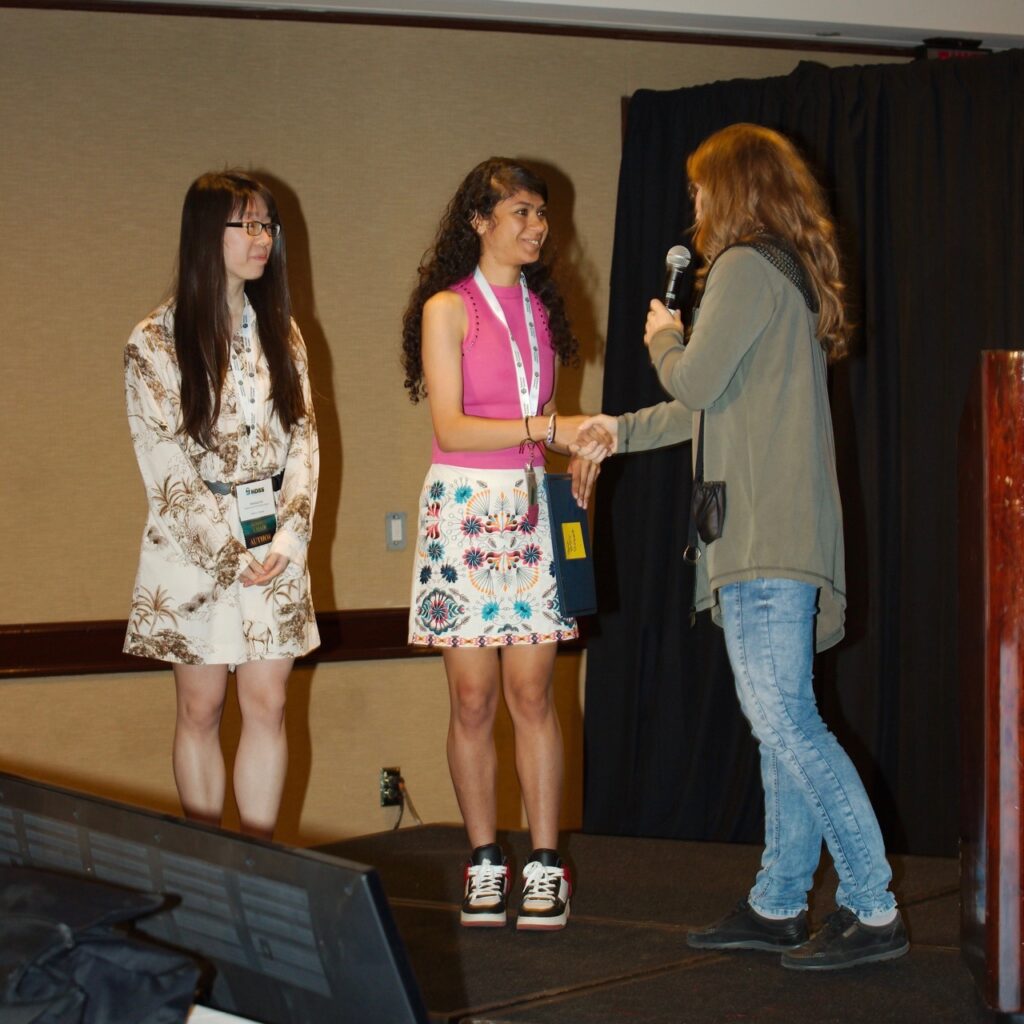 One of the poster authors (center) being presented with the 2022 Poster Award.
Since 2019, the NDSS Symposium Test of Time (ToT) Award has recognized the most influential papers published at past NDSS symposia for their impact to research and/or the industry on computer and network security. In 2022, Automated Whitebox Fuzz Testing, authored by Patrice Godefroid, Michael Y. Levin, and David Molnar (2008), won the award. 
NDSS Symposium 2023 
The NDSS Symposium 2023 will take place from from 27 February – 3 March 2023 in San Diego, California and registration will open in October.
The Call for Papers and Call for Workshop Proposals have already closed.
A call for posters will be published shortly and there will be an opportunity to apply for student travel support.
Information about sponsorship opportunities is available on the NDSS site.
You can keep up-to-date with the latest news and developments on the NDSS Symposium 2023 website and on social media:
---
More Information
---
Image copyright: © Wes Hardaker