How can the Internet change lives in rural and remote regions? Deutsche Welle, Germany's public broadcaster, asks these questions in three stories that explore community networks in Zimbabwe, the Republic of Georgia, and South Africa.
Read about the community networks and listen to their stories!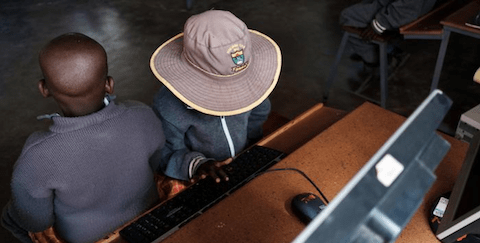 Murambinda Works started as an Internet café in 2002 in the Buhera District in eastern Zimbabwe. Since then it's grown to provide training in computer literacy for teachers at nearly 218 primary and secondary schools. Murambinda Works, in partnership with the Internet Society and others, is also working to connect eight schools, one nurse training school, and offices of the Ministry of Education.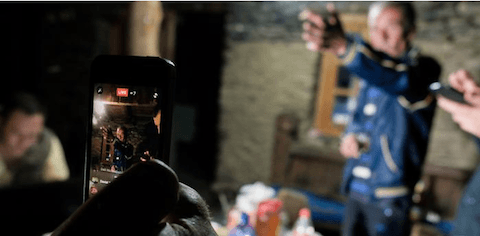 Tusheti, a mountainous, isolated region in the Republic of Georgia, had been left unconnected by commercial operators. The Internet Society partnered with its Georgian Chapter and other local organizations to help build access to the Internet, which was completed in 2017. (The Tusheti community network was also profiled in The New York Times.)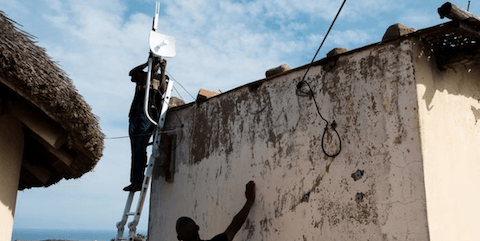 The Zenzeleni Network in Mankosi, is one of South Africa's most economically disadvantaged communities. Zenzeleni – which means "do it yourself" in the local language, isiXhosa – was launched in 2012 to provide affordable voice service to the community. It's now building a solar-powered WiFi network to provide Internet access.

Learn more about community networks and how you can help #SwitchItOn