Planting the seeds of The Internet of Things in Africa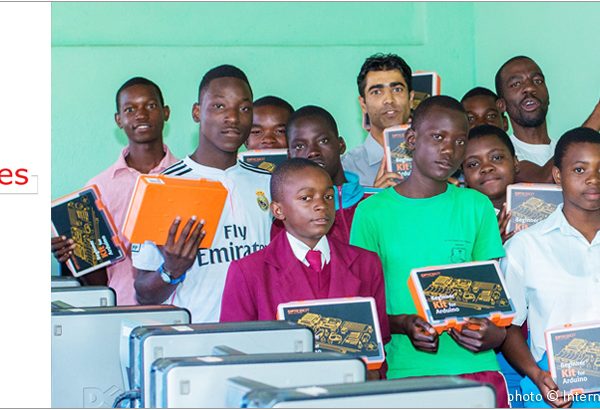 7 June 2016
Planting the seeds of The Internet of Things in Africa
Beyond the Net Journal: Zimbabwe Chapter #1 Episode In a country where schools are operating on shoe-string budgets and...
Welcome ISOC Zimbabwe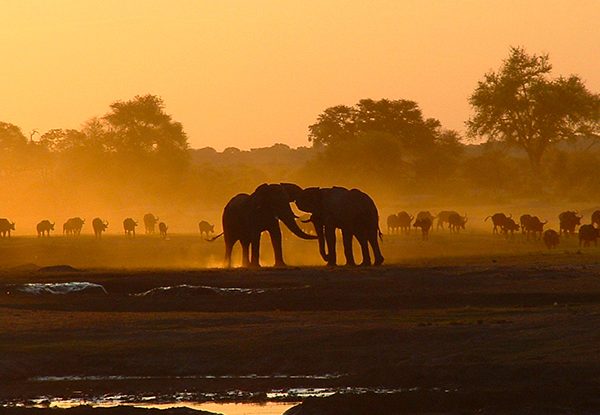 Technology
19 March 2015
Welcome ISOC Zimbabwe
picture © Jason Wharam CC BY-ND 2.0 The Internet changed everything. Almost 5 years ago, I launched an Internet based innovation...