Shine The Light
Shine the Light on women who are shaping the Internet.
Thanks to their courage and persistence we have come this far. But the time is now for even MORE voices to be heard. Let's open the doors to the Internet's future.
We're celebrating brilliant and gutsy women around the world making the Internet a safer and more trusted place. Know someone doing the same?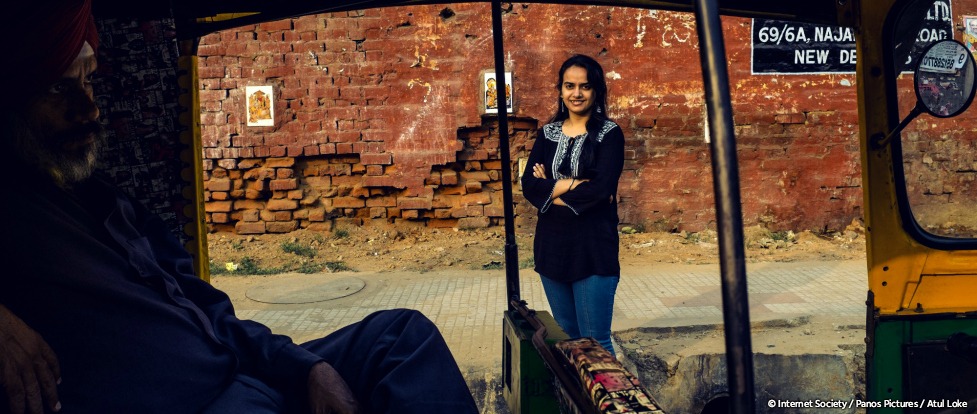 Meet the women and girls of Shine The Light.
Get Involved
Become A Member
Join the Internet Society and meet women and girls around the world who are changing the online world.
Join A Chapter or Start A Special Interest Group
If you're an Internet Society member contact your local Chapter, Special Interest Group, or start one. Being part of a Chapter gives you access to a team of people working towards finding local solutions where you live.
Apply for the Beyond the Net funding
Do you have a great idea to change the world using the Net? Would 30K help? Find out how to fund your project through Beyond the Net.