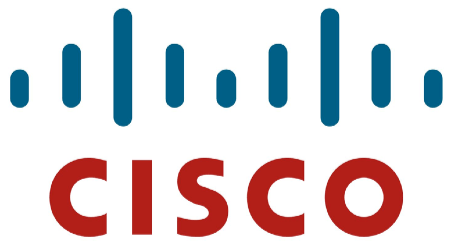 Cisco Systems initially began investigating IPv6 in 2002, but accelerated deploying IPv6 in 2010. They developed a two part strategy that split the project into deploying IPv6 for Cisco's web presence, and deploying IPv6 for Cisco's internal corporate network.
Being a large networking equipment vendor might mean they have the know-how, and obviously the equipment. However, like any organization Cisco needed to develop a strategy that was unique to both their internal, and customer facing needs. Both Cisco's internal and external plans place a large emphasis on end-to-end security and testing.  To understand the scale of their undertaking, their implementation case study stated this:
The transition to IPv6 affects the entire enterprise network, which connects 450 Cisco offices in 90 countries. More than 180,000 people connect to the Cisco corporate network, including 68,000 employees, 20,000 channel partners, more than 100 application service providers, and approximately 200 development partners.
Cisco provides a high-level summary of their work enabling their public-facing websites for IPv6:
and then dives into a much more extensive technical analysis:
Both documents provide "lessons learned" and other recommendations for moving to IPv6.
---
Please visit our IPv6 Case Studies page for more examples of IPv6 deployment. If you would like to get started with IPv6, please visit our IPv6 resources or begin with our "Start Here" page to help find resources most appropriate for your type of organization. If you have an IPv6 case study you think we should consider for inclusion on our site, please contact us – we are always looking for more!
---