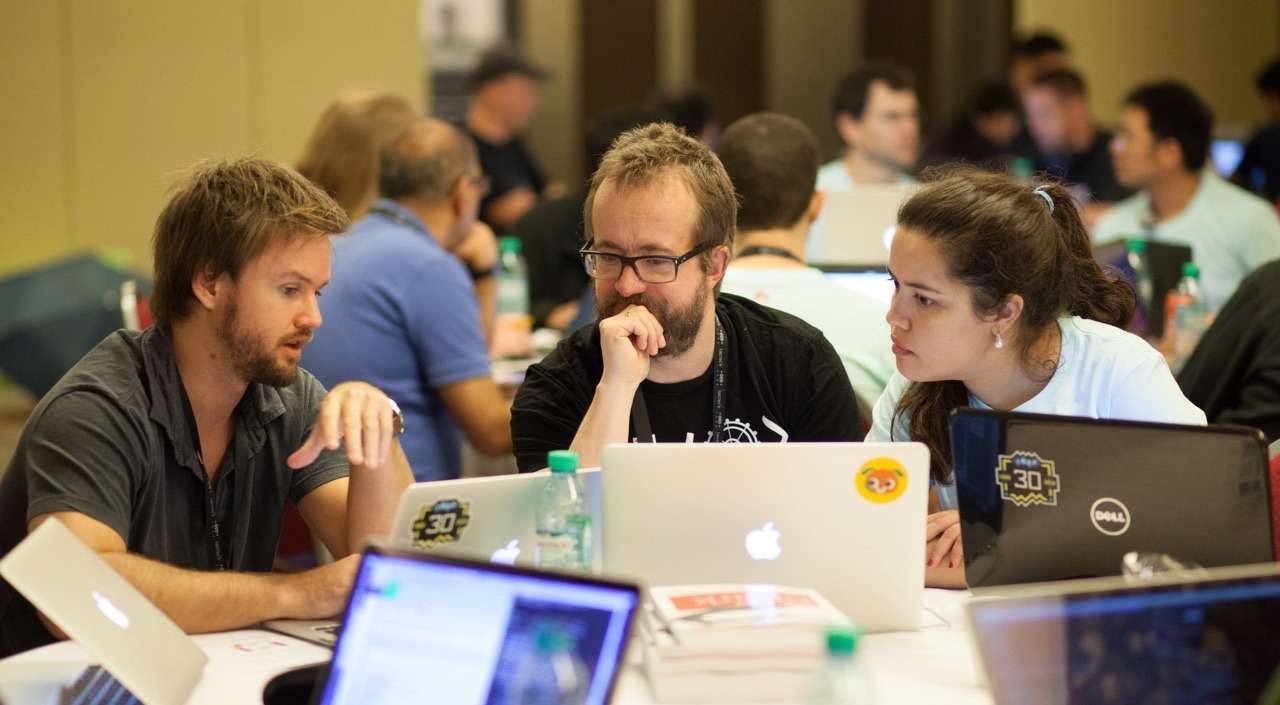 IETF Policymakers Program
Want to develop sound policies for a better and more resilient Internet? The IETF Policy Program offers training to policymakers on the Internet's operations. It also provides visibility on the Internet Engineering Task Force's standards environment.
Since 2012, more than 300 government officials from 110 countries have participated in the IETF Policy Program!
The program is paused for 2022. If you have any questions, contact us at [email protected].
What You'll Learn
Sound Internet policies are essential to achieving national policy objectives, including expanding Internet access and making it more reliable and affordable. They can also help preserve the Internet's technical infrastructure. When policymakers have a better understanding how the Internet works, how it's evolved, and the standards that underpin it, they can develop better policies that support the Internet.
To meet busy schedules, the IETF Policy Program is flexible. The virtual program typically spans four weeks. There are two one-hour sessions per week along these three thematic tracks:
The history of the Internet and the IETF
The Internet's inner workings
Tackling Internet challenges
The program concludes a week before the start of IETF Online. Participants will have the option to attend some of the IETF working group sessions.
Note: Participant's registration fees are covered by the Internet Society consistent with each governments' policies.
2021 Virtual IETF Policy Program Dates
Why Participate?
Engage with technical experts and leaders on leading-edge technical and policy issues
Understand the role governments play in standards development and implementation
Attend IETF Working Group sessions and immerse yourself in the open standards development process
Learn how the IETF is addressing technical issues to keep the Internet reliable and secure
Expand your knowledge of the IETF
Which Topics Are Covered?
IETF's history, structure, working groups, and hot topics
IP addressing and IPv6 deployment
Routing and routing security
DNS explained
Understanding encryption
DNS security including DoT, oblivious/DoH, DANE
Policy roundtables on relevant topics
Who Should Participate?
Officials from all levels of the government who have responsibility for or provide guidance on the development of national Internet policy. Policymakers who participate in the program are generally from the following agencies or organizations:
National Telecommunications/ICT Regulatory Authority
Ministry/Department of Telecommunications/ICTs
Foreign /International Affairs
International/Regional Organizations
Want to Learn More?
Interested in participating or have questions? Contact us at [email protected].