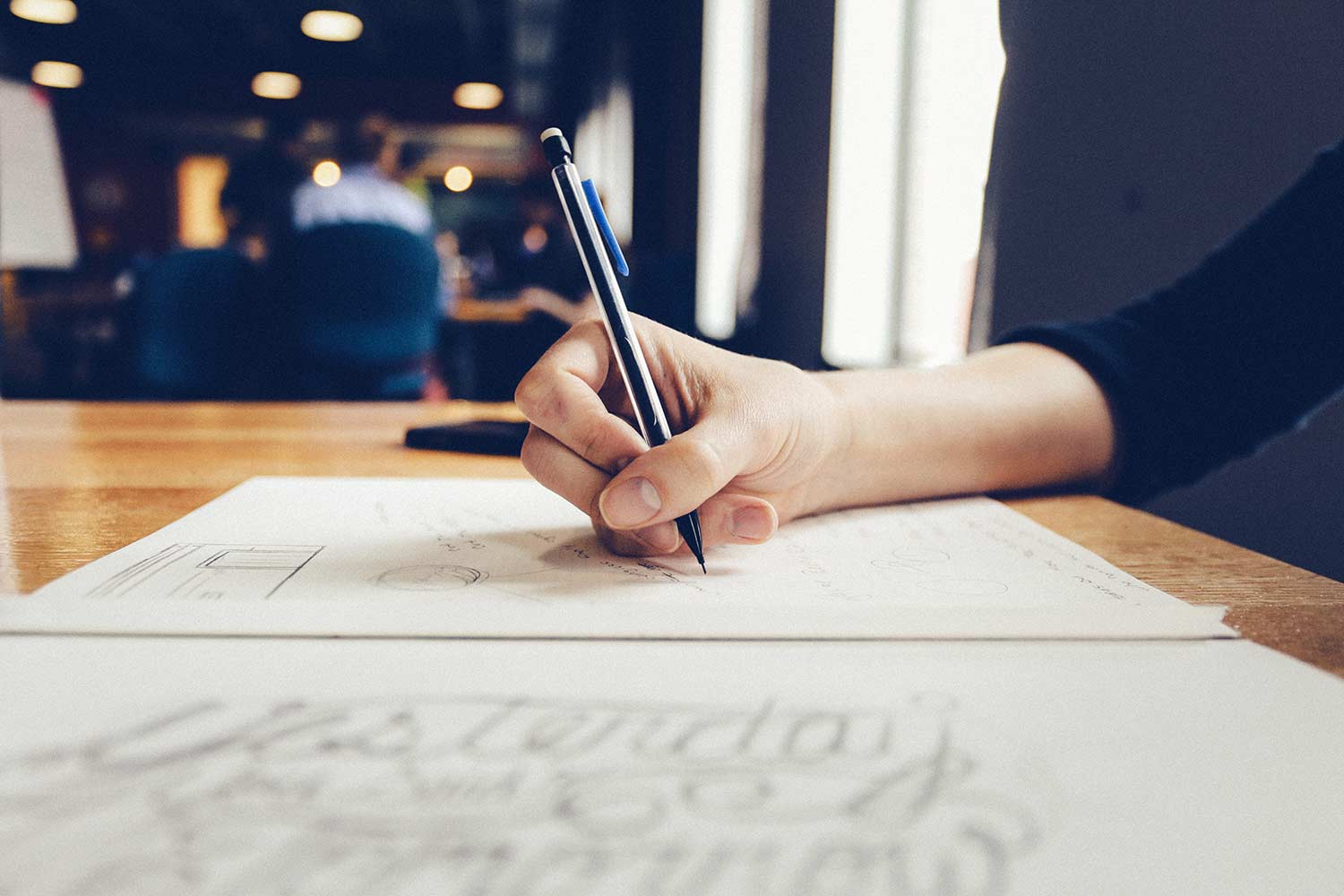 Open Letters
Speaking up for an open and trusted Internet.
August 2019
The Internet Society and more than 30 organizations call on G7 leaders to prioritize digital security.
July 2019
Make privacy policies mandatory for all third-party connected devices.
May 2019
We must strengthen, not weaken encryption. By whatever name, any point of entry to a secure service is a weakness.
February 2019
The Internet Society joined Mozilla in calling on big retailers in the US like Target, Walmart, Best Buy, and Amazon to publicly endorse and apply our minimum security and privacy guidelines and stop selling insecure connected devices.
August 2015
OTA calls for greater disclosure on collection, use, retention and sharing as well as the ability for consumers to opt out (or ideally opt in) of all such sharing.