Find Out What the Internet Will Bring in 2021
Please join us on Monday, 7 December 2020 at 14:00 UTC
Join these renowned Internet leaders in an interactive discussion on how the Internet changed in 2020, what lies ahead in 2021, and what it means for you and your organization: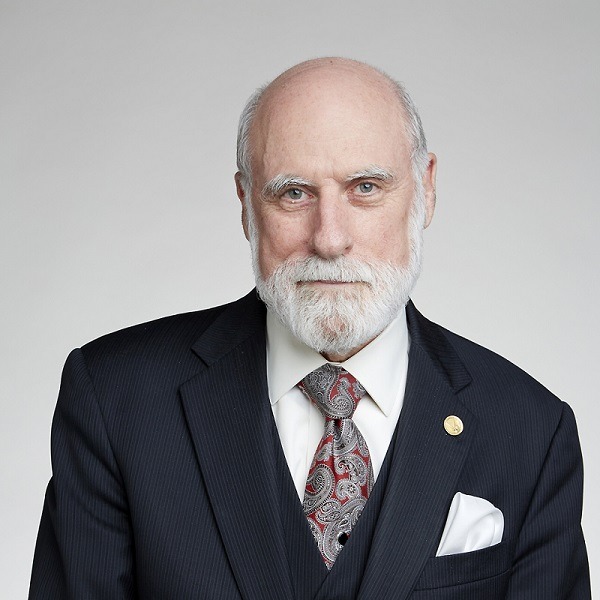 Chief Internet Evangelist at Google, and a co-founder of the Internet Society, Vint is widely regarded as a 'Father of the Internet.' He is the co-designer of the TCP/IP protocols and the architecture of the Internet.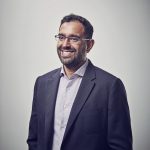 Founder of Exponential View, a world leading newsletter which explains how society and the political economy are changing under the force of technology. Azeem brings a unique background to explain the intersection of breakthrough technologies and the economies and societies in which we live.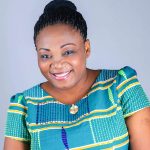 Chief Web Advocate at the Web Foundation, Nnenna lives and breathes digital equality, gender equality, open data, open government and women technology leadership. With over 20 years of experience across international organizations, she daily invests her energy towards meaningful connectivity, digital cooperation and social justice.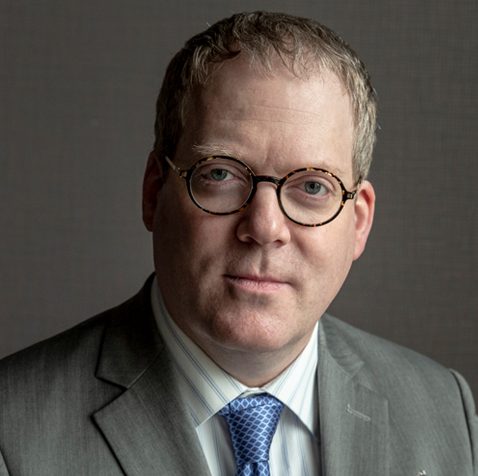 President & CEO at the Internet Society since 2018, Andrew has worked on Internet infrastructure and standards since 2001. He was appointed to the Internet Architecture Board (IAB) in 2013 and elected Chair in 2015 and 2016.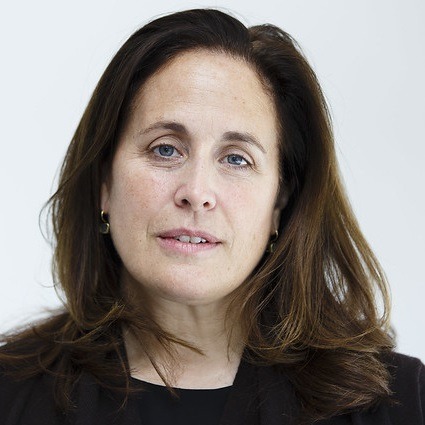 Senior Vice President of Internet Growth at the Internet Society, Jane is responsible for the development of Community Networks, Internet Exchange Points (IXPs) and interconnection, peering, and community development, and a new project on measuring the health of the Internet.
In this webinar, you will learn:
Expert opinions on what we learned from the vital role played by the Internet in 2020 in providing a sense of normalcy for people around the world where the world felt anything but normal, as well as their predictions for the future.
How the Internet is a lifeline that lets us keep up with the latest information to stay healthy and safe, and stay connected with friends, family and our business colleagues.
Everyone should have access to this transformative resource. Yet nearly half the world's population is unconnected, missing out on possibility and opportunity. We want to build a bigger, stronger Internet and move us closer to achieving our vision that the Internet is for everyone. We'll explain how.
How the 'Internet Way of Networking' can facilitate the flow of knowledge, ideas and information that will help the Internet be the basis for social development.
The openness of the Internet is its core strength. Yet this openness makes the Internet vulnerable to the pressures of uninformed government regulation and market centralization. If these threats continue unchallenged governments and businesses could harm the Internet – and they might not even know it.
Event Overview
Event: The Internet After 2020
When: Monday, 7 December 2020 at 14:00 UTC
Duration: 1 hour
Cost: Free