Indigenous Connectivity Summit
Including Indigenous voices in the decisions and solutions that shape the Internet is a vital part of closing the digital divide in North America.
Indigenous communities are among the most underserved in terms of Internet access throughout North America. The Internet Society works with communities to find and implement sustainable solutions that meet their unique connectivity needs.
Each year, the community-led Indigenous Connectivity Summit brings together Indigenous leaders, community members, community network operators, Internet service providers, researchers and policymakers with a common goal: connecting Indigenous communities to fast, affordable and sustainable Internet.
Since 2017 the Internet Society has facilitated the event. In 2022 the Indigenous Connectivity Summit became a true community-driven event. It will be led by the newly-formed Indigenous Connectivity Institute, and co-hosted by Connect Humanity and the Internet Society.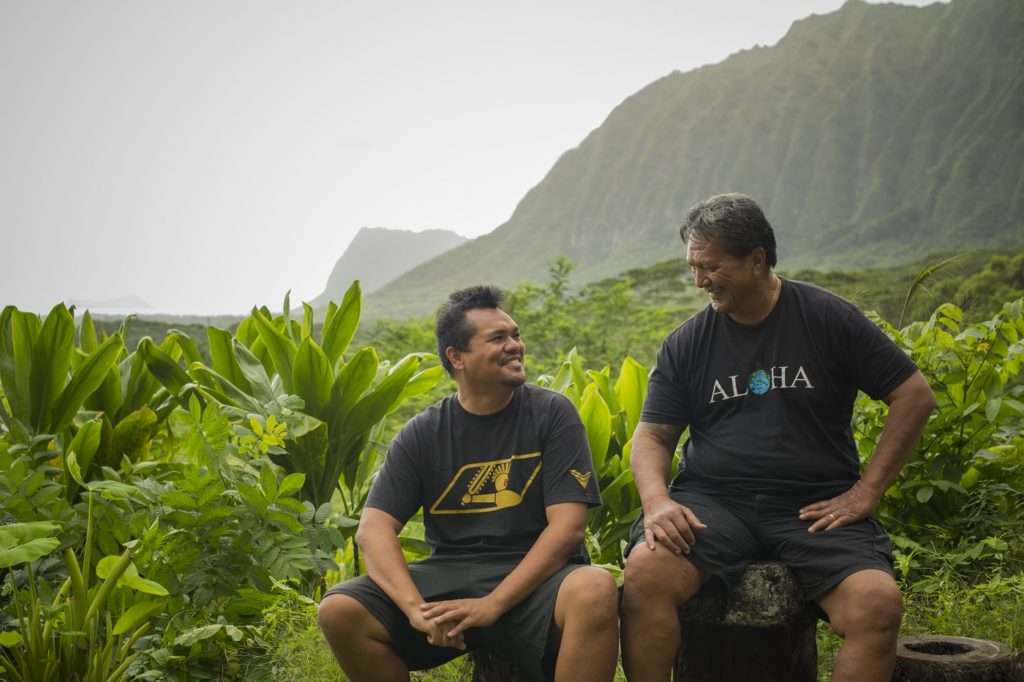 Image copyright:
© Shuli Hallak, © Elyse Butler