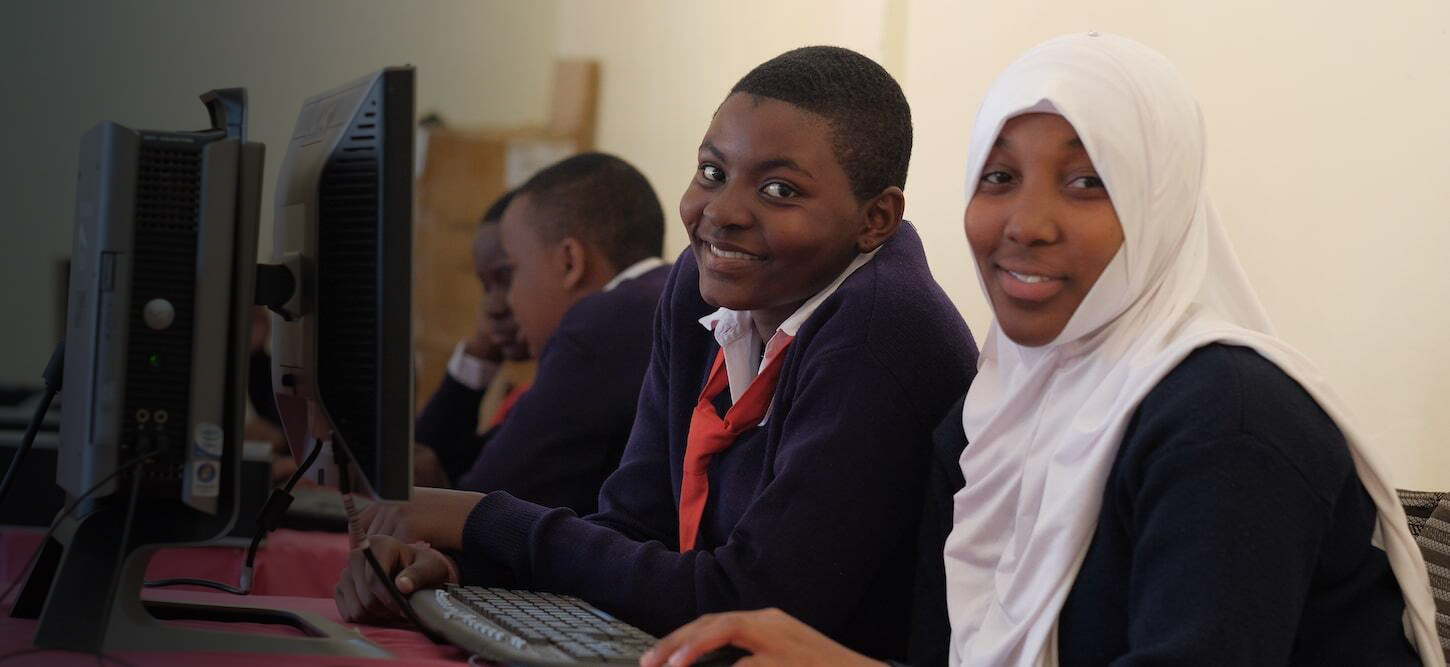 Thank you for your donation.
Here's just one way past donations have given people opportunities through reliable and secure Internet access:
The small village of Pu'uhonua o Waimānalo in Hawai'i once only had access to slow, unreliable Internet. (Seriously unreliable—only a few people could access their connection at a time without it going down). With the help of donations, we were able to provide infrastructure and training to this remote village so the community could not only build their own high-speed Internet network, but could continue to manage and maintain it.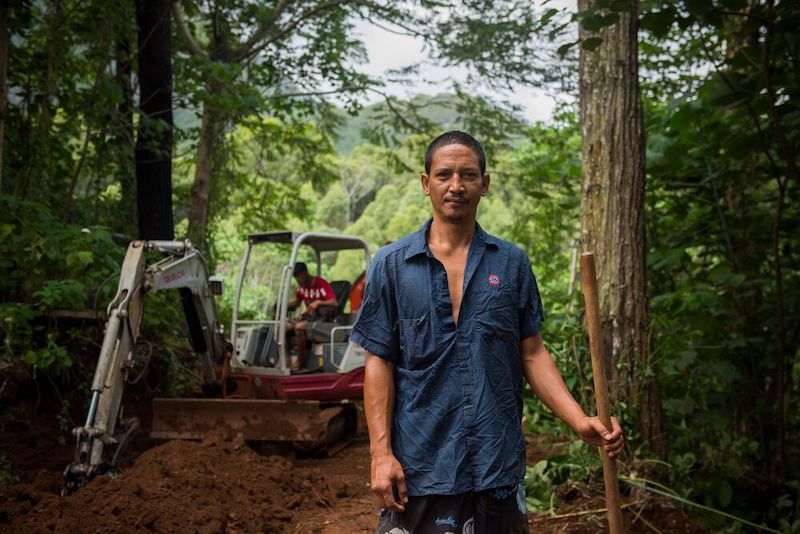 Image copyright: © Nyani Quarmyne, © Elyse Butler