Internet service providers and content companies are moving rapidly to deploy IPv6. It is important to ensure your software and applications are updated to support IPv6. As the depleted IPv4 resource and heavily NATed IPv4 network starts to experience degraded performance, software and application users will expect their tools and services to work on the IPv6 Internet.
Additionally, the security of the Domain Name System (DNS) is critical. The DNS Security Extensions (DNSSEC) provide a way to increase the security of DNS. Developers need to understand how they can use DNSSEC within their applications and what new capabilities it offers.
Please click on the images below to view information about each topic focused on developers:
---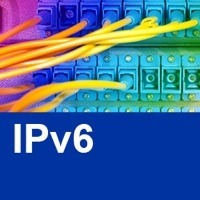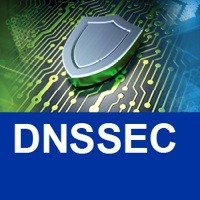 If you are looking for additional information, please do let us know how we can help you.
---