Seventy university students from the Democratic Republic of Congo (DRC), Ethiopia, Kenya, and Ghana gained insights into open Internet standards
Many of the Internet standards that make the Internet work today are developed using open processes. Early exposure to these processes could significantly help future engineers play a role in the evolution of the Internet.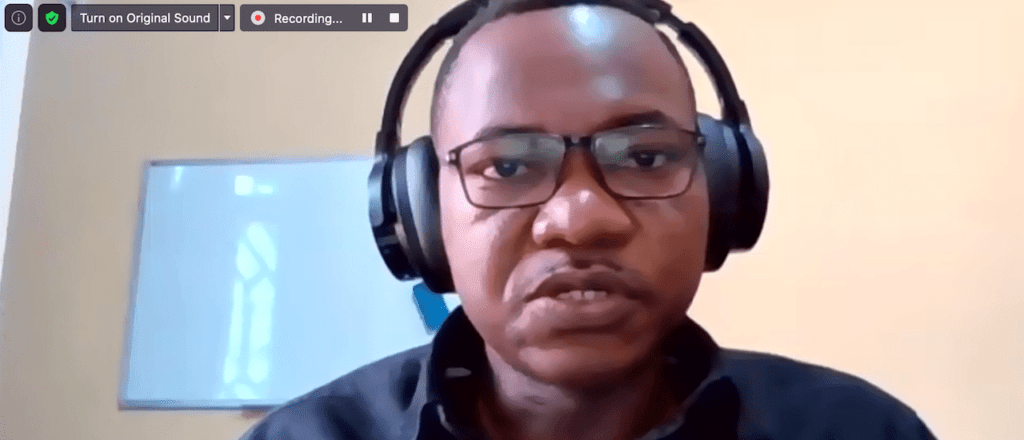 Next Generation of Open Internet Standards Experts in Africa
To expose the next generation of African experts to open Internet standards, the Internet Society put together a short pilot course on Internet Protocol Security (IPSec). IPSec is a technology used to improve communication security between devices on the Internet.
To promote the teaching of open Internet standards in African Universities, the one-month course brought together 70 students from 4 African universities from DRC, Ethiopia, Kenya, and Ghana. The pilot course was designed to provide university lecturers with additional training material to support existing courses at universities.
Facilitators
Technology experts Dr. Daniel Migault, Professor Nabil Benamar, and Loganaden Velvindron facilitated the learning experience. Between March and April 2020, they delivered online lectures for three weeks before opening up a week for student assignments.
The Internet Society's Regional Vice President for Africa Dawit Bekele said the course was designed to be used as additional teaching content that could easily be integrated by teachers and lecturers – without having to alter their current teaching curricula. This would allow the universities to teach current Internet technology within their existing educational programs.
Rooting Open Standards in African Universities
"Lecturers were required to enroll their students and support them during the pilot course, while facilitators helped by providing content and assessing the assignments," he added.
For Bekele, the innovative approach is meant to help root the teaching of open Internet standards in universities across Africa without adding too much burden on lecturers.
On June 26th, a virtual ceremony recognized the best students and lecturers for their work. During the event, Bekele, on the behalf of the Internet Society, thanked the participants, facilitators, and staff who supported the development of the course. He also urged participant universities to find ways of rolling out similar courses to expose students to current technologies.
Learn about Open Standards Everywhere and join us in deploying open standards to help build a bigger, stronger Internet!