Internet security is accomplished by many unsung heroes. People who put their talent and passion into improving the Internet, making it secure and trustworthy. This is a feature of the Internet: security isn't achieved through a central mandate but through the hard work and tenacity of individuals working across the globe.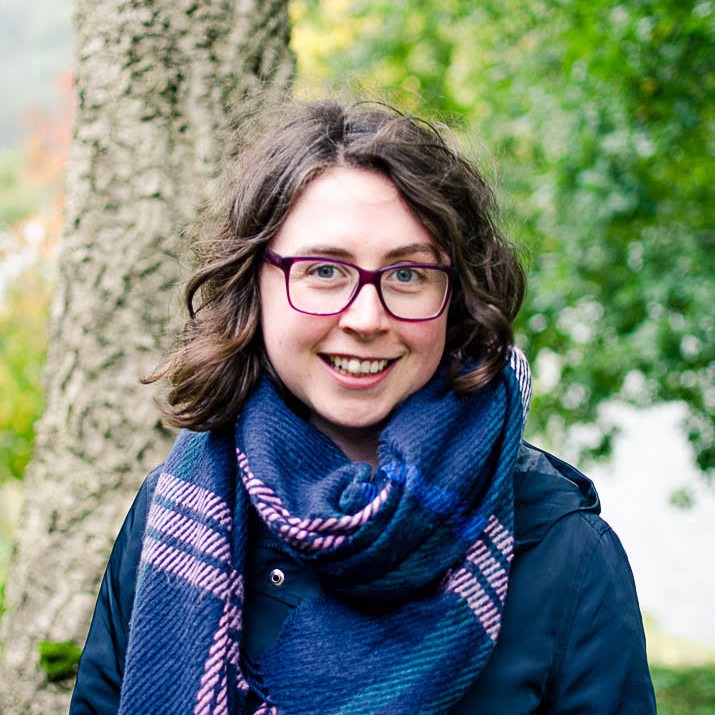 Rachel Player, a cryptographic researcher, is one of those unsung heroes. She's just been awarded the Radiant Award from the Internet Security Research Group, the folks behind Let's Encrypt, for her work in post-quantum cryptography and homomorphic encryption. Homomorphic encryption allows people to do computations on encrypted data, so that information can remain private and still be worked with. This is a highly-relevant field in any area that deals with sensitive and personal data, such as medicine and finance. Player is also interested in lowering the barriers for young people – young women, especially – to work professionally on topics like cryptography.
To learn more, read the announcement by the Internet Security Research Group and Rachel Player's blog post about her work and her interest in making the profession more accessible.
Want to know more about Let's Encrypt? Read a comprehensive overview of the initiative – from inspiration to implementation, organization, and execution.