We're celebrating International Women's Day this year with great news: The Internet Society welcomes a new Chapter in Lesotho – and the Chapter's president, vice president, treasurer, secretary, as well as a board member are all talented tech women.
Lesotho is a small landlocked country within South Africa, where less than a third of its population is connected to the Internet. One of the Lesotho Chapter's key priorities this year is to start an "Internet for Education" project, which aims to encourage five schools to use the Internet to support teaching and to improve the quality of education.
Please join us in welcoming the Lesotho Chapter, then learn about its President Ithabeleng Moreke and other women around the world who are using the Internet to make a difference in their communities!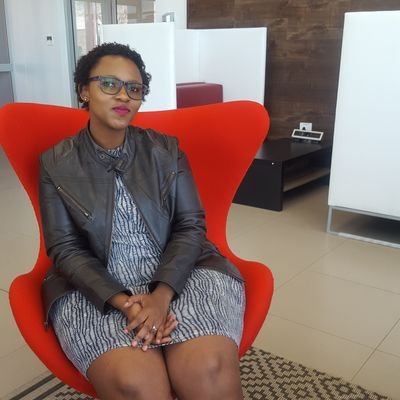 Ithabeleng Moreke enjoys the world of the Internet and all things networks, the technology behind it, and Internet security – and how they affect our everyday lives. She's worked as network engineer for the government of Lesotho and is now with Vodacom Lesotho.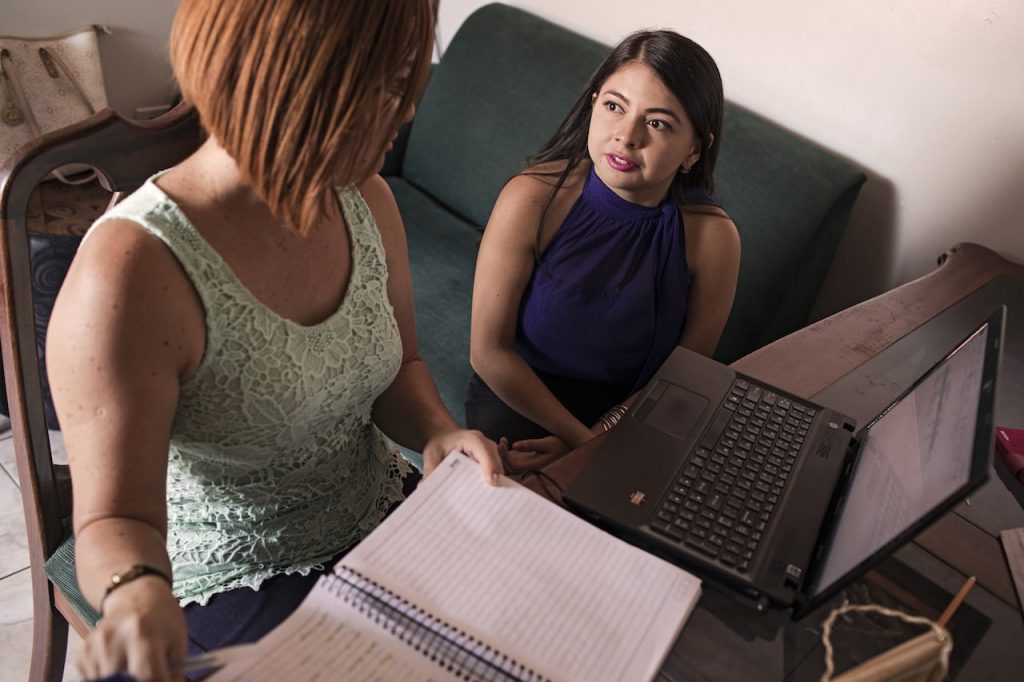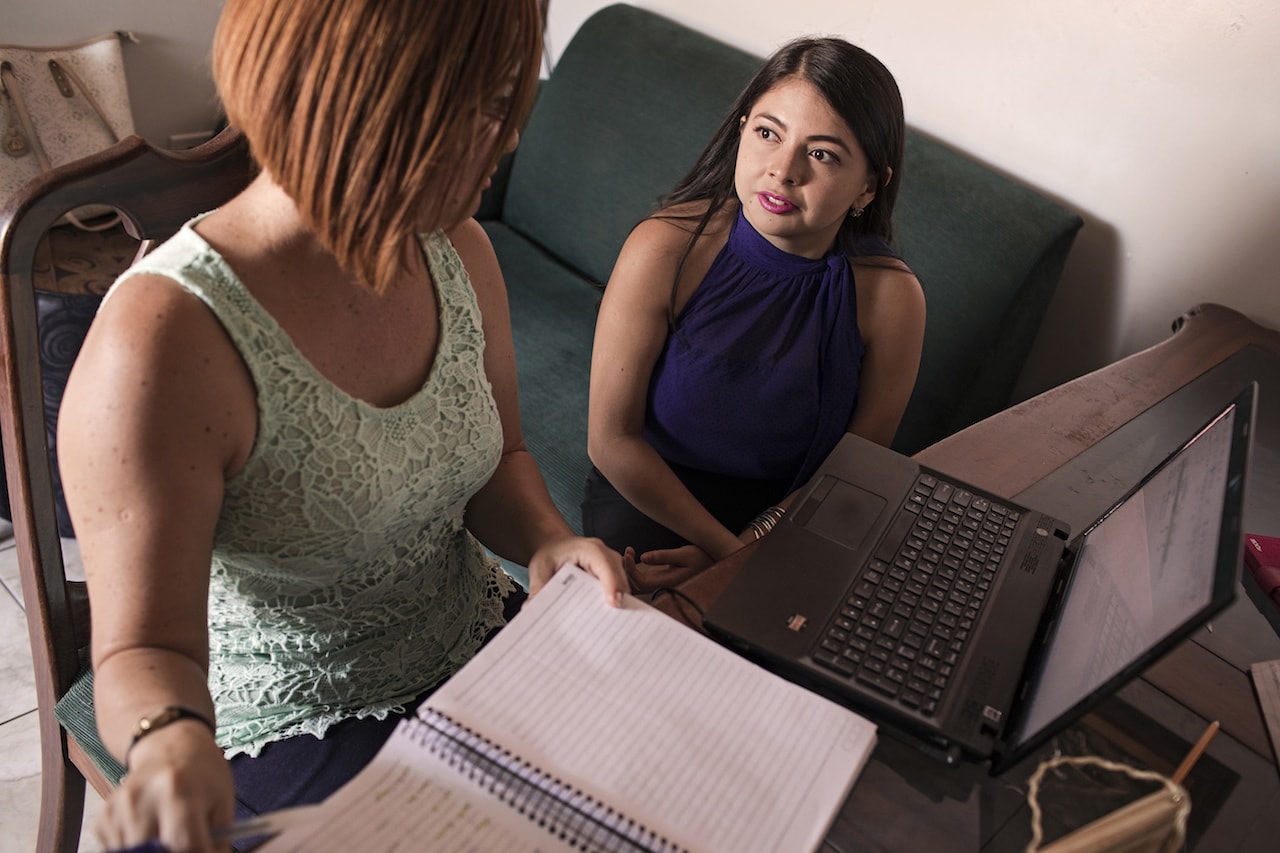 In Jazmin Fallas Kerr's hometown, Desamparados, Costa Rica, nearly half of all families with women as head of household are in poverty. To combat that, Kerr made a digital bridge between creation and commerce. Hyena is an Internet-based marketplace which allows women artisans to sell their handiwork online for a fair price. The site now has more than 50 local women courting customers for their crafts.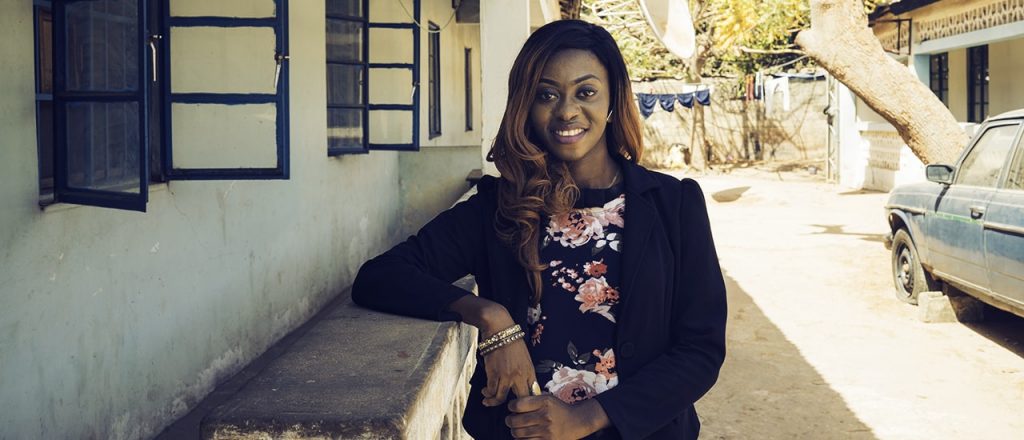 How do you shift the cultural stigma around technology and gender? As Juma Baldeh has proven in Gambia, you do it one girl at a time. Baldeh founded Hackathon Girls Banjul for girls ages 8 to 18 in her home country, in coordination with the Mozilla Foundation. As the first technology club of its kind there, members receive six months of free weekly classes on web literacy and basic computing skills. More importantly, the club gives more than 40 girls a safe space to collaborate and share experiences as they work together on projects for a tech-savvy Gambia.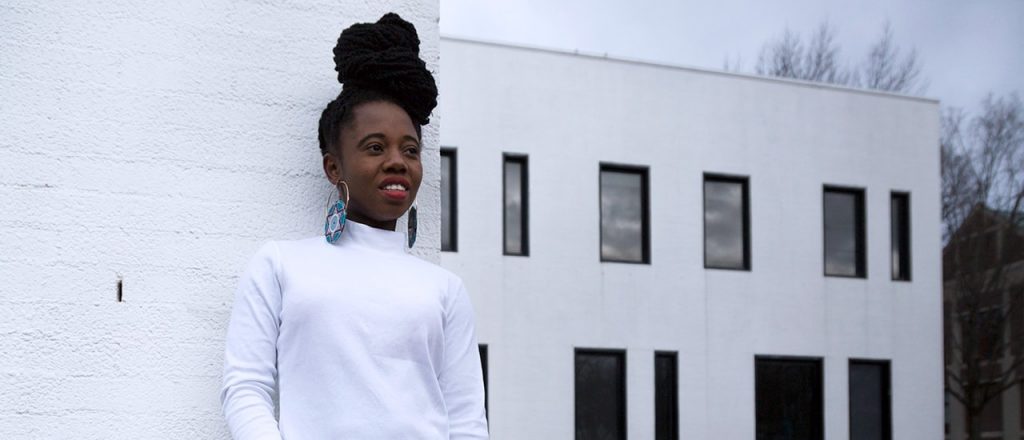 Kate Ekanem, the founder of Kate Tales Foundation, has spent her entire adult life promoting education, literacy, and empowerment of girls in her home country of Nigeria. And it started with herself.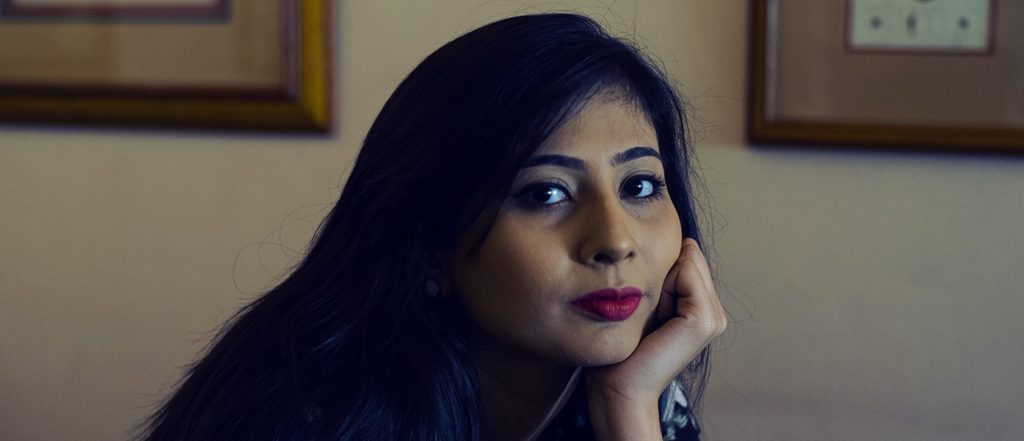 The intersection between technology and medicine is perhaps one of the most important junctions of our time, and, in a world where access is king, many people—in fact, entire countries—can be left behind in the dust. That's where Makkiya Jawed comes in as the director of social enterprise for Sehat Kahani in Pakistan. The tech wiz joined forces with two doctors who launched the health tech enterprise, which circumvents Pakistan's tradition of women having to choose family or career. It also caters to populations often overlooked by established medical communities.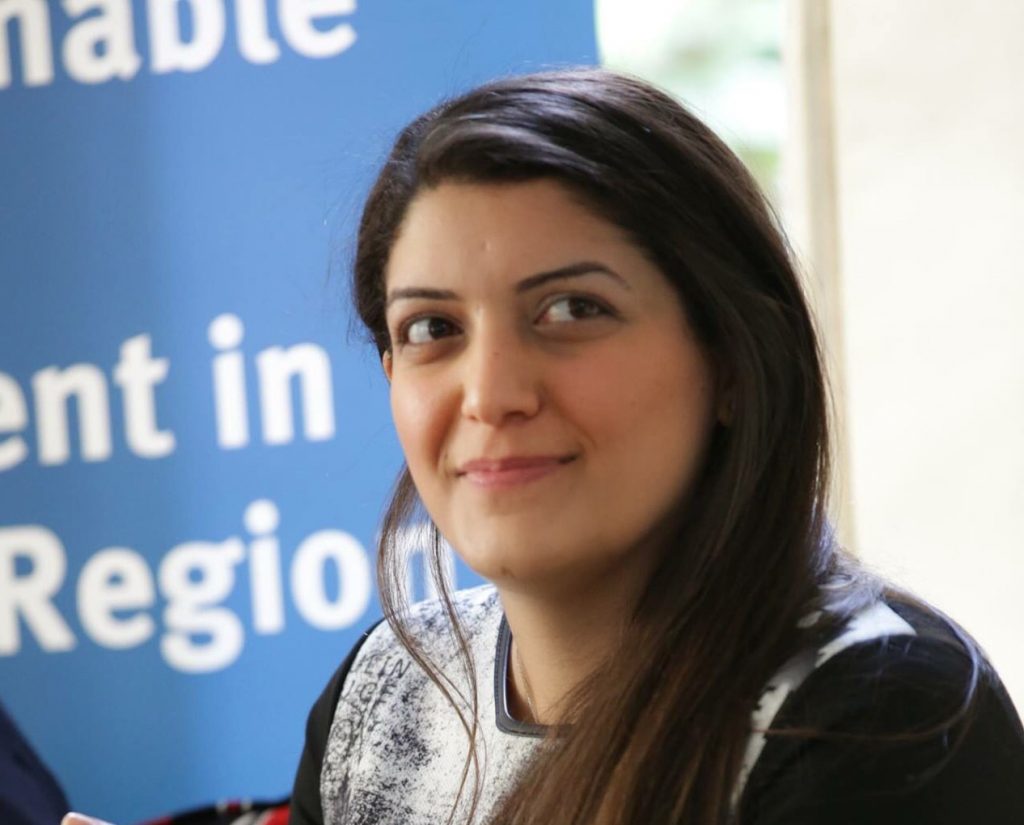 To call Layal Jebran a multitasker would be an understatement. In the startup world, she's more like a superhero. "I started as an activist when I was 12 years old," Jebran said. "And my first startup happened my second year in college." That successful startup used the Internet to connect freelance advisers to clients who needed them in the Middle East, but like many entrepreneurs, Jebran didn't stop there. Lyl Big Designs led to other projects, and she continued developing several different ideas into reality, one after another after another. Why does she do it? Because she can, and because someone has to.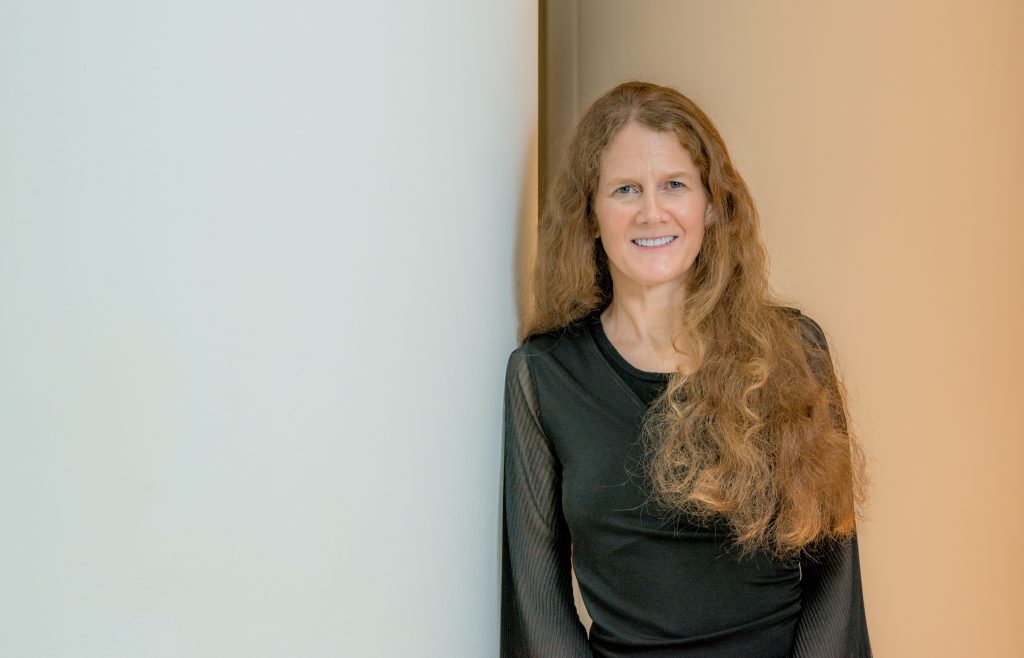 kc claffy has been with the Internet from nearly its very beginnings. She's watched its evolution from military project to government-funded point-to-point communication to its current iteration as a private sector behemoth. claffy is one of the few scientists who measure the Internet. She's leading the way to the future by opening our eyes to the layers of data beneath the surface along with the Center for Applied Internet Data Analysis (CAIDA), a group she founded in 1996
Do you want to make a difference? Join SIG Women, which is open to everyone and works toward reducing the gender gap in technology.