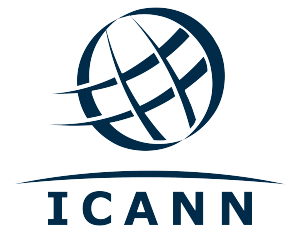 ICANN will be hosting its first DNS Symposium on Saturday, 13 May 2017 at the NH Collection Eurobuilding in Madrid, Spain. This is being held in conjunction with DNS-OARC's 26th Workshop, the 6th Registry Operations Workshop (ROW), and the ICANN GDD Industry Summit, so there should be plenty to interest those involved in the DNS technical community.
The event is aimed at those with an in-depth understanding of the DNS, and will focus on DNS security, research and root server operation. The aim is to make this a regular event, with each event covering a different theme such as operations, engineering and standards development.
Various ICANN departments will attend, including the Office of the CTO, DNS Engineering (responsible for L-root operations), PTI/IANA and the Global Domains Division (gTLDs).  Remote participation will also be available if you can't make it in person.
More Information:
In the meantime, if you haven't already deployed DNSSEC then please take a look at our DNSSEC pages to understand how you can get started with this critical technology.