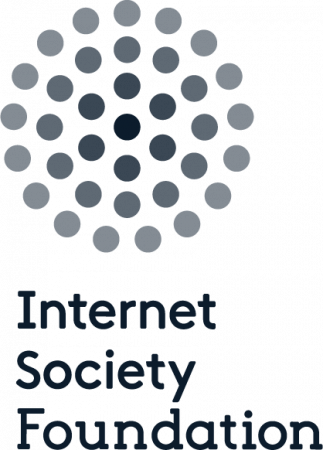 As of February 2019, Beyond the Net Funding Programme is part of the Internet Society Foundation's grant portfolio. As a central source for all of our grants programs, the Foundation gives us maximum flexibility to expand opportunities for our community and to extend our reach into new areas where we can make a positive impact.
Initially, the Foundation will feature the continuation of the Beyond the Net Small Grant Programme. In the future, the Foundation will expand its grant-giving programmes for Chapters to include the Beyond the Net Medium and Large Scale Grant Programme.
For more information on the Foundation and its grant programs, visit our Foundation website.