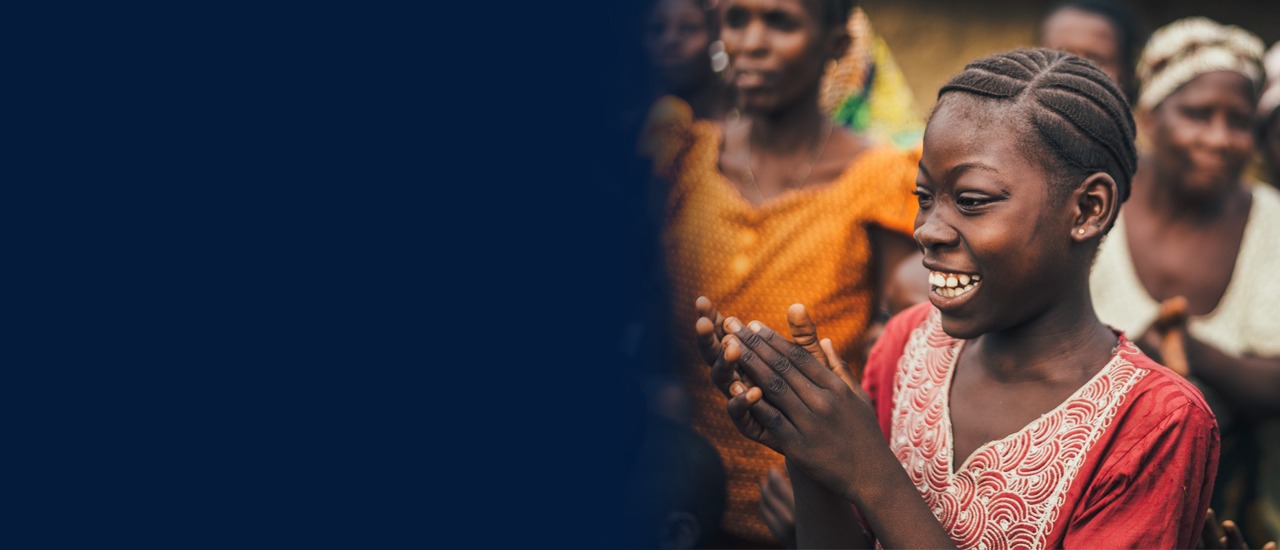 Now Part of Internet Society Foundation
As of February 2019, Beyond the Net Funding Program is part of the Internet Society Foundation's grant portfolio. As a central source for all of our grants programs, the Foundation gives us maximum flexibility to expand opportunities for our community and to extend our reach into new areas where we can make a positive impact.
Beyond the Net Program
At the Internet Society, we believe that the Internet has the power to change lives. That's why we launched the Beyond the Net Funding Program, giving everyone the chance to make a positive difference and join us in our mission to provide open, secure Internet access for all.
Our Beyond the Net Funding Program gave Internet Society members the opportunity to contribute at a local or regional level through an Internet Society Chapter. We supported bright ideas that work in partnership with local organisations to empower people around the world.