Low Earth Orbit Satellites (LEOs)
Low Earth Orbit Satellite constellations for Internet access are on the horizon.
They could help lower Internet costs, increase its speed for users, or close the digital divide. Or they could put Internet access into the hands of a few large companies and introduce security and privacy concerns. With most LEO constellations in early stages of deployment, there are still many unknowns.
As the LEO-based industry matures over the next few years, you have a chance to guide the discussion and shape the future of this new form of Internet access.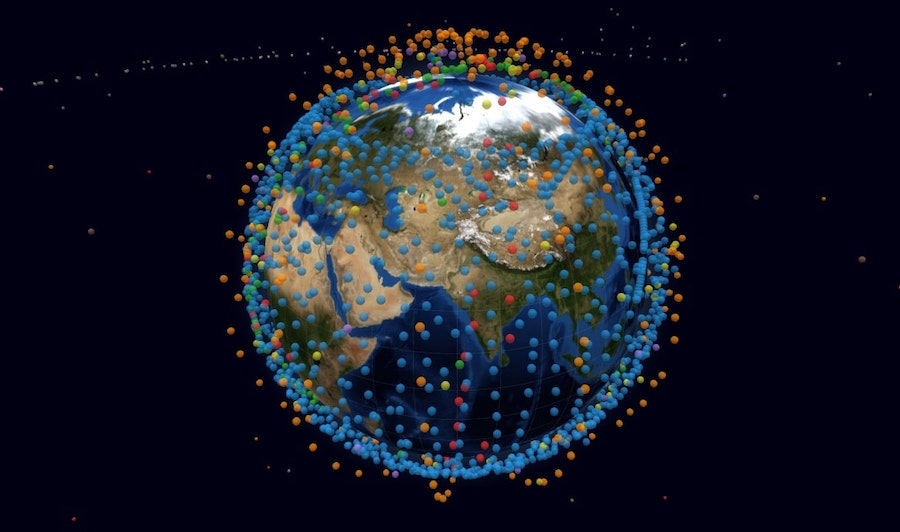 Growing the Internet
By understanding low Earth orbit satellites, we can make smarter choices and help the Internet thrive by:

Looking at the pros and cons of LEO satellite systems for closing the digital divide
Identifying the factors policymakers and technologists should consider
Get Involved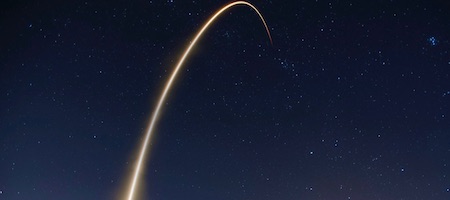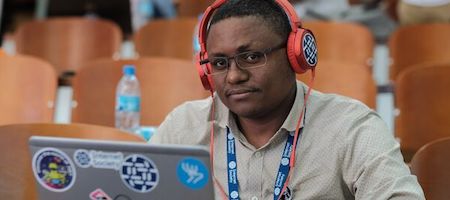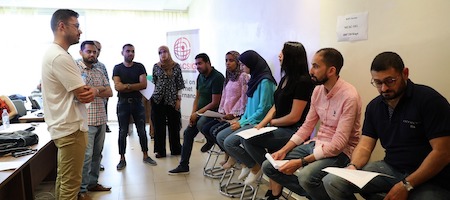 Image copyrights:
Read the Policy Development Process: © Urban Pixel Lebanon, Join LEO community: © Nyani Quarmyne