Low Earth Orbit Satellites
Low Earth Orbit Satellite constellations providing Internet access are on the horizon.
They could help bridge the digital divide, particularly in rural regions. But they could put Internet access into the hands of a few large companies and introduce new security and privacy concerns.
With a clear position on Low Earth Orbit Satellites (LEOs), the Internet Society can advise policymakers on legislation or regulation in this area, work with stakeholders at the local, regional, and global levels, and provide thought leadership in this rapidly evolving area.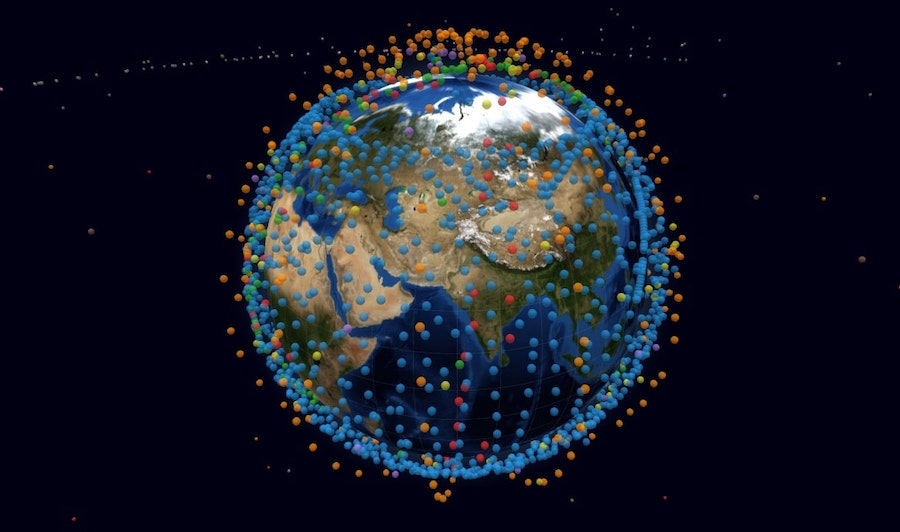 Growing the Internet
By taking a deep dive into Low Earth Orbit Satellites, we can make smarter choices and help the Internet thrive by:

Looking at the pros and cons of LEO satellite systems for addressing the digital divide
Naming the factors policymakers and technologists should consider when exploring them
Developing and sharing our position
Get Involved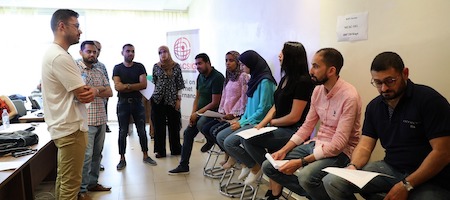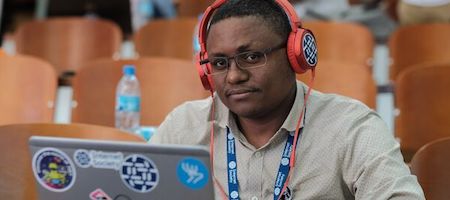 Image copyrights:
Read the Policy Development Process: © Urban Pixel Lebanon, Join LEO community: © Nyani Quarmyne