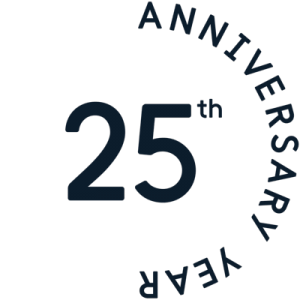 The Internet Society includes among us some of the earliest Internet pioneers — engineers who imagined and wrote the early code; dedicated people who connected the Internet around the world; and others who have created the innovations that have made the Internet what it is today.
In 2017, as part of our 25th Anniversary celebration, we asked you to share your story – your part in making the Internet what it is today:
"Pretend we are sitting around a table talking about your first experiences with the Internet. What memories do you have of that time? Do you remember a moment when it "changed everything" for you personally? Professionally? When suddenly you realized the power of this new technology? When you knew you were part of history?"
We collected these stories in an online discussion area "Reflections on the Internet's past," and we shared some of these stories at the end of the year!