Sharing the Latest Knowledge at the NDSS Symposium
To keep the Internet robust and resilient, we need more research and collaboration into the security issues facing it.
The Network and Distributed System Security (NDSS) Symposium is an annual event focused on the latest developments in network and distributed system security. An incubator of ideas, it brings together leading academics, industry researchers, and security practitioners to discuss peer-reviewed research and exchange ideas.
Now in its twenty-ninth year, it's grown into one of the world's premier security conferences, attracting participants from all over the world and featuring peer-reviewed academic papers, poster sessions, multiple co-located workshops, and keynote presentations on vital and timely topics from leaders in the field.
The NDSS Symposium, which was originally the Workshop on Network and Distributed System Security, was first held on 11-12 February, 1993 in San Diego, California. It was organized as workshop of the Privacy and Security Research Group of the Internet Research Task Force and hosted by the Internet Society and Lawrence Livermore National Laboratory. The Internet Society has proudly hosted the NDSS Symposium since.
Strengthening the Internet
Through the collaborative sharing of leading research on systems security, the NDSS Symposium helps the Internet community make the Internet more secure:
Potential new security attacks and vulnerabilities can be identified, mitigated, and shared in an open and accessible manner.
New security technologies can be developed, published, and potentially standardized in an open and accessible manner
The next generation of Internet security researchers and practitioners can embark on their careers with a strong network of collaborators.
Academic, industry, and standards communities can better understand the emerging security problems and solutions and will be better positioned to work together to solve them.
Get Involved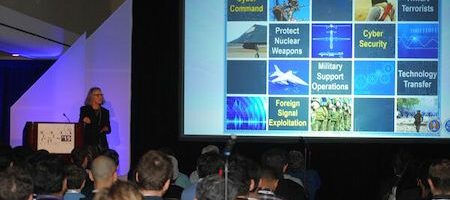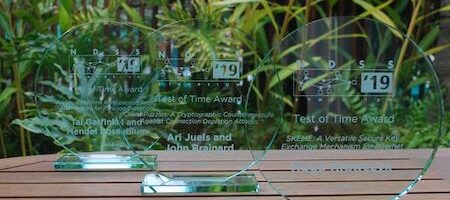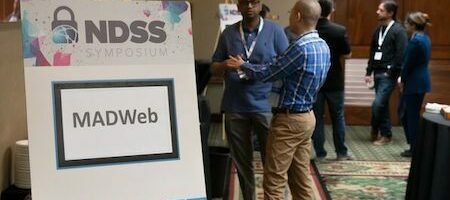 Image copyrights: © Stonehouse Photographic