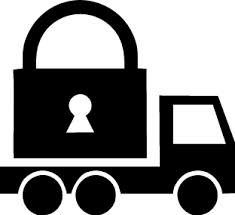 GnuTLS is a Transport Layer Security(TLS) library originally developed as part of the Free Software Foundation(FSF)'s GNU project. In 2012 GnuTLS left the GNU project, but retained its name.
GnuTLS is used primarily by software licensed under the FSF's General Public License (GPL). GnuTLS is licensed under the Lesser General Public License (LGPL).
For more information about TLS, and developing secure applications, check out our page on TLS for Applications. Or visit the IETF's Using TLS in Applications (UTA) working group.