Do you have a website? A blog? Do you create videos? Podcasts? Do you write articles for websites? Do you participate in social networks? Do you operate a social network?
With IPv4 addresses rapidly being exhausted, you can no longer publish content only on the IPv4 Internet and expect everyone to be able to access it. As IPv4 depletes, users are being connected to the Internet using IPv6 address space. You must ensure all content is available via both IPv4 and IPv6 for the foreseeable future in order for it to be visible to all users.
Additionally, DNS Security Extensions (DNSSEC) provide a way to ensure that users and customers are correctly connecting to your sites and services instead of to someone else pretending to offer your same services. Understanding how to secure your domain is critical!
Please click on the images below to view information about each topic focused on content providers:
---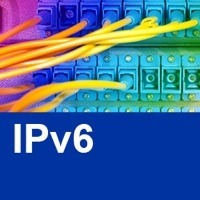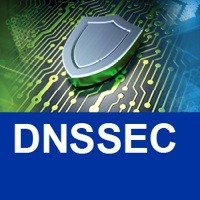 If you are looking for additional information, please do let us know how we can help you.