It is essential that the Internet has many champions to ensure it remains open, secure, trustworthy and globally connected.
You can help protect the Internet and influence governments and policymakers.
The Internet Impact Assessment Toolkit can help you protect and defend the Internet we all want: one that is open, globally connected, secure and trustworthy.
Producing an Internet impact brief is the first step toward promoting better decisions about the Internet in your country and community.
How can you support a healthy foundation for the Internet?
Protect the foundation of critical properties that underpin its success.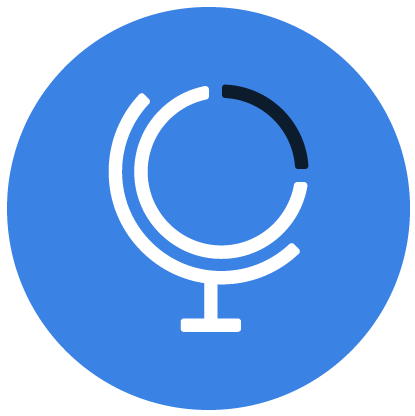 An Accessible Infrastructure with a Common Protocol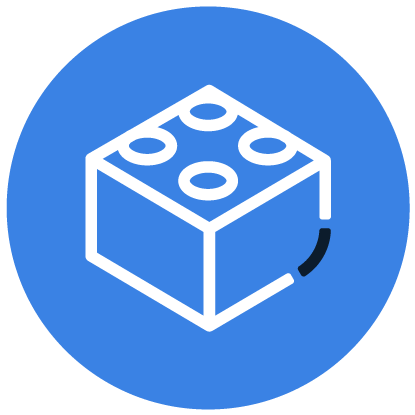 Open Architecture of Interoperable and Reusable Building Blocks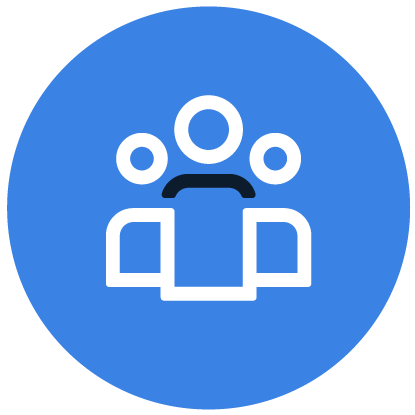 Decentralized Management and a Single Distributed Routing System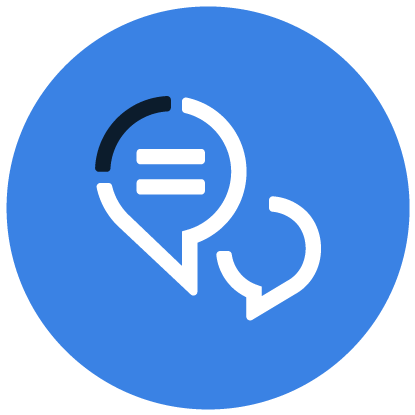 Common Global Identifiers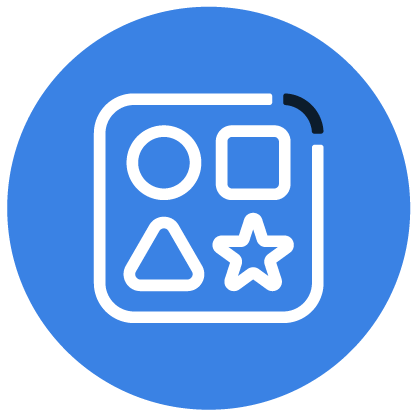 A Technology Neutral, General-Purpose Network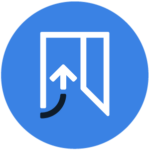 Easy and Unrestricted Access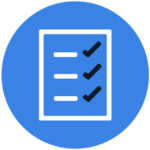 Accountability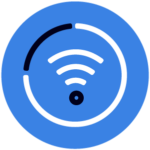 Available Capacity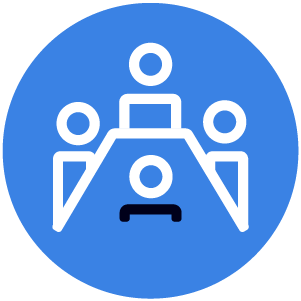 Collaborative Development, Management, and Governance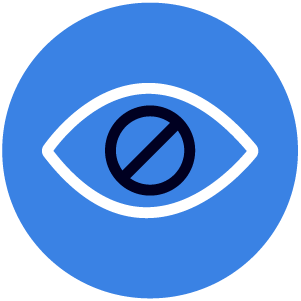 Data Confidentiality of Information, Devices, and Applications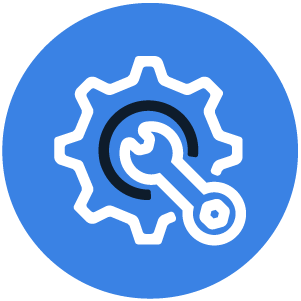 Unrestricted use and Deployment of Internet Technologies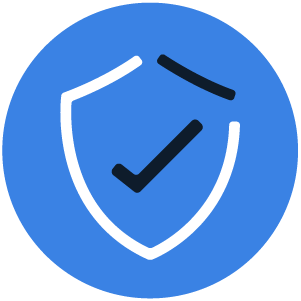 Integrity of Information, Applications, and Services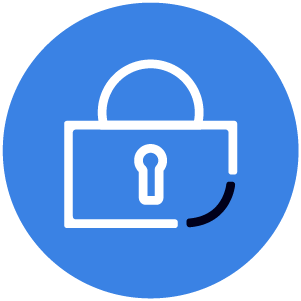 Privacy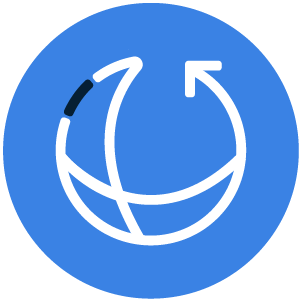 Unrestricted Reachability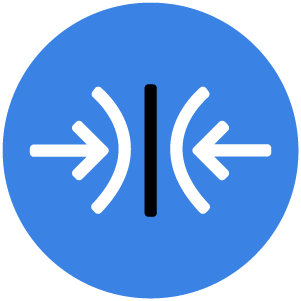 Reliability, Resilience, and Availability