Local action. Global change.
Half
the world lacks
Internet access
It starts at home.
Local heroes working together to find ways to close the global digital divide.
Community networks offer a solution. These "do it yourself" networks built by people, for people, are more than just connection. Because when people connect to the Internet, they connect to opportunity.
Learn what it takes to build and sustain your own community network at a local Community Network Summit.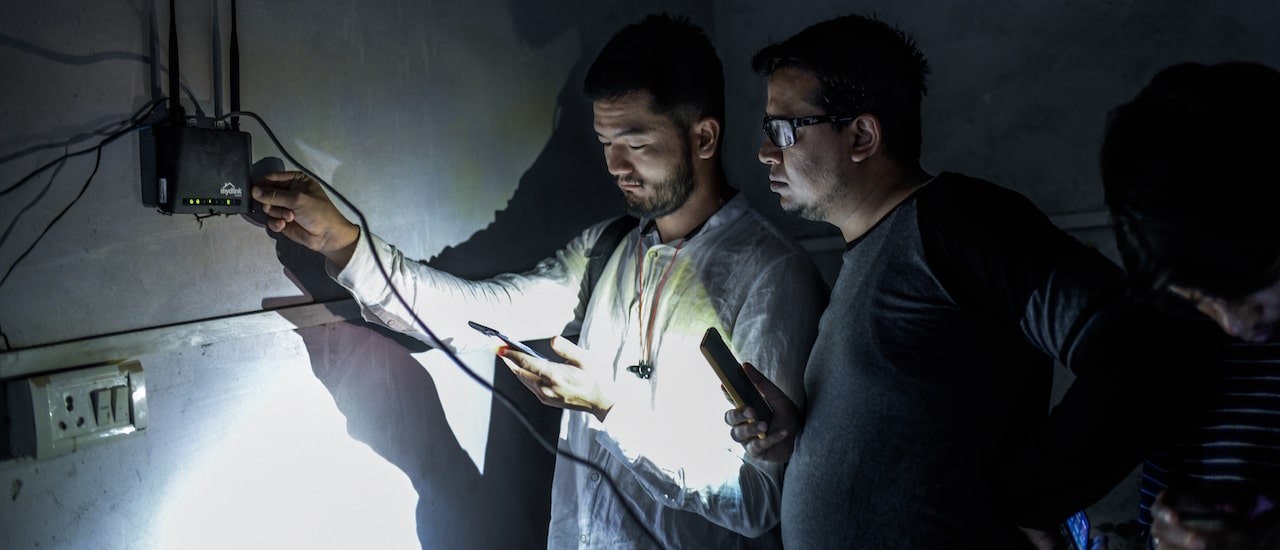 The Community Network Champions spent hours on airplanes, on trains, and in cars to get to the remote town in India. But it was with a purpose: a hands-on learning program to dig deep into how community-driven, frugal technology can connect the unconnected. They returned home to Nigeria, Haiti, Bahrain, Kyrgyzstan, Kenya, Indonesia, and the Philippines with renewed energy and skills to bridge the digital divide in their own communities.
The Internet is for everyone. Ready to join the movement?
Join the conversation, form partnerships, problem solve, and learn about local successes!
2020 Events
Virtual Summit on Community Networks in Africa
This year's summit will be held virtually and will consist of five webinars revolving around growing Community Networks in the continent.
Indigenous Connectivity Summit 2020
Latin America & Caribbean
24-28 September 2019
Fusagasugá, Colombia
Asia-Pacific
29 August 2019
Bangkok, Thailand
Together, we can connect the world. One community at a time.